Actor Hugh Jackman, who has starred in a plethora of well-known films, including "Les Misérables" and the "X-Men" series, is set to reportedly add yet another major motion picture to his resume: "Apostle Paul."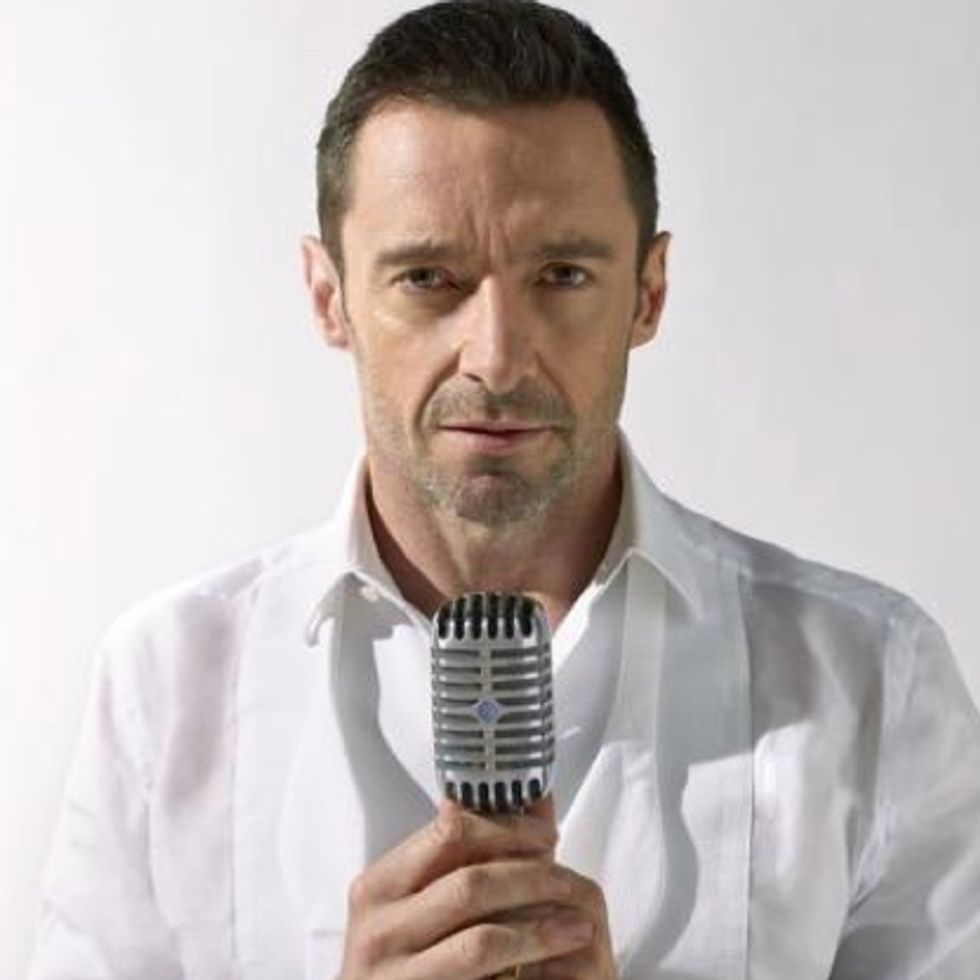 Hugh Jackman will reportedly play the Apostle Paul (Twitter via @RealHughJackman)
The faith-based project will center on Saul of Tarsus, the biblical figure who is credited by orthodox Christians as being either the author or subject of nearly one-third of the New Testament, according to Deadline.
Jackman is slated to play Saul, who was later renamed Paul — described in the Bible as a brutal persecutor of Christians who converted and became a follower of Christ after encountering Jesus on the road to Damascus.
Paul later went on to become one of the most important figures responsible for spreading the faith, with much of his theology shaping the underpinnings of the church, though he was not one of Christ's original disciples.
While additional details about the plot line are not yet available, "Apostle Paul" will be produced by Matt Damon, Ben Affleck and Jackman, Deadline reported.
Following the announcement, Jackman's own religious views were given some attention.
As noted by the Guardian, he told Parade Magazine back in 2009 that he follows the School of Practical Philosophy, a belief system that focuses in on the power of wisdom, though it appears that he has some evangelical Christian roots.
His told the outlet at the time that his father took him to see famed evangelist Billy Graham when he was a child.
"[My dad] takes his religion very seriously and would prefer I go to church. We've had discussions about our separate beliefs," Jackman said. "I just find the evangelical church too, well, restrictive. But the School of Practical Philosophy is non confrontational."
Jackman continued, "We believe there are many forms of scripture. What is true is true and will never change, whether it's in the Bible or in Shakespeare. It's about oneness. Its basic philosophy is that if the Buddha and Krishna and Jesus were all at a dinner table together, they wouldn't be arguing. There is an essential truth. And we are limitless."
Paul's story of redemption is one that continues to captivate the Christian church, showcasing the apparent power of conversion over one's life.
In Acts 9, the Bible notes that Saul was "breathing out murderous threats against the Lord's disciples" when the Bible claims he encountered Jesus on his way to Damascus, converted and changed his ways.
Read more about the Apostle Paul here. 
--
Front page image via Shutterstock.com.