It's every parent's worst nightmare. But more and more mothers and fathers are getting phone calls telling them their children are being held hostage.
But that doesn't necessarily mean they are.
WMC-TV reported that scammers have begun calling parents and telling them their own flesh and blood are hostages all in an attempt to get what they want.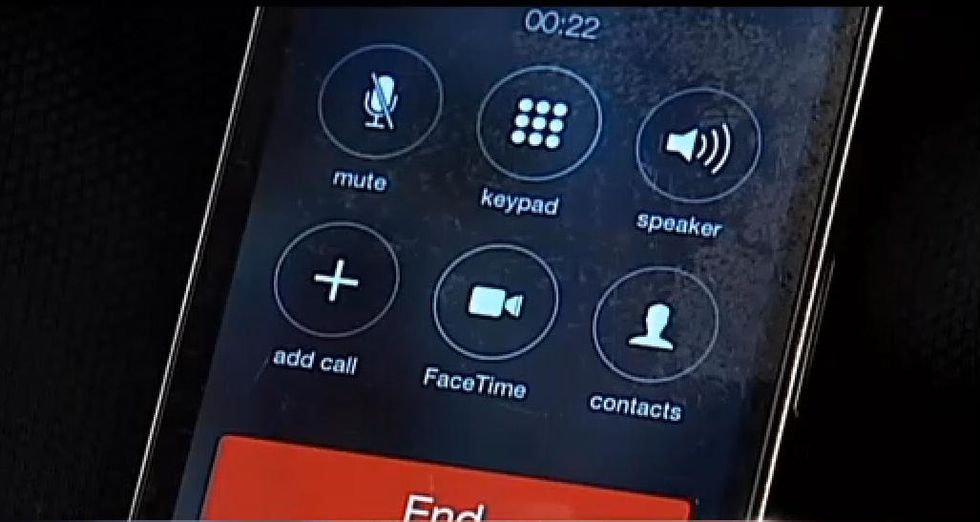 Image source: WMC-TV
"I was sitting in the doctor's office, and I got a phone call that my son was in an accident," one Louisiana mother who received a call recounted.
She said the man on the other end of the phone then threatened to kill her son unless she agreed to give him $800.
Like many parents, the woman said she was willing to do anything to save her son. But the East Feliciana Parish Sheriff's Office stayed skeptical and suggested that she wait. Kevin Garig, who works for the department, then ran a check to see if her son had actually been involved in any accidents.
Sure enough, he hadn't. And he was never a hostage, either.
Garig said similar schemes have been happening across the U.S. for months, and noted just how clever the scammers are.
"They will use an app on their phone called spoof app," Garig said. "They can actually put a local number into your phone even though they are calling from a foreign country that will further lead you to believe that they are someone local and they are telling the truth."
Garig said if you receive a call like this and you aren't sure, you should call law enforcement. Or if your child has a cellphone you could just call them instead.
WMC Action News 5 - Memphis, Tennessee
(H/T: WMC-TV)
–
Follow Jon Street (@JonStreet) on Twitter