Could finding diamonds really be so easy as looking for a certain type of plant? Perhaps.
According to a study published in the journal Economic Geology, researchers described a "botanical indicator" for a type of rock known to contain diamonds. The plant called Pandanus candelabrum, which the study abstract describes as having "stilt-like aerial roots" is the first known to indicate kimberlite pipes, a formation in igneous rock.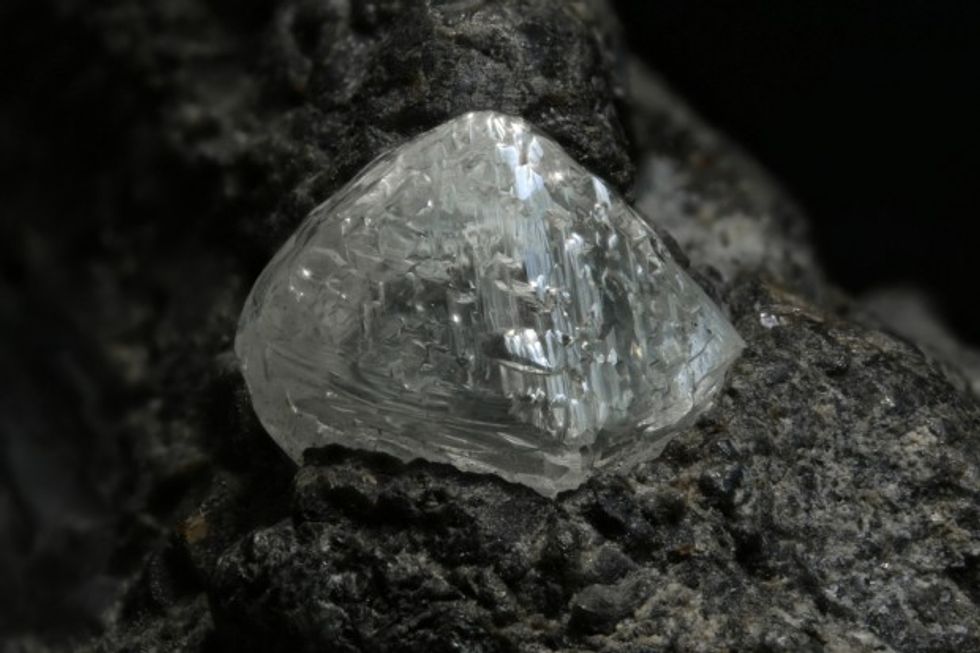 A diamond in kimberlite. (Photo credit: Shutterstock)
"This could dramatically change the exploration dynamics for diamonds in West Africa, as geobotanical mapping and sampling is cost-effective in tough terrain," the study authors wrote. 
Other plants have been known to indicate elements, such as copper.
As for the diamond-indicating plant, Stephen Haggerty with Florida International University and Youssef Diamond Mining Company told Science magazine he thinks certain elements in the kimberlite soil provided good fertilizer for the plant.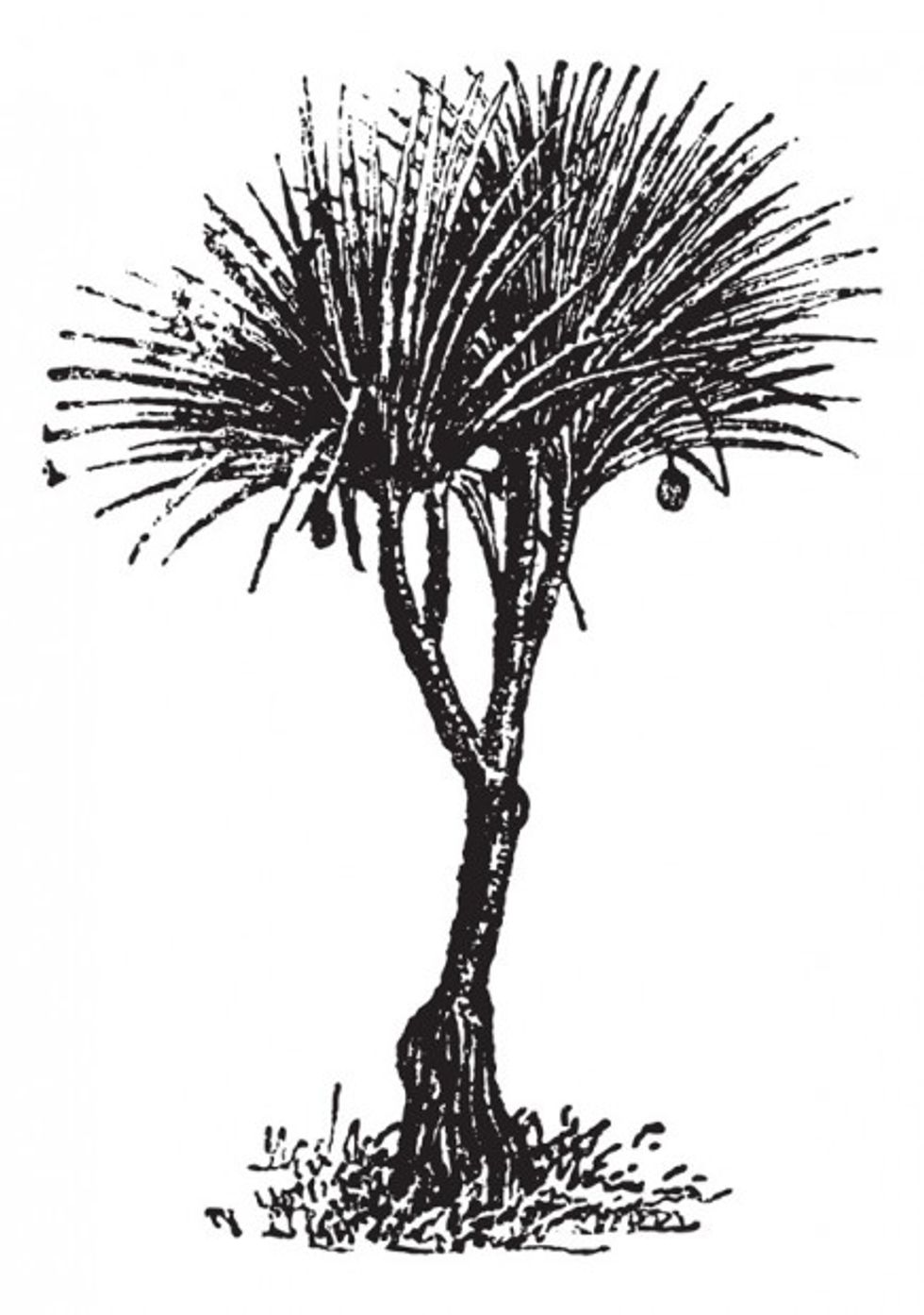 An artist's depiction of Pandanus candelabrum. (Photo credit: Shutterstock)
The pipes in the rock, Science explained, are formed when diamonds are pushed up at intense speeds.
Going forward, Haggerty told Science that aerial or satellite images could be used to identify the plant in places that are hard to get to on foot.
Steven Shirey with the Carnegie Institution for Science said diamond prospectors will "jump on it like crazy," Science magazine reported.