COLUMBIA, S.C. (AP) -- The South Carolina Senate has voted to remove the Confederate flag from a pole on Statehouse grounds.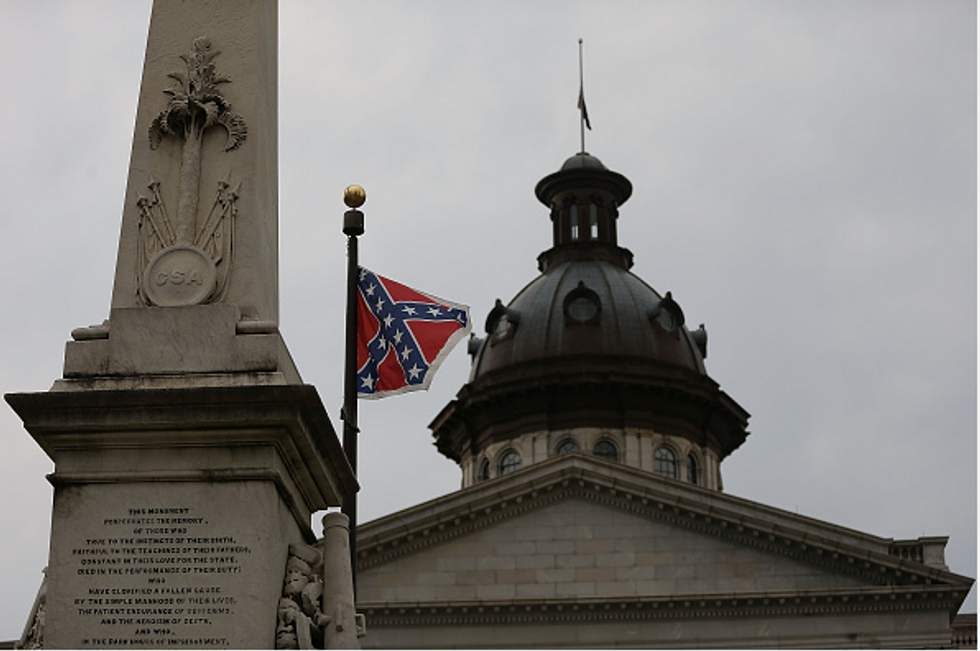 The Confederate flag flies on the Capitol grounds after South Carolina Gov. Nikki Haley announced that she will call for the Confederate flag to be removed on June 22, 2015 in Columbia, South Carolina. (Getty Images/Joe Raedle)
The 37-3 vote Monday allows the state to remove the flag and the flagpole where it flies as soon as it passes the House and is signed by Gov. Nikki Haley.
The bill must pass a two-thirds vote, which is likely to be held Tuesday.
Monday's vote comes less than a week after the 15th anniversary of South Carolina taking the flag off the Capitol dome where it flew since the early 1960s and moving it to beside a monument honoring Confederate soldiers.
Lawmakers had largely ignored the flag until the killing of nine black people during a Bible study at a historic African-American church on June 17.