ESPN announced Wednesday that the sports network would part ways with Keith Olbermann, ending his show later this month.
"Keith is a tremendous talent who has consistently done timely, entertaining and thought-provoking work since returning to ESPN," a statement said. "While the show's content was distinctive and extremely high quality, we ultimately made a business decision to move in another direction."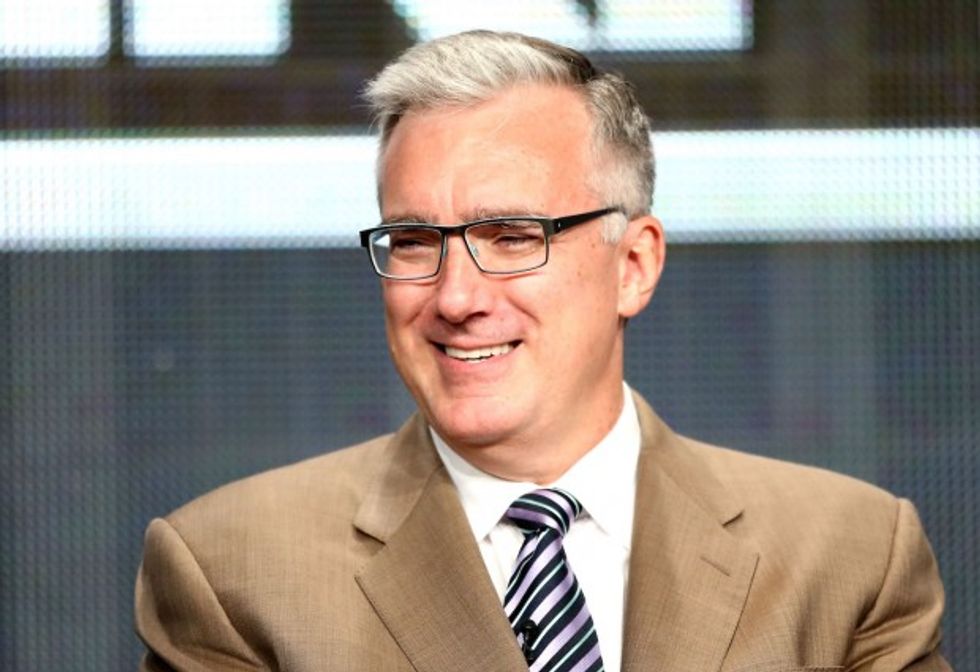 Frederick M. Brown/Getty Images
"We wish Keith nothing but the best and trust that his skill and ability will lead him to another promising endeavor," ESPN added.
The news follows a report that the sports network wanted the outspoken anchor to stop doing commentary. Olbermann was highly critical of NFL commissioner Roger Goodell over his handling of the Ray Rice scandal.
—
Follow the author of this story on Facebook, Twitter and Instagram: