A mother's voice was shaky Wednesday night when she recounted what happened in her own backyard earlier that day.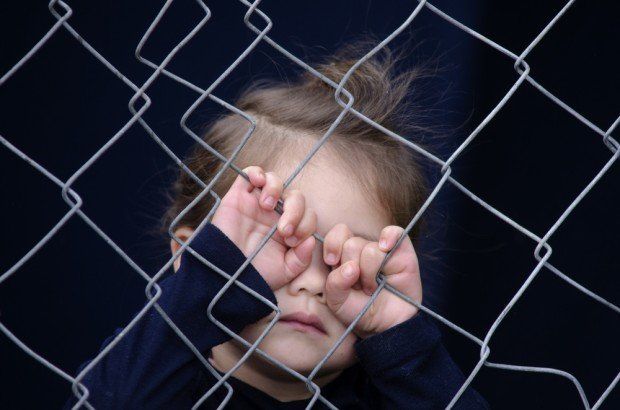 Photo credit: Shutterstock
Three children — 9, 7 and 2 years old — were playing in the late afternoon, when the older sisters went inside to get their puppy. Within minutes, KOMO-TV reported that these older girls heard the 2-year-old, who was still outside, scream.
"She was holding on to the fence for dear life, my daughter said, she was just holding on really tight," the Tacoma, Washington, mother, who asked the news station not to name her or show her face, said.
A man was trying to kidnap her youngest child.
The two older siblings screamed and ran outside toward the man, prompting him to let go of the child and run away, KOMO reported.
"It's terrifying to think of what could have happened," the mother said, adding that she's "so grateful" he did not get away with her child.
Police told KOMO the suspect is still on the loose and the children were not able to give a detailed description of his appearance.
Watch the news station's report:
—
Front page image via Shutterstock.