Two Republican lawmakers introduced a House resolution Wednesday that calls for the reinstatement of the Green Beret who retaliated against an American-backed Afghan police commander who allegedly raped a young boy repeatedly.
Sgt. 1st Class Charles Martland is set to be involuntarily discharged on Nov. 1 after he was involved in an altercation with the officer who Martland and another soldier said raped a 12-year-old boy multiple times and had his mother physically harmed for attempting to intervene.
"What's happened to the sergeant is a national disgrace," Florida GOP Rep. Vern Buchanan told TheBlaze in an interview Wednesday afternoon.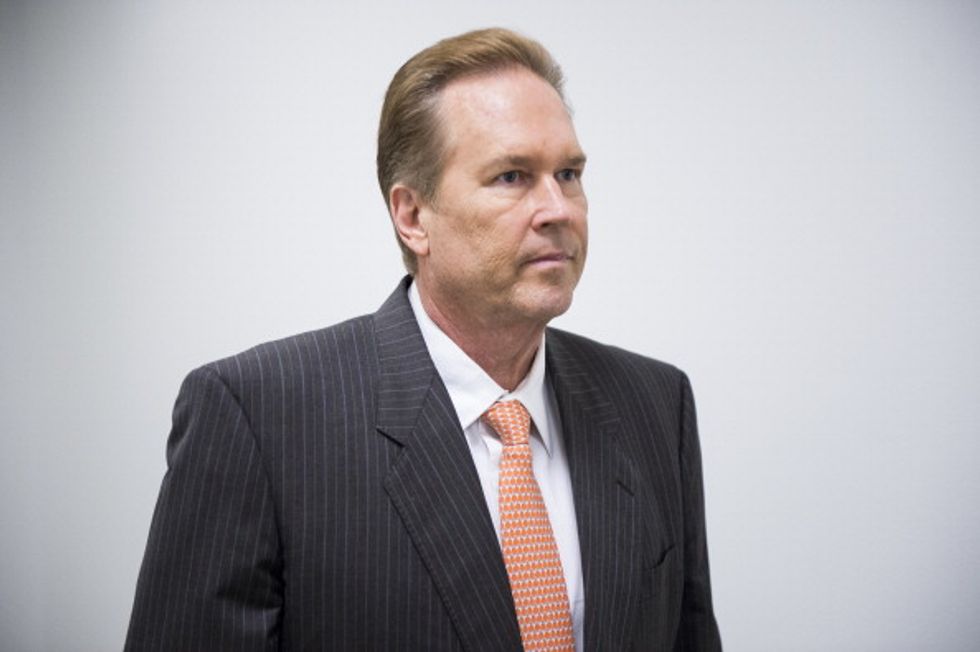 Florida Republican Rep. Vern Buchanan (Bill Clark/CQ Roll Call)
Buchanan and Rep. Duncan Hunter (R-Calif.) introduced a resolution that demands the reinstatement of Martland as a member of the U.S. Army and says members of the Armed Forces should not be punished for standing up to child rapists. Buchanan told TheBlaze that he hopes to get the resolution to the House floor in the coming weeks and said he has already spoken to members of the House leadership who are "anxious to get it on the floor," as well.
"I can't imagine anybody not supporting the sergeant," Buchanan said.
"I think he should be recognized as a war hero, not as somebody who gets thrown out of the service. So we're going to take one step at a time, and our goal is to focus on this resolution right now," he said. "It's a national disgrace; he needs to be reinstated. That's going to be our trust and our momentum we're going to put behind this."
While lawmakers have introduced — and will introduce — resolutions on a variety of different subjects, Buchanan expects his resolution will make a big impact and garner the support of all 435 House members.
In a statement sent to Hunter earlier this week, Martland described his graphic encounter with the "brutal rapist" in Afghanistan. Martland and team leader Capt. Daniel Quinn were removed from the Afghan outpost following an investigation into the altercation in Sept. 2011. Quinn has since left the military, but Martland's appeal to overturn his impending discharge was dismissed.
"While I understand that a military lawyer can say that I was legally wrong, we felt a moral obligation to act," Martland wrote in his statement.
Buchanan said he has not yet spoken to the chairman of Armed Services but plans to do so in the near future. On Friday, Rep. Mac Thornberry (R-Texas) announced the House Armed Services Committee will investigate whether members of the Armed Forces were discouraged from reporting allegations of sexual abuse.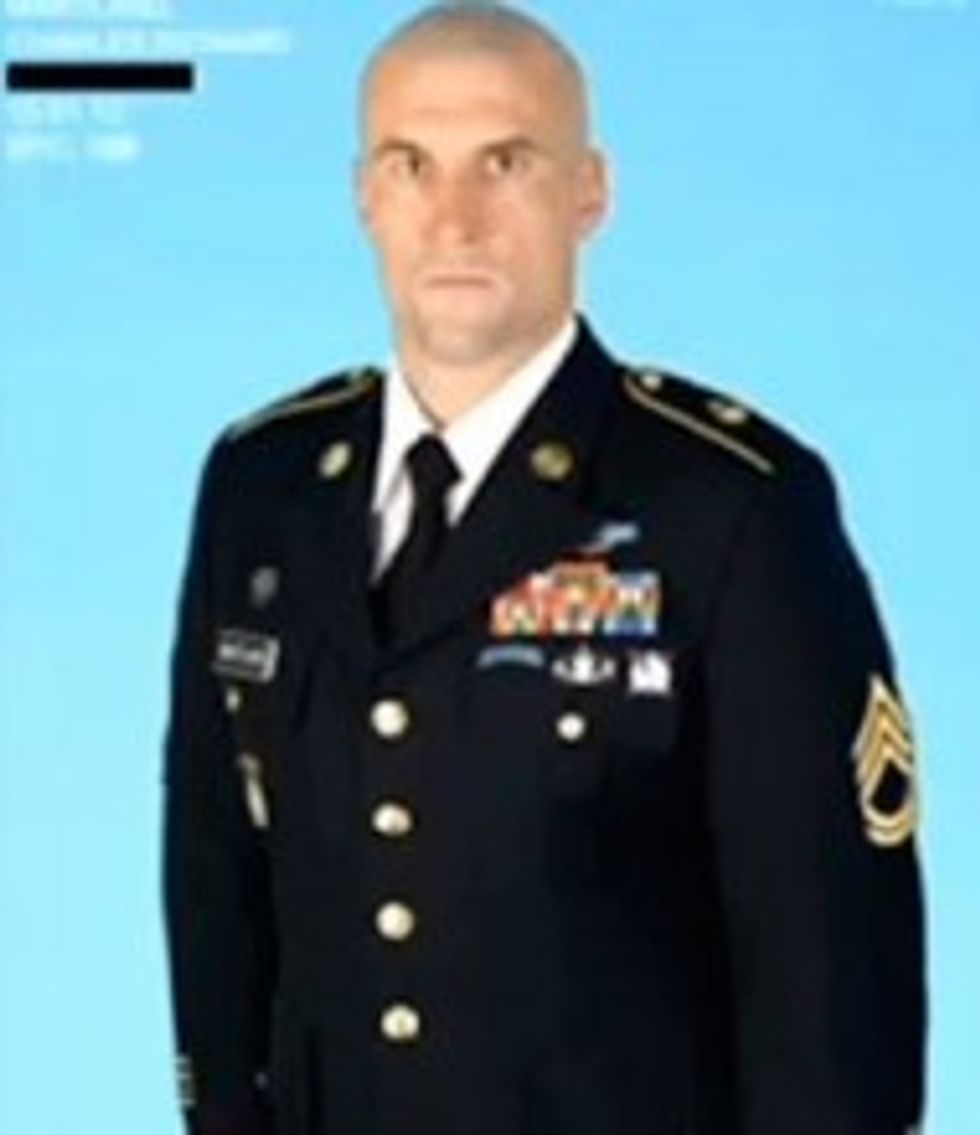 Sgt. 1st Class Charles Martland (Image source: KUSA-TV)
Recently, other soldiers have claimed to be subject to a policy that prevents officers from intervening in Afghan culture — including the rape of children. The House resolution specifically refers to a U.S. soldier who said he could hear Afghan officers abusing boys and "at night we could hear them screaming but we're not allowed to do anything about it" — which seems to be the account of Lance Cpl. Gregory Buckley Jr. before his death in 2012.
"I just can't imagine anybody condones that kind of policy," Buchanan told TheBlaze. "I mean, you're talking about children being raped on a military base. That's unbelievable." 
The resolution states that "the Americans who should be punished are those who created and condone the immoral and reprehensible policy that encourages members of the Armed Forces to ignore child rape." The resolution, although non-binding, would send a "strong message" to the Pentagon, Buchanan said.
Buchanan and Martland had a phone conversation Wednesday afternoon during which the Green Beret said "his only goal in life is to serve his country," Buchanan told TheBlaze.