The FBI and the Department of Homeland Security are investigating Kent State University professor Dr. Julio Cesar Pino for his alleged involvement with the Islamic State, Kent Wired reported Tuesday evening.
Accused professor Julio Pino denies alleged links to ISIS https://t.co/AD2qrBL9LU https://t.co/wQogoQ0QQ7

— KentWired (@KentWired)1453255747.0
A joint terrorism task force first conducted the investigation a year and a half ago, an FBI agent told Kent Wire.
The agent, who did not want to be named for safety reasons, assured the outlet, "There is no direct threat to the university."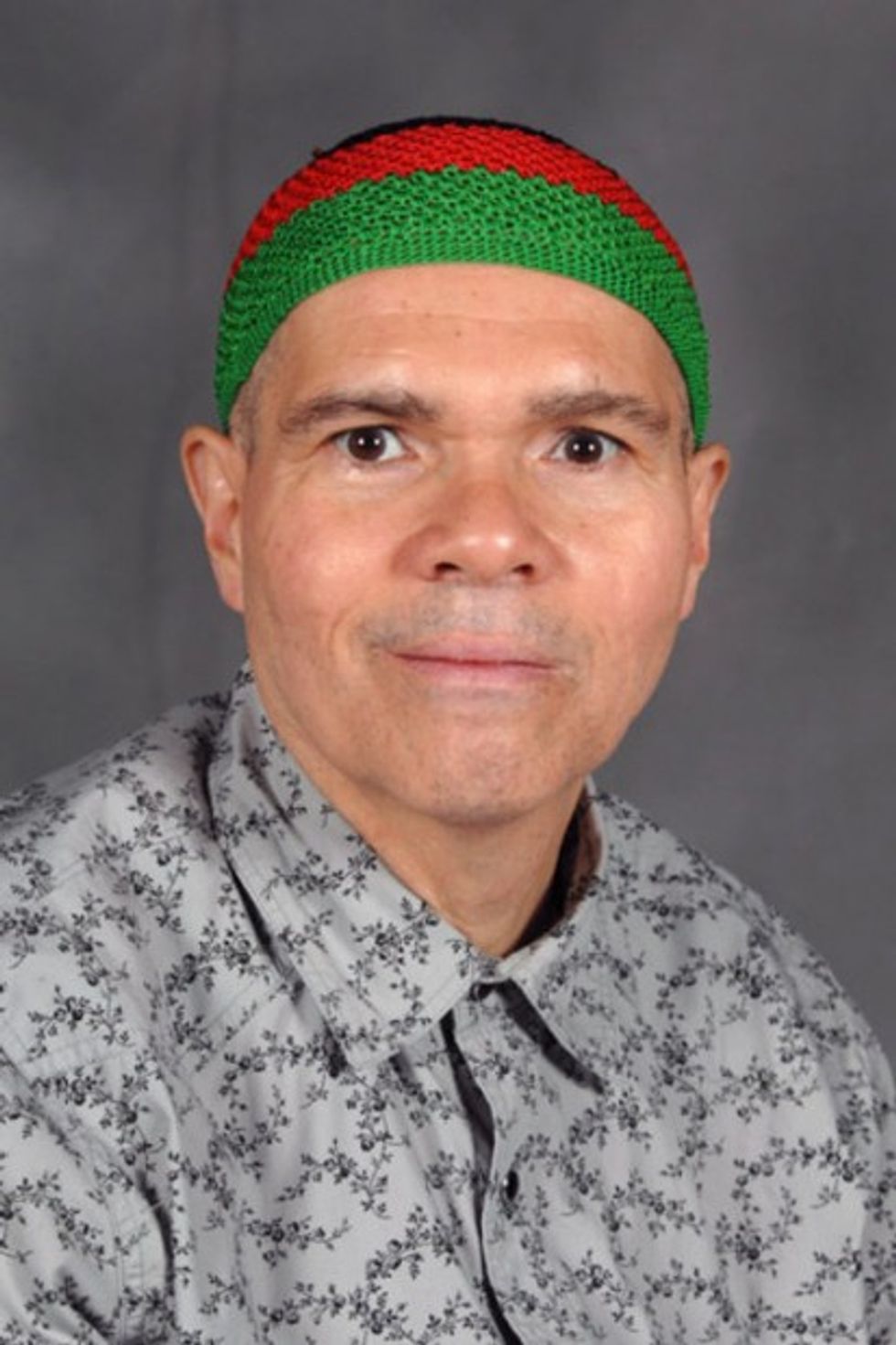 Dr. Julio Cesar Pino (Image source: Kent State University)
Agents interviewed several Kent State faculty members and more than 20 of Pino's students Tuesday concerning his suspected involvement with the Islamic State.
Pino, an associate professor of history at Kent State specializing in Latin American History and the Third World, is also being investigated for allegedly recruiting students to join the Islamic State.
Some students shared their concern that the university was jumping to conclusions before the results of the investigation had been revealed.
"If there isn't more proper research done on whether he is or is not involved in ISIS, then I feel like it is extremely discriminatory, and … that the University should not be posting his picture around, embarrassing him in front of his students," Raishel Farrier, a sophomore at Kent State told Kent Wired.
"I feel the same way about it (as Raishel)," freshman Summer Bialko said, adding, "if he's a different ethnicity, it could be considered racist."
Other students, however, were concerned about the potential safety threat if the allegations were proven to be true.
"To be honest, it freaks me out," sophomore Brianna Wise said. "It's actually really scary — I'm kind of shocked."
"It kind of makes it uneasy for me — this situation was so far away and now it's right in the center of campus," Adam Forrester, a Kent State sophomore, said.
Pino has denied all accusations. Watch his interview with Kent Wire here:
---
(H/T: Kent Wired)