A former nursing home employee is facing felony charges after authorities say she recorded a naked a 93-year-old and posted the video on the Snapchat.
Grace Riedlinger, 21, was fired from the Parkside Manor nursing home in Kenosha, Wisconsin, after someone saw the video on the social networking app and reported it to police. The Kenosha Police Department showed up at the facility, where the executive director said Riedlinger admitted to recording a resident.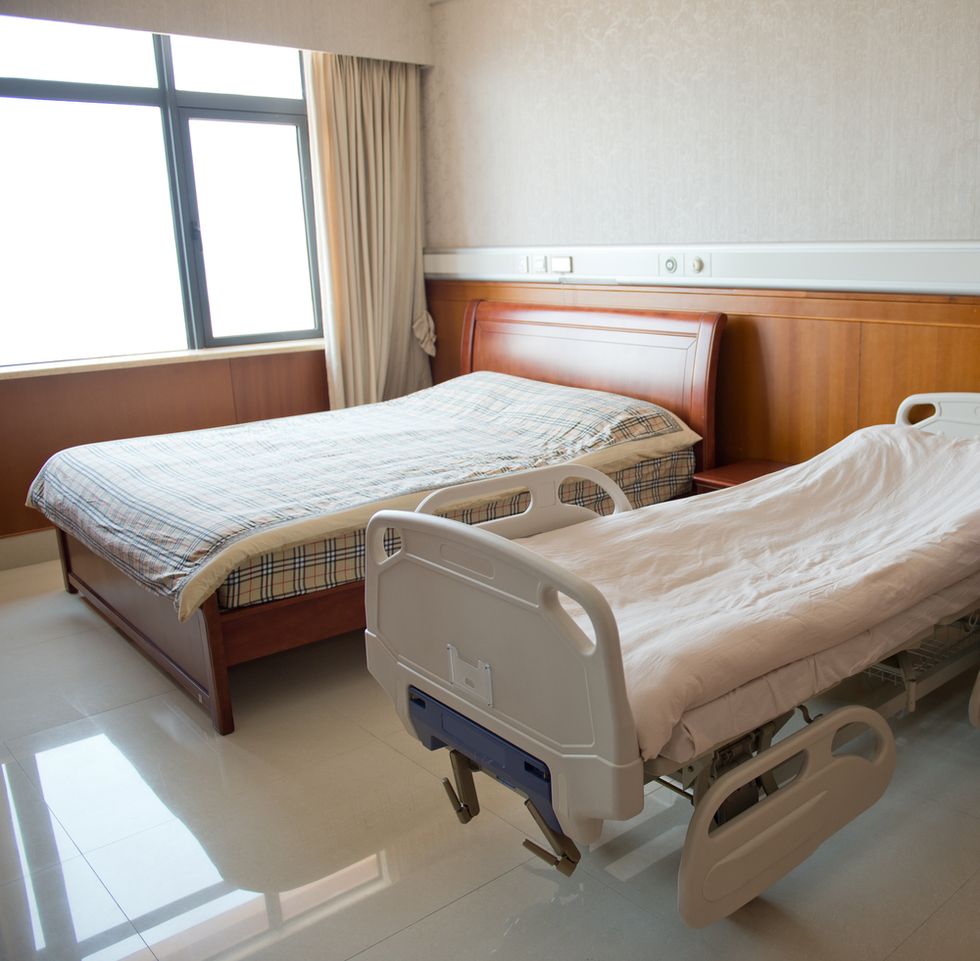 Photo credit: Shutterstock
According to the police complaint, the elderly woman seen in the video has Alzheimer's and dementia. She was unable to tell police what had happened, according to the Kenosha News.
Court Commissioner Jon Mason called it "one of the most disgusting cases I've heard in a long time."
"I cannot fathom what would possess someone to do something like this and then post it on the Internet," Mason said. "I wonder how she would feel if someone did this to her mother."
Riedlinger told police that the woman had been giving her a hard time as she tried to get the resident ready for bed, so she took video and posted it as part of her story on Snapchat. The footage was only able to be viewed by Riedlinger's "friends" and disappeared after 24 hours.
David Richey, a spokesman for the nursing home, said the facility has a "zero tolerance" policy when it comes to actions that conflict with its code of conduct.
"Actions such as this will never be tolerated at our community," Richey said. "Our code of conduct contains very specific guidelines to govern employee behavior and includes policies regarding social networking and the use of technology that the employee in question clearly violated."
Riedlinger has been charged with capturing an image of nudity without consent, which is a felony. She was to be released from custody with the promise that she pay $10,000 if she violates the terms of her release. She is prohibited from returning to Parkside Manor or being on the premises of any other nursing home.
A similar incident occurred back in October in Vista, California, when a nursing assistant took video of a 90-year-old woman with dementia and posted it on Snapchat. That employee, Latoya Walker, was fired from the Lifehouse Vista healthcare center along with one other worker. She was initially charged with a misdemeanor, KGTV-TV reported.
The investigative news website ProPublica published a report last month in which it highlighted what appears to be a growing problem in nursing homes. In just the past four years, the investigation found more than 35 instances where assisted care employees "surreptitiously shared photos or videos of residents, some of whom were partially or completely naked."
(H/T: Huffington Post)