CLANTON, Ala. (TheBlaze/AP) — An investigation is underway in Alabama after a Clanton police officer and a Chilton County deputy shot and killed a man.
The Alabama Law Enforcement Agency's State Bureau of Investigation announced the probe Monday, two days after the fatal shooting of Michael Lamar Robinson at a home in Chilton County.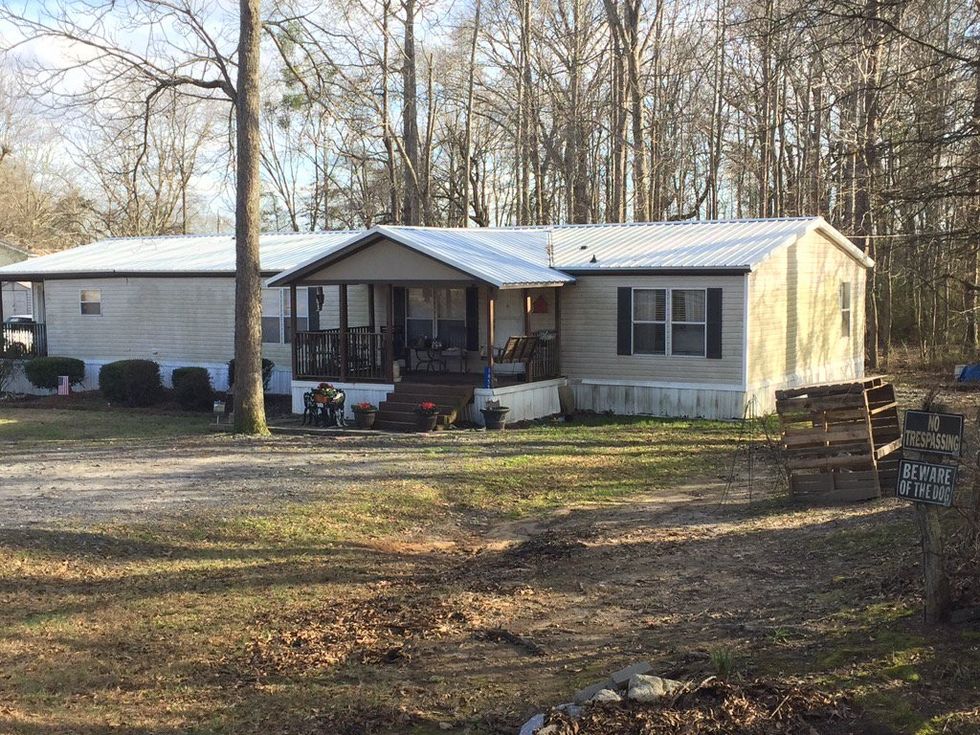 Image source: WMBA-TV
Chilton County Chief Assistant District Attorney C.J. Robinson says there's video of the incident. He told WBMA-TV that the body cam footage, 911 calls and other evidence are being reviewed.
Robinson wouldn't confirm whether the man shot was the homeowner.
Alabama state trooper Chuck Daniel said details at this time "are very limited."
"Everything that we do talk about is an ongoing situation," Daniel told WBMA-TV.
A news conference is scheduled for Wednesday morning at the court house with the Chilton County District Attorney.