California televangelist Morris Cerullo has proposed building a Bible-themed resort in the Mission Valley section of San Diego. The Pentecostal leader provided the city with designs for the resort as part of the Environmental Information Report, KSWB-TV reported.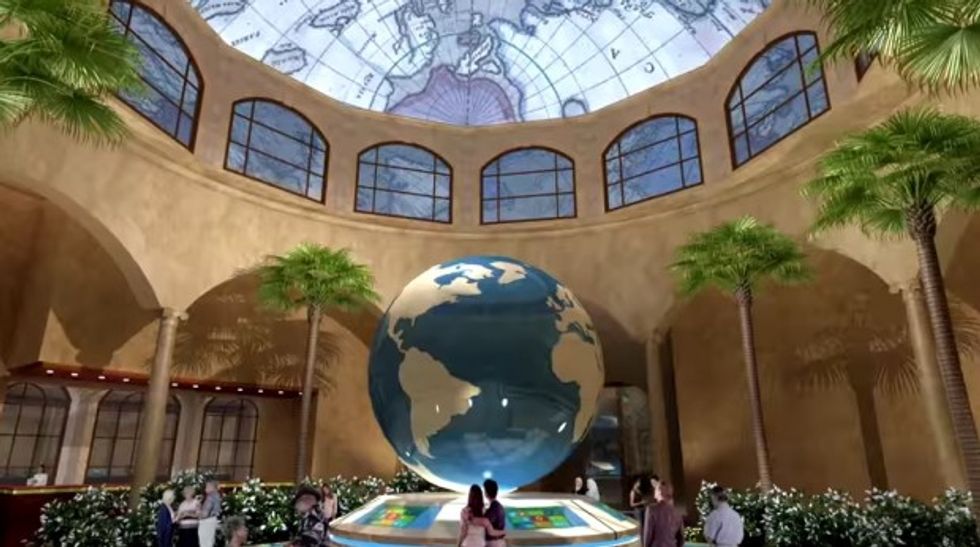 Image source: YouTube
The structure would include 120 timeshare luxury suites, as well as a biblical museum, a 20-foot replica of Jerusalem's wailing wall, a dome theater and hologram-equipped catacombs.
Cerullo, 84, suggested building the $125 million luxury resort on the site of a former Mission Valley hotel he bought more than four years ago, according to KSWB.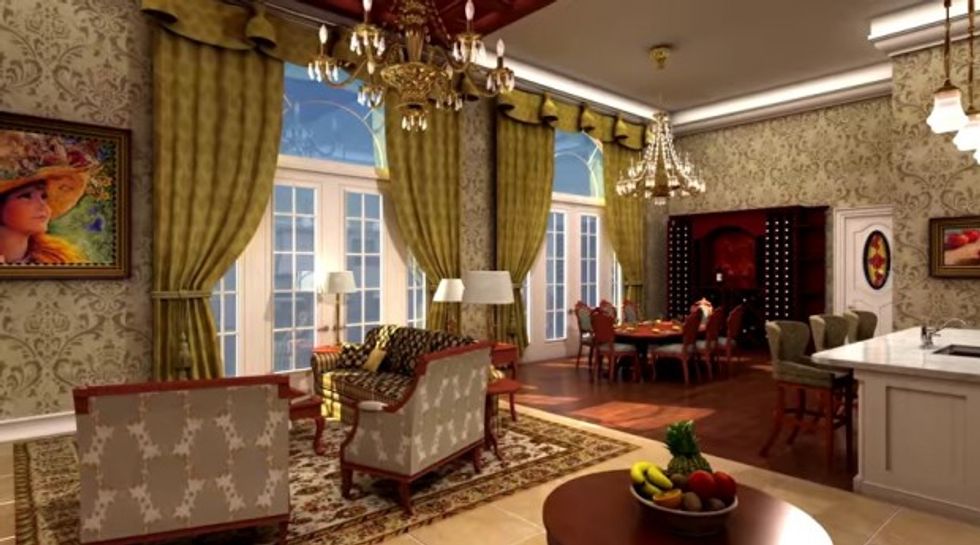 Image source: YouTube
Cerullo's organization, World Evangelism, estimated the vacation destination would attract up to 400,000 yearly visitors and generate an estimated annual revenue of $86 million.
The City Council has yet to approve the project, but Cerullo's ministry is hoping to break ground this year with the goal of opening for business in 2018.
Watch:
(H/T: KSWB-TV)