A Muslim human rights lawyer in Scotland said he is has received death threats after speaking out against Muslim extremism and terrorism.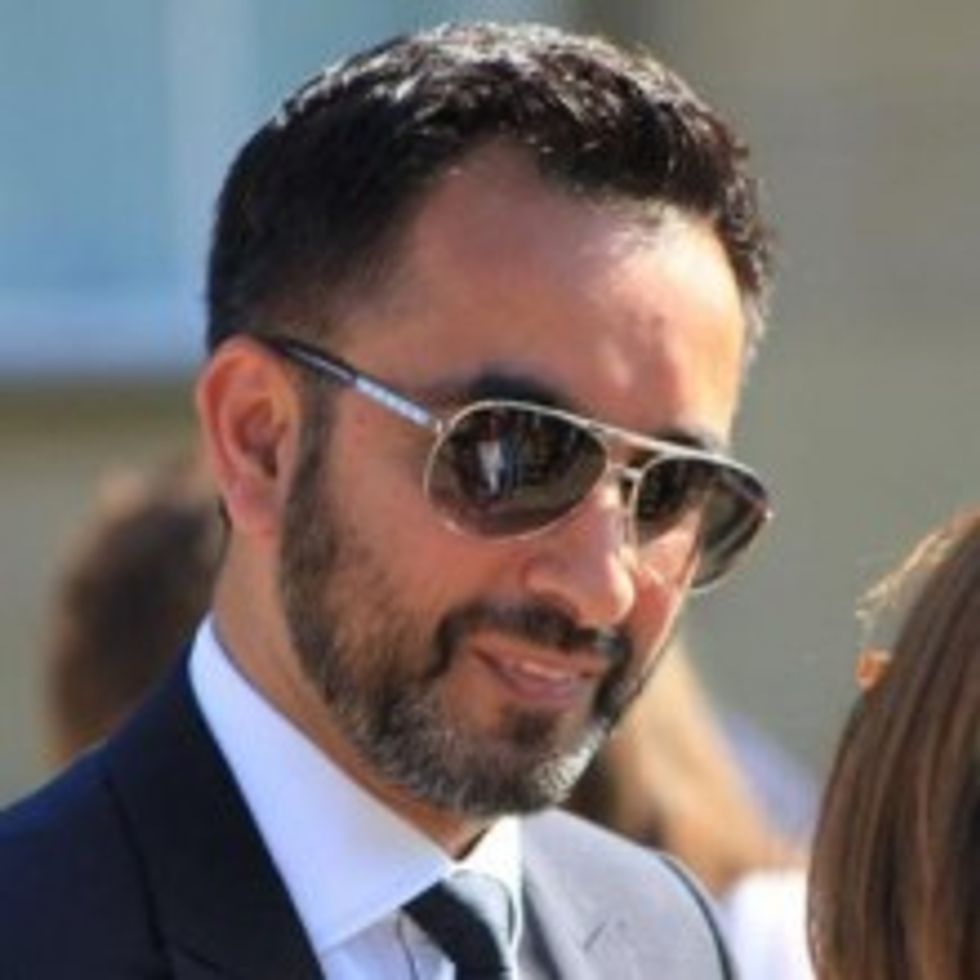 Muslim Scottish lawyer Aamer Anwar (Image source: Twitter)
Aamer Anwar told Scotland's Sunday Herald that the threats began after he called for all Muslims to unite and stand up to oppose extremism.
The Guardian reported that Anwar chaired an event last week at the Glasgow central mosque where he called on Muslims to condemn violence in the wake of the terrorist attacks last month in Belgium and Pakistan and the recent murder of a Scottish Muslim man.
Scottish media reported that the threats on Anwar's life came via phone calls and text messages. He said he "presumed" Islamic extremists were behind the threats.
"We can confirm that police are investigating these threats and our inquiries are continuing," a police spokesman said.
On social media, the lawyer has been accused of being "kuffar," a derogatory term meaning non-Muslim, unbeliever or infidel.
"When you walk out of the house and give your children a hug and a kiss, you do find yourself wondering, 'Is that the last time I'll see them?' I did that the other night because I was scared," he told the Herald.
"There are a small number of individuals who claim they are against extremism, then want to attack and violently abuse an individual — that is nothing to do with Islam. Words can incite violence, can cost lives," he said.
"It is important that when you stand up against extremism and violence that there are no ifs and no buts; it's pure and simple," the lawyer said.
At the same time, he compared unnamed military organizations to terrorist suicide bombers, criticizing the "running sore of the double standards" and "the hypocrisy that says that the lives of those murdered by a suicide bomber matter more than those murdered when a stealth bomber drops its bombs on innocents in illegal wars."
Anwar has been an outspoken critic of Israel and has accused the Jewish state of committing "genocide" against Palestinians.
Residents of Glasgow were stunned last month when Asad Shah, a beloved Muslim convenience store owner, was murdered just hours after posting a message on Facebook wishing Christians a happy Easter.
Police arrested a Muslim man as the main suspect in the killing, which they said they are treating as a religiously motivated crime.
Shah, who was born in Pakistan, was a member of the Ahmadiyya Muslim community which preaches love and tolerance for other faiths. The minority sect faces persecution in many Muslim countries.