CAIRO (AP) -- The United Nations-backed Libyan government has announced that the U.S. military has begun conducting airstrikes against the Islamic State group at the government's request.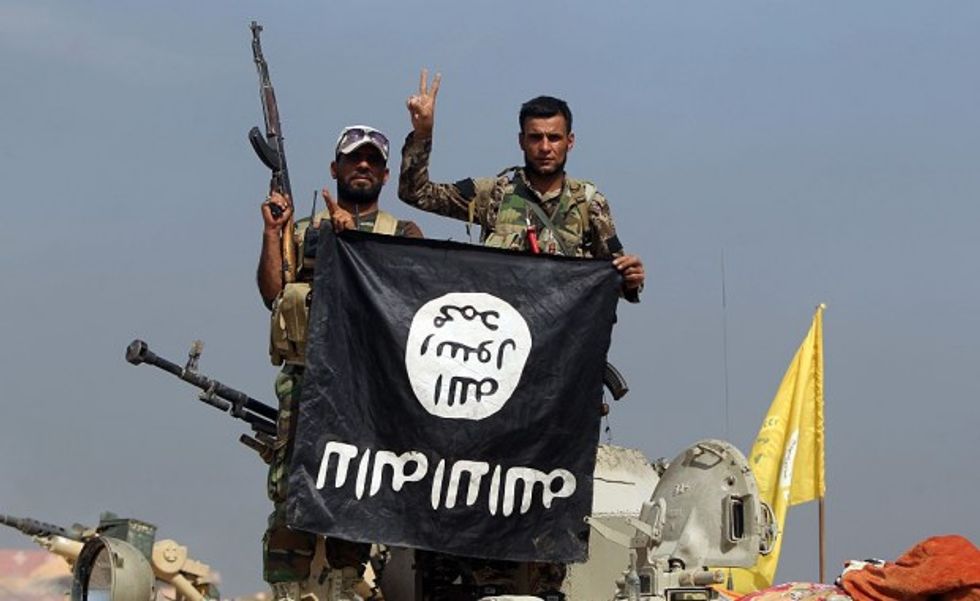 Ahmad Al-Rubaye/AFP/Getty Images

Fayez Serraj, the head of the U.N.-brokered presidency council, said in a televised statement Monday that American warplanes attacked the IS bastion of Sirte, adding that no U.S. ground forces will be deployed.
"The presidency council, as the general army commander, has made a request for direct U.S. support to carry out specific airstrikes," he said. "The first strikes started today in positions in Sirte, causing major casualties."
The strikes mark the start of a more intense American role in the fight against IS in Libya, as the U.S. steps in to assist the fragile, U.N.-backed government there.
—