Major League Baseball star pitcher Cole Hamels and his wife are giving away their $9.75 million Missouri mansion and land to a Christian camp for children with special needs and chronic illnesses.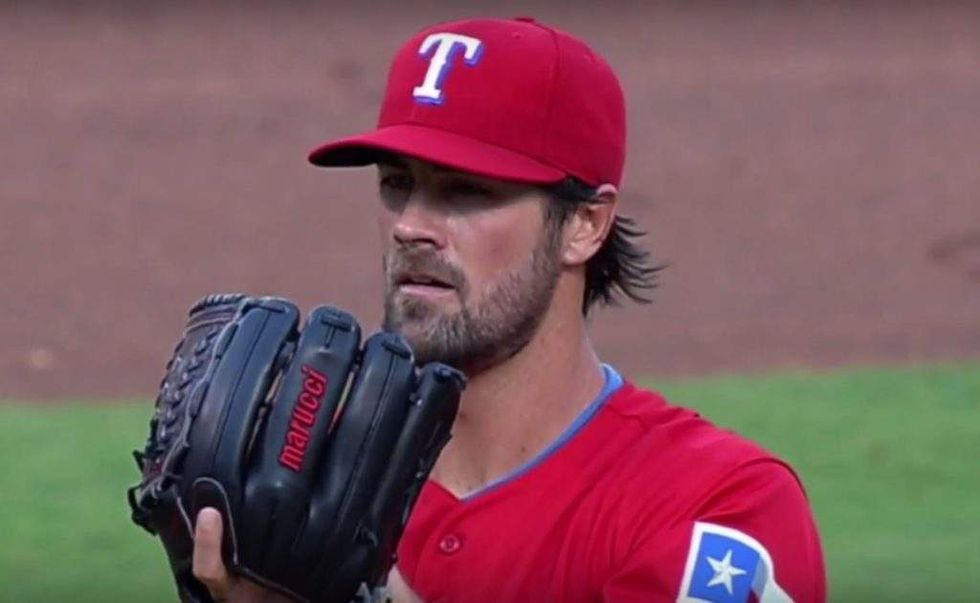 Pitcher Cole Hamels of the Texas Rangers (Image source: YouTube screenshot)
Camp Barnabas has two locations in the Ozarks and notes in its values that "Christ comes first always" and staffers "point people to Christ in everything we do."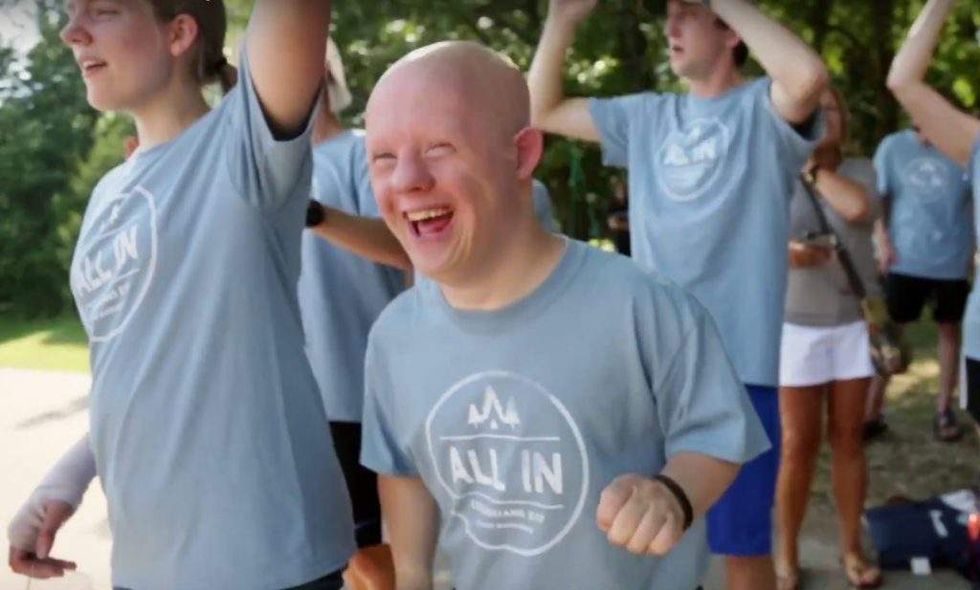 Image source: YouTube screenshot
The organization doesn't just serve kids with special needs but also serves campers' siblings and parents, as well as missionaries.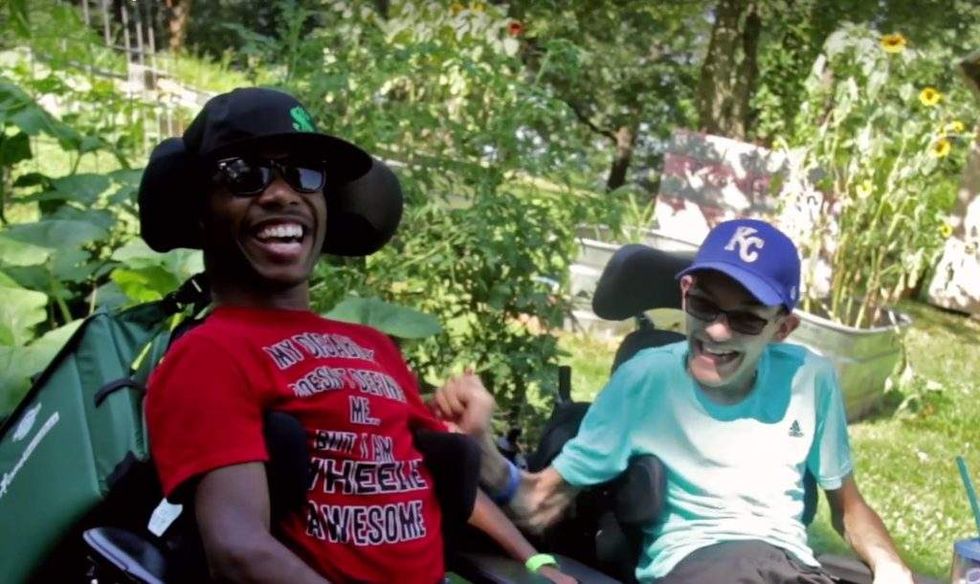 Image source: YouTube screenshot
Hamels — who's pitched for the Texas Rangers since 2015 after starting his career with the Philadelphia Phillies — said the work of Camp Barnabas "really pulled on our heartstrings," the camp noted. "Seeing the faces, hearing the laughter, reading the stories of the kids they serve — there is truly nothing like it ... we felt called to help them in a big way."
The Hamels' 32,000-square-foot mansion on Table Rock Lake in Branson,  also sports more than 100 acres of land — and the whole package will let the camp "further our ministry and truly change thousands of lives for years to come," said Krystal Simon, the camp's chief development officer.
Jason Brawner, CEO of Camp Barnabas, added to the Hamels Foundation that the organization was "strategically looking for ways to expand our ministry outside of a summer camp. We have no doubt this gift will allow us to do just that."
Cole and Heidi Hamels added that Camp Barnabas is "changing the way the world sees disability ministry."
The couple started began building the mansion in 2012 when Hamels was still with the Phillies, WCAU-TV reported, adding that it went up for sale in August 2017 before the Hamels changed their minds.