An 11-year-old Mainer confronted school board members by reading aloud from "smut" available at the Windham Middle School library, the Maine Wire reported Thursday.
"When I [checked out "Nick and Charlie"] to show my dad it, the librarian asked if I wanted more and if I wanted a graphic novel version," said Knox Zajac, speaking before the Windham Raymond School Board's meeting held February 15.
Knox said he'd found the book on display on a stand at his school's library.

Knox, still at a tender-enough age that he mispronounced "library" without the final "r," read a brief, sex-drenched passage from "Nick and Charlie" to school board members.
The passage contains a graphic, blow-by-blow description of a sexual encounter between two boys. The passage also contains profanity.
After Knox read the passage, his father, Adam Zajac came to the lectern to offer his thoughts.
"Listen to the parents," Adam Zajac said, tapping a copy of "Gender Queer" on the lectern for emphasis. "I will be more than happy to focus my time and effort to the security of my child and children in this school."
"I will be a thorn in your sides," he added. "I just want you to be aware of what you've awoken," he continued.
"The parents are here right now, and they're speaking. And you need to listen and do something about it quickly," he concluded, noting that it should not take "four months" to remove books of this nature from a middle school library.
"The stone-cold indifference of school board members to 11-year-old Knox's presentation was telling. In effect, they have enshrined a new state religion in Maine classrooms, in defiance of the First Amendment," Larry Lockman told TheBlaze Saturday in a statement.
Lockman served in Maine's House of Representatives from 2012-2020. He is the co-founder and president of the Maine First Project. Lockman is offering a training session in March to equip parents to fight back against "anti-American political indoctrination in the classroom."
According to Lockman, the books the Zajac father-son duo addressed at the school board meeting are "smut" put forward by "porn pushers."

"The bad news is that this sort of depravity is the rule rather than the exception in Maine's dysfunctional K-12 government-run schools. Meanwhile, academic achievement has flatlined over the past decade and a half," Lockman added.
Knox's parents did not return TheBlaze's request for comment in time for publication.

Watch Knox Zajac, Adam Zajac, and other community members address the school board below. Knox's portion begins at 09:58.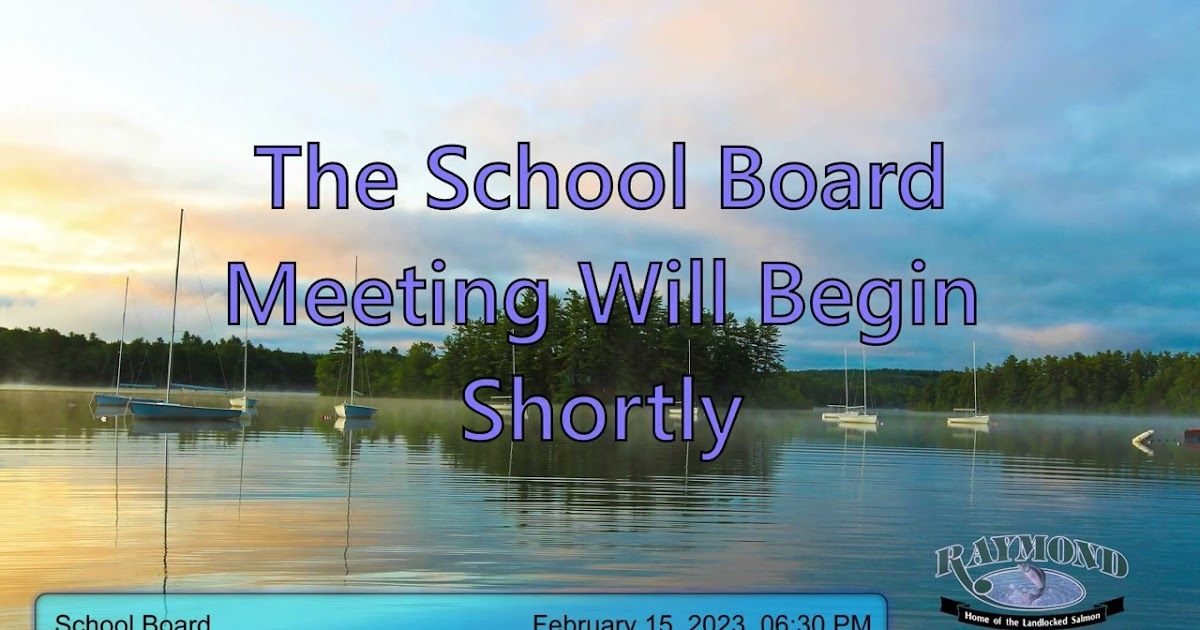 2023-02-15.mp4 - Google Drivedrive.google.com
Like Blaze News? Bypass the censors, sign up for our newsletters, and get stories like this direct to your inbox. Sign up here!