Lawrence Jones
His Texas-sized heart disarms fear and coaxes truth from its hiding place. Meet Lawrence Jones, a former liberal turned conservative commentator delivering the untold stories in his investigative reports. Lawrence's thoughtful insistence, affable smile and southern charm deliver what millions of millennials want: compassion sans political correctness. Check out clips of Lawrence below.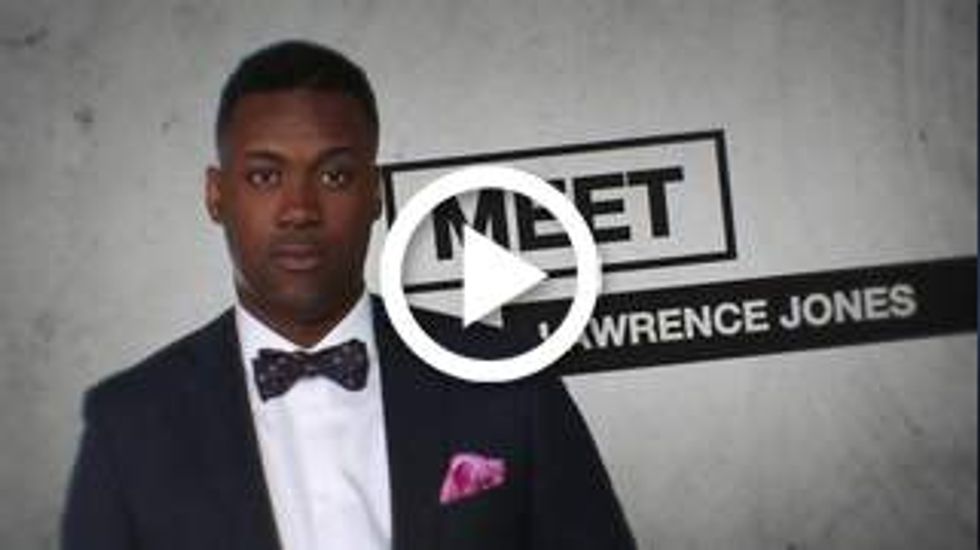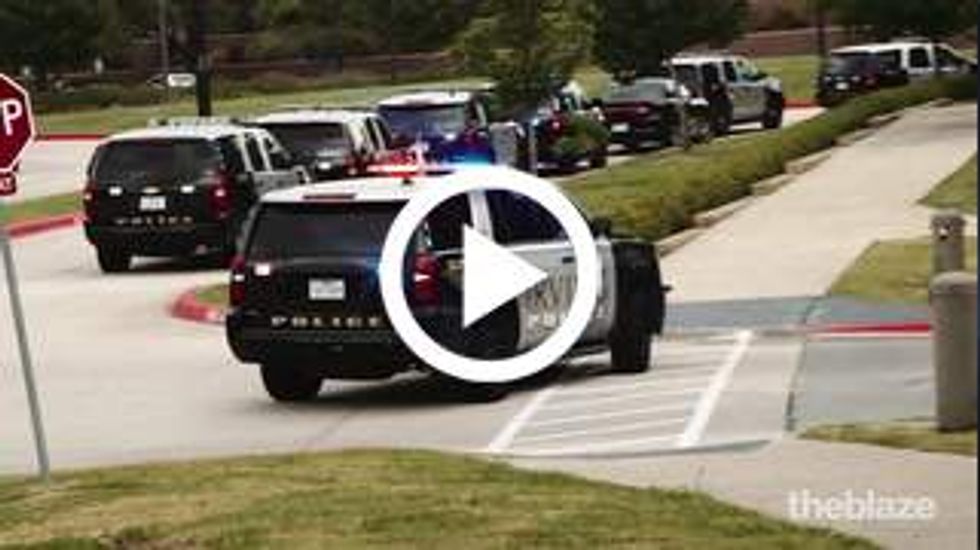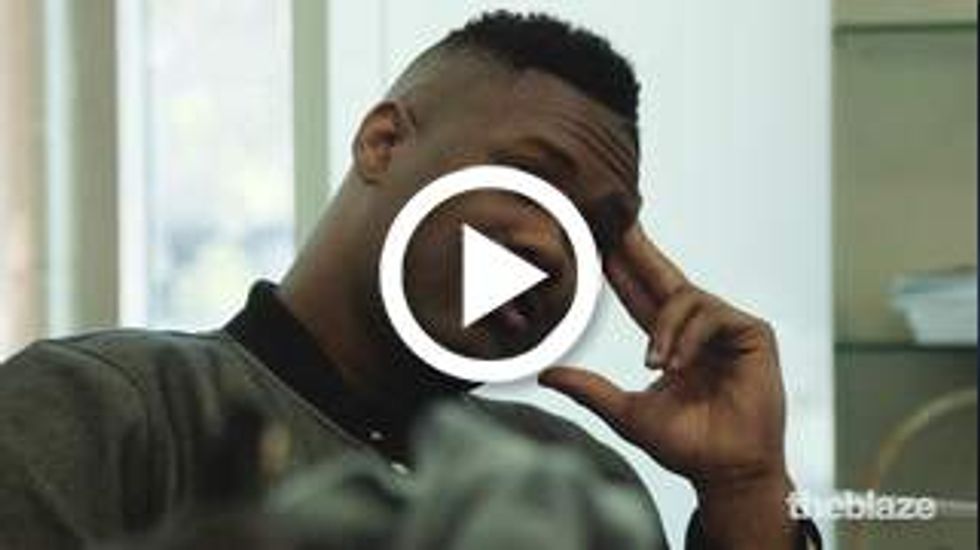 Never Miss a Beat
Visit TheBlaze.com to see more of Lawrence in action or to listen to his radio show on Saturdays at 12pm ET.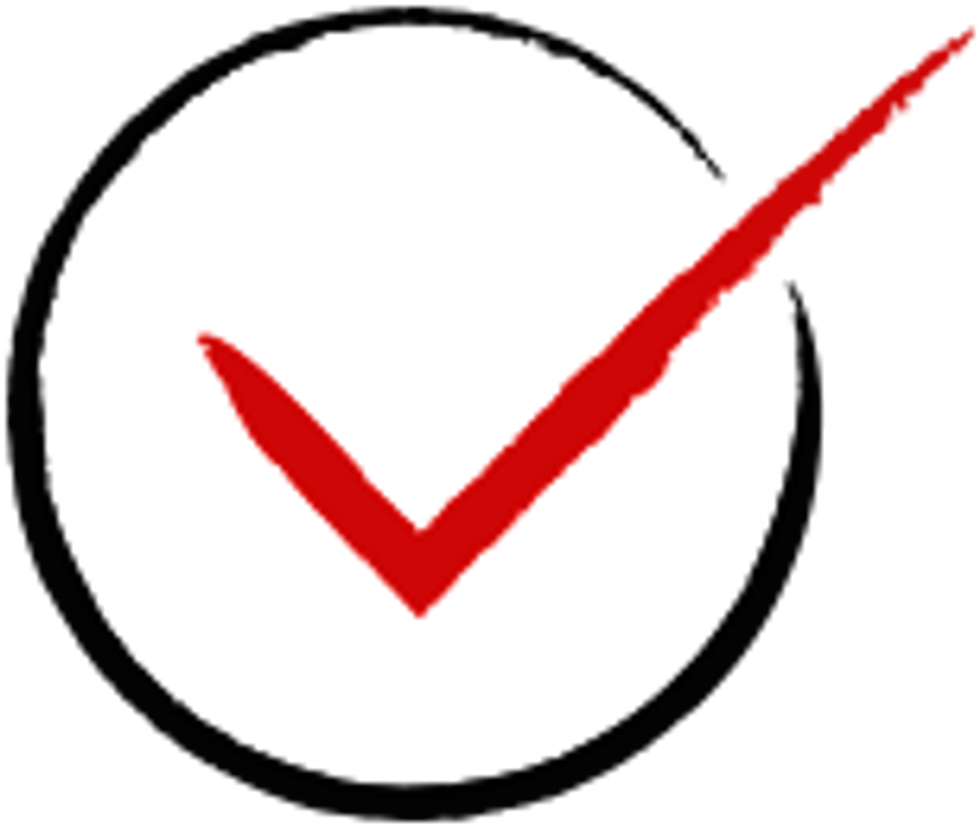 Conservative Truth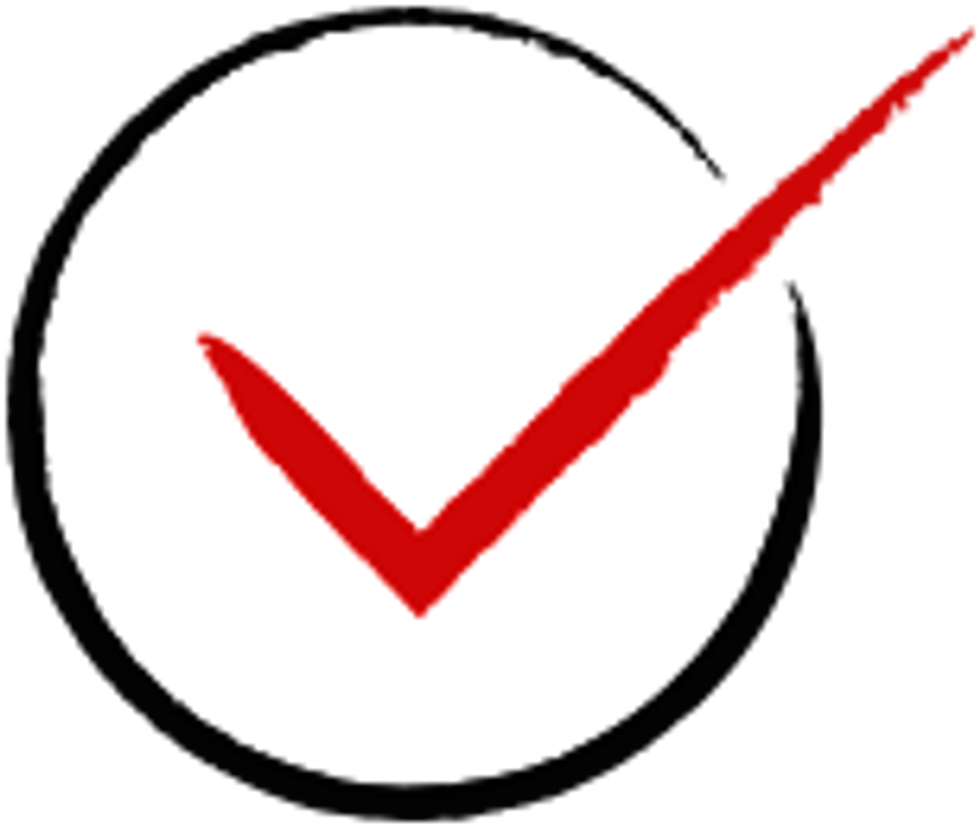 Unapologetic Opinions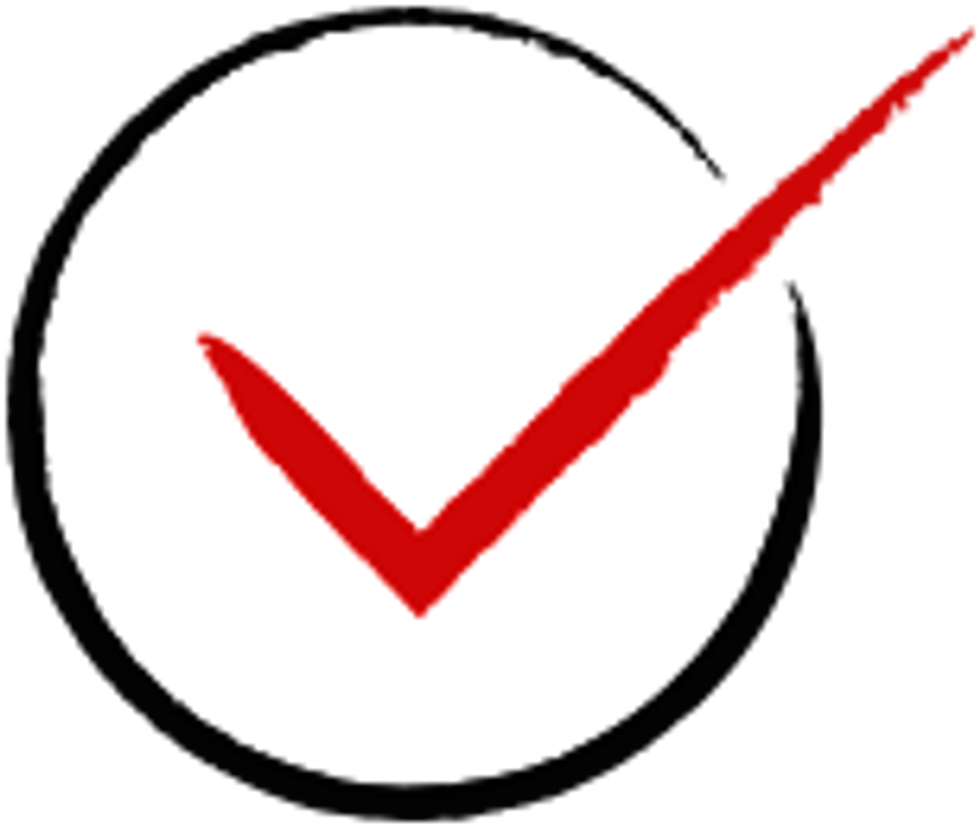 Bold Personalities
Watch Anytime, Anywhere
With TheBlaze, you'll have access to high-quality TV shows, radio and written content anytime, anywhere on your favorite device. Plus, we are adding more ways to watch, listen and read every day.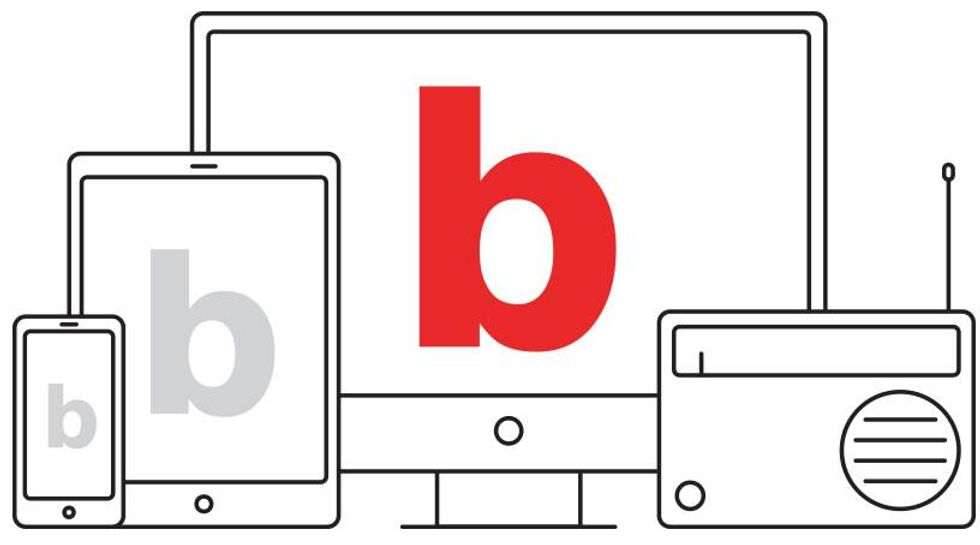 Streaming Made Easy
With a Premium subscription only, you have access to on-demand and live TV programming. You can watch at TheBlaze.com, on your favorite handheld device, or on your TV using Roku and Amazon Fire TV.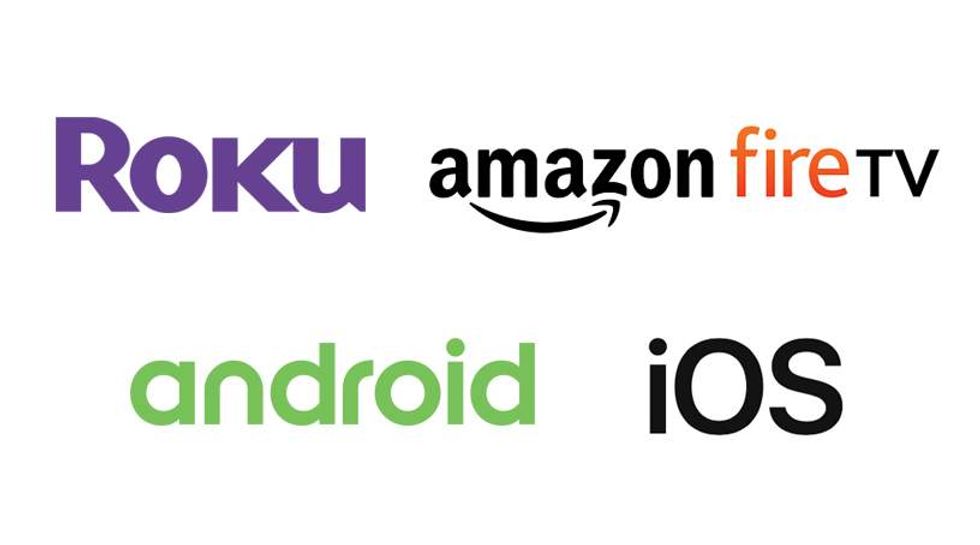 Glenn and TheBlaze
Meet Our Team
No strings attached, you have nothing to lose!
Sign up below to start your free trial.
By signing up, you're opting to receive emails from TheBlaze but you can choose to opt out of any kind of these in your settings.