See What You've Missed!
Your trial of TheBlaze Premium may have ended... but that doesn't mean the world has stopped turning.

See what's been happening by clicking on video we'll give you for free, taken from one of the latest and most popular shows!
(full-length episodes available only with a subscription to TheBlaze Premium):
Don't forget - you can take TheBlaze anywhere.
Watch Anytime, Anywhere
With TheBlaze, you'll have access to high-quality TV shows, radio and written content anytime, anywhere on your favorite device. Plus, we are adding more ways to watch, listen and read every day.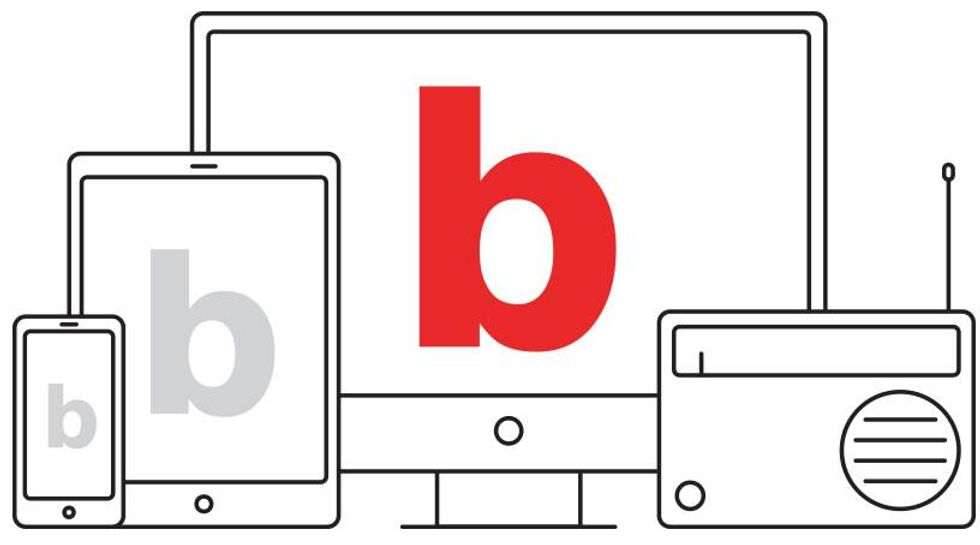 Streaming Made Easy
With a Premium subscription only, you have access to on-demand and live TV programming. You can watch at TheBlaze.com, on your favorite handheld device, or on your TV using Roku and Amazon Fire TV.