We're back to what brought
us together in the first place.
The big questions. Answered. Simple. For you and your family.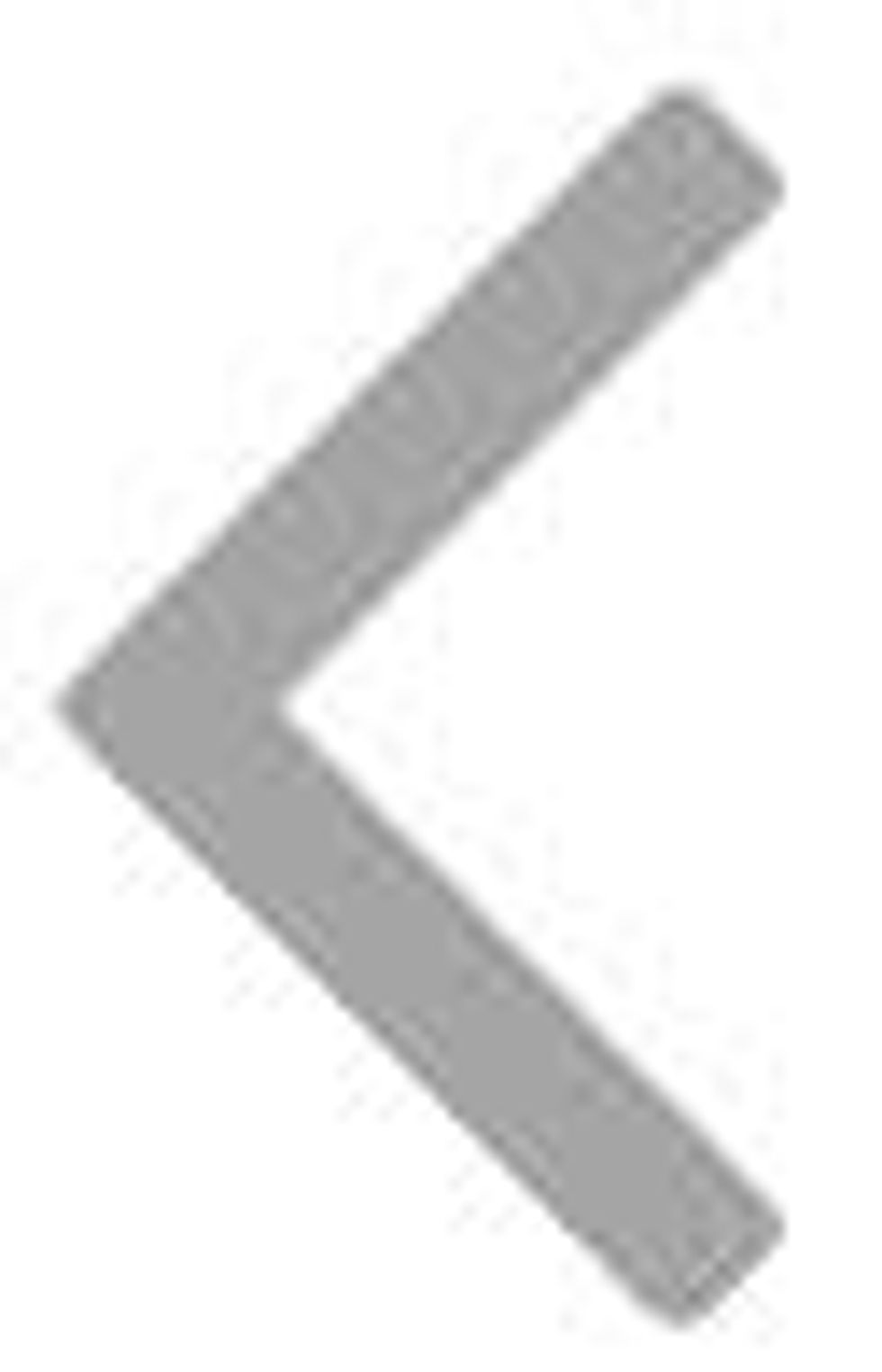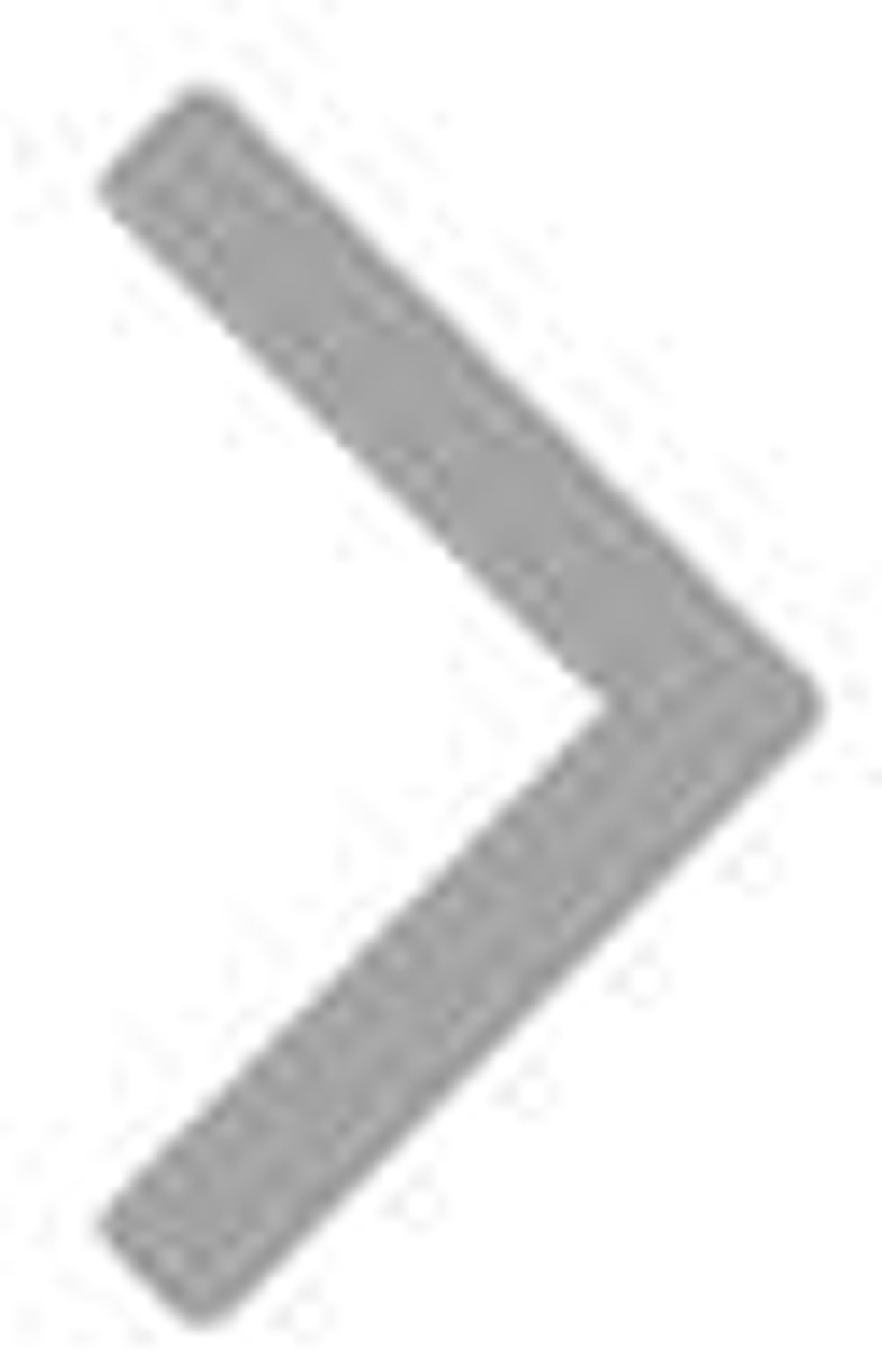 We also want to offer our previous members a special
offer to come back and give us another try:
Now: $59.95/Year - 50% off your annual subscription, use coupon code: COMEBACK50

By signing up, you're opting to receive emails from TheBlaze but you can choose to opt out of any kind of these in your settings.
What else has changed? Our website!
Welcome to TheBlaze 2.0 - faster video, faster load time, and even more to enjoy. We've completely changed our site and revamped our customer service to make TheBlaze the best experience possible.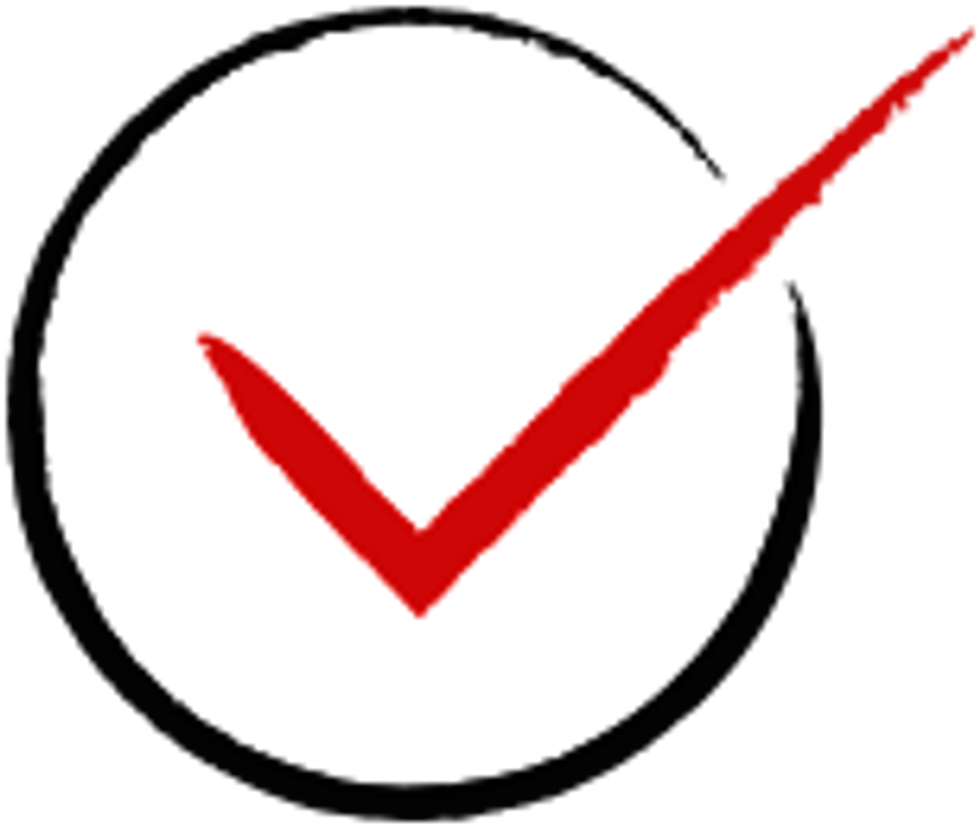 Faster Video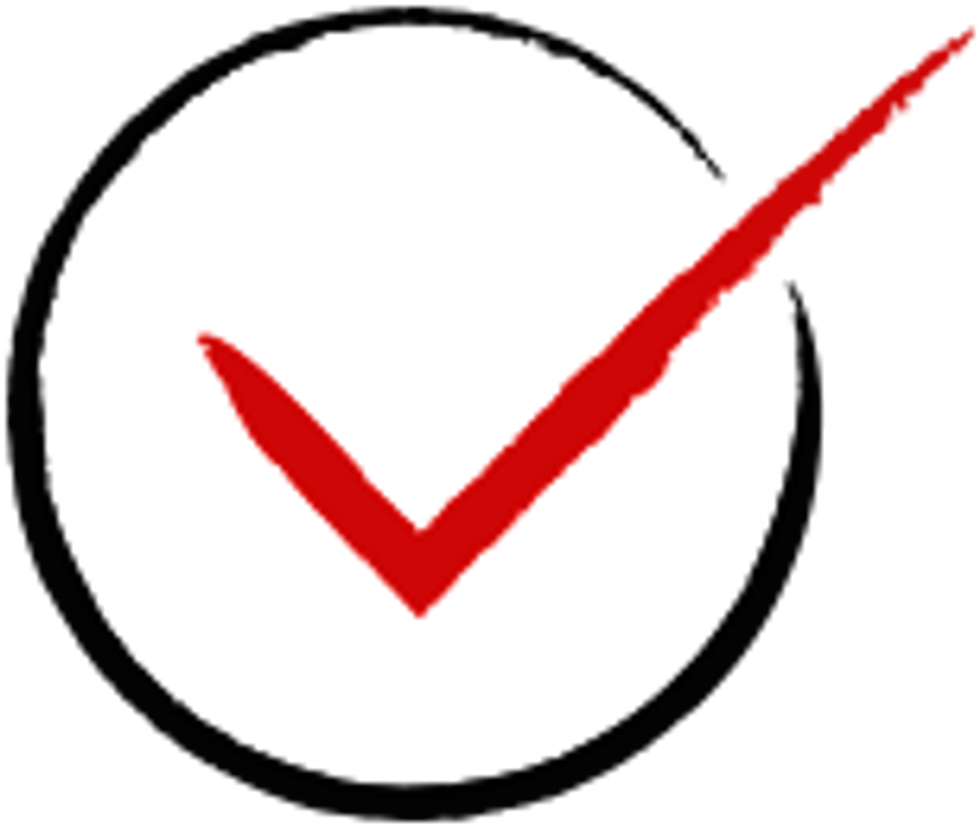 Faster Load Time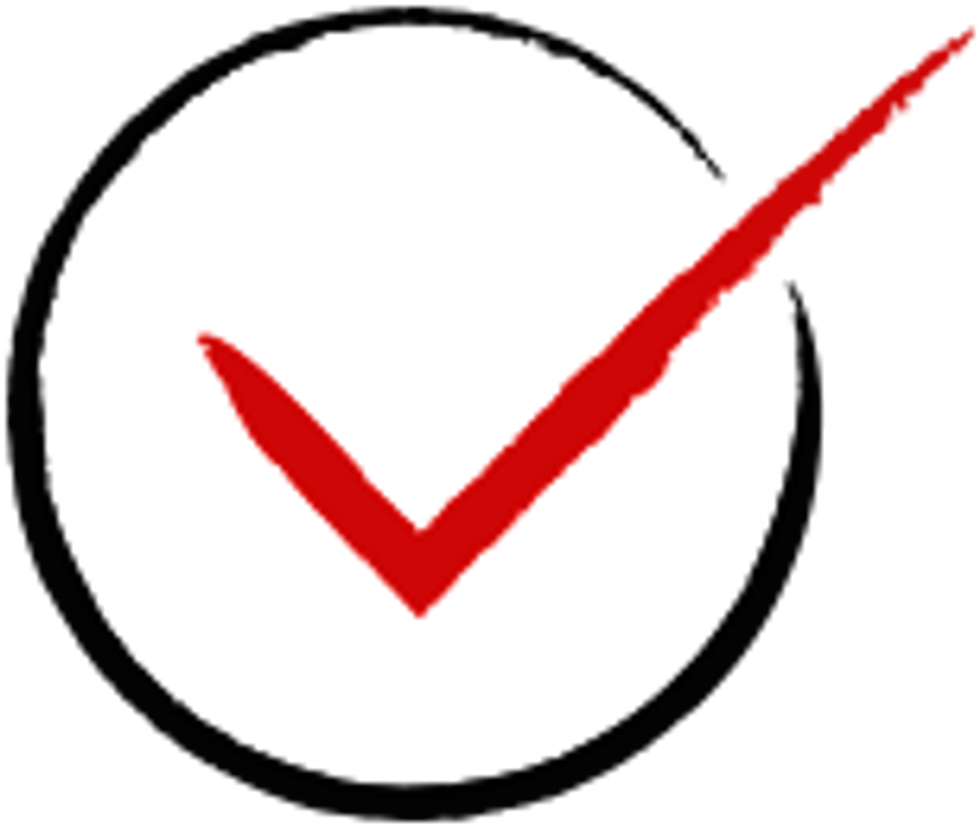 Faster Streaming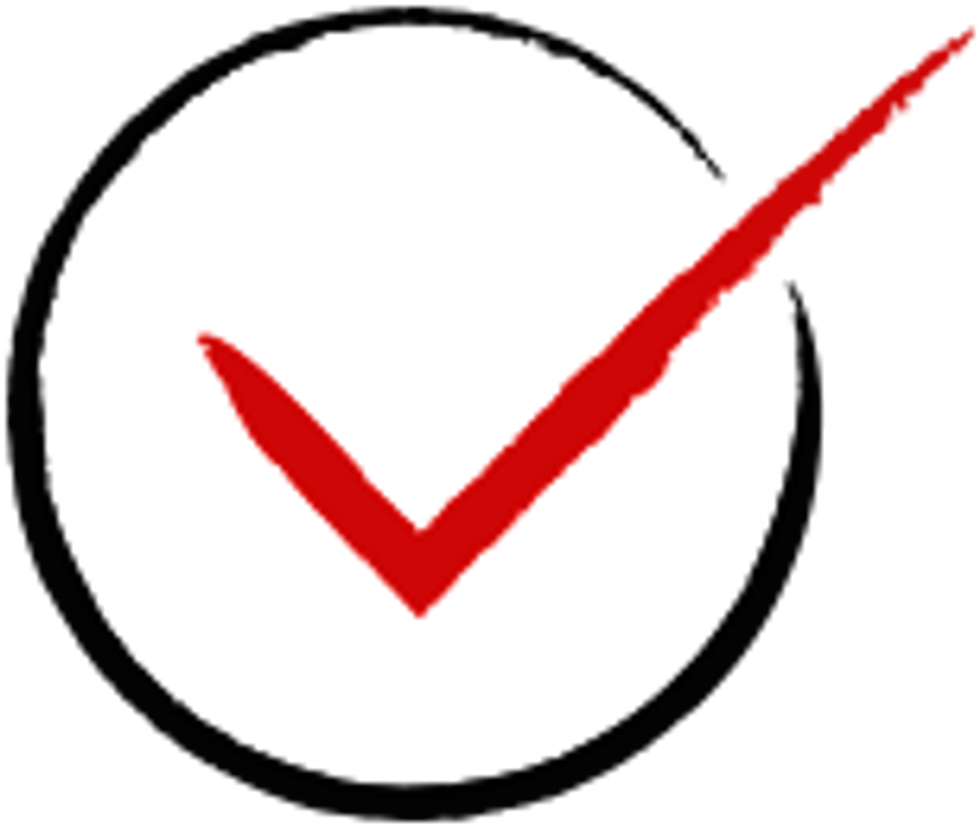 Better Experience
Click here for a quick tutorial of how to navigate our new site.
Don't forget - you can take TheBlaze anywhere.
Watch Anytime, Anywhere
With TheBlaze, you'll have access to high-quality TV shows, radio and written content anytime, anywhere on your favorite device. Plus, we are adding more ways to watch, listen and read every day.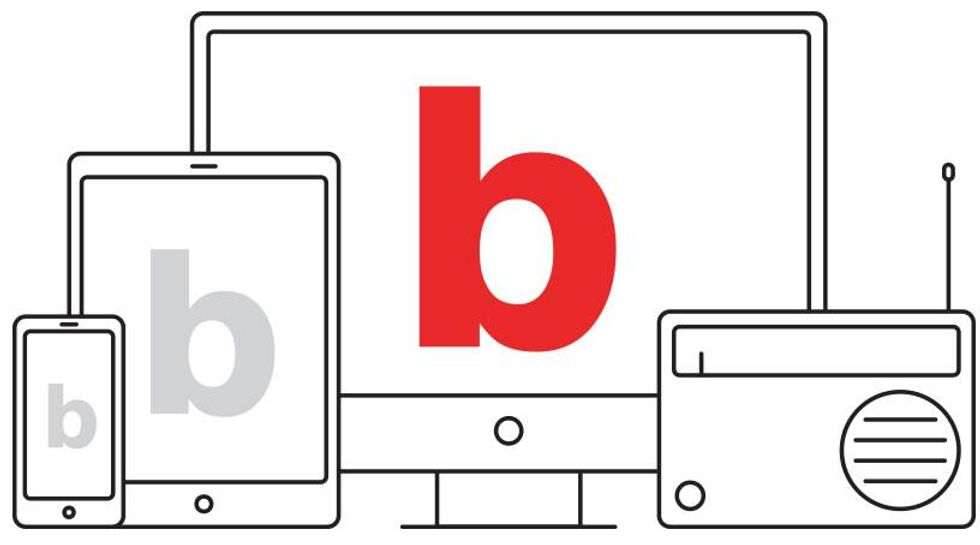 Streaming Made Easy
With a Premium subscription only, you have access to on-demand and live TV programming. You can watch at TheBlaze.com, on your favorite handheld device, or on your TV using Roku and Amazon Fire TV.