On Sunday's episode of "Pseudo-Intellectual," Lauren discussed the growing evidence that an Instagram-famous child known for her sexually provocative content could be younger that she and her mother claim.
In this clip, Lauren discussed the controversy surrounding Danielle Cohn, a child claiming to be 15 years old whose fame came from her sexually suggestive images and videos on Instagram, who, it turns out, could be 13 years old.
Lauren explained that a document released by Danielle's father allegedly was a copy of Danielle's birth certificate that showed Danielle was born in 2006. Danielle and her mother have maintained she was born in 2004.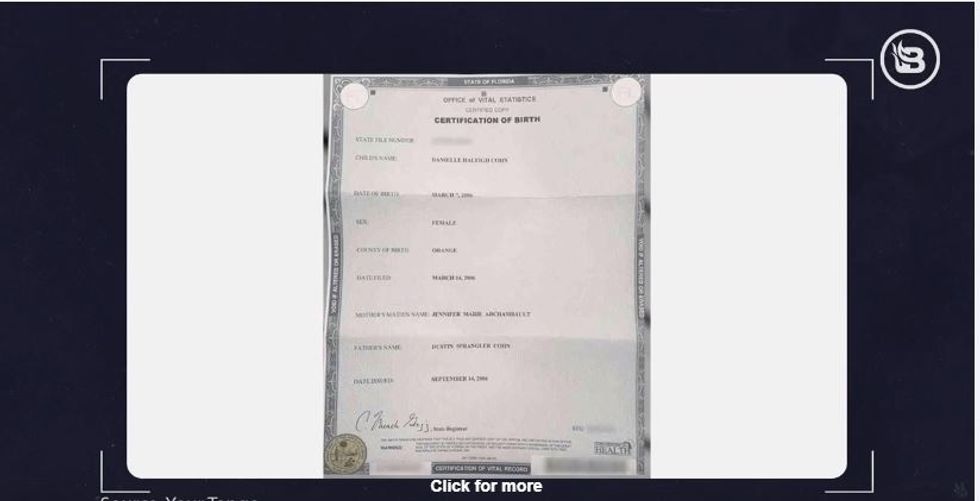 Image source: BlazeTV screenshot
Lauren asserted her disapproval of how Instagram has handled complaints about Danielle's posts. Instagram clearly states in its community guidelines that the platform may remove images of partially-nude children for safety reasons.

Instagram Community Guidelines states the following:
People like to share photos of or videos of their children. For safety reasons, there are times when we may remove images that show nude or partially-nude children. Even when this content is shared with good intentions, it could be used by others in unanticipated ways.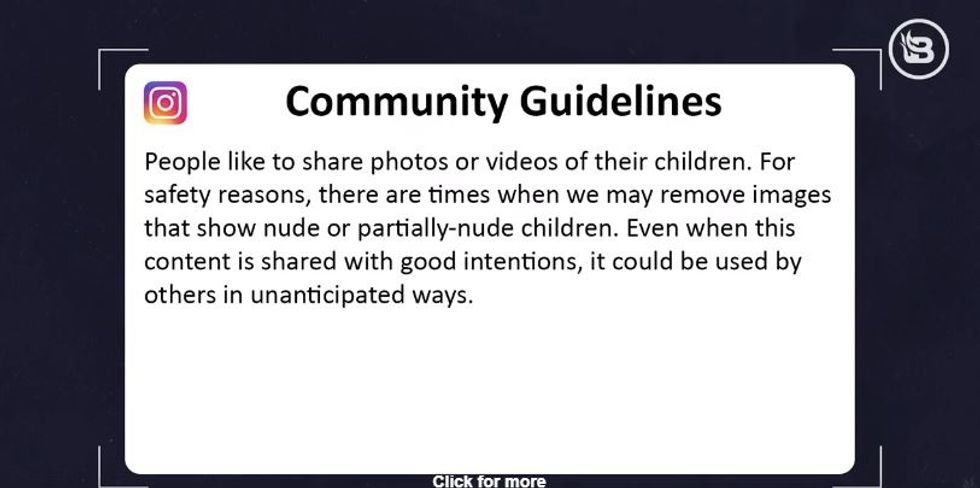 Image source: BlazeTV screenshot
Later, Lauren explained why social media platforms allowing sexualized images of children to remain on their platform was so frustrating. Lauren listed instances of conservative content being flagged and removed for so-called "hate speech" violations.

Lauren reported that Danielle is worth an estimated $2.5 million, which explains why Instagram has left her images up on its platform. Online companies like Fashion Nova has reportedly sent Danielle clothing to wear in her videos.
"Best case scenario, you are sexualizing a 15-year-old to sell your product. Worse-case scenario, you are sexualizing a 13-year-old to sell your product. How could your marketing department possibly think that is okay? Were there no adult THOTS to send your products to," Lauren said.
Watch the video below for more.
Use code LAUREN to save $10 on one year of BlazeTV.
Want more from Lauren Chen?
To enjoy more of Lauren's pro-liberty, pro-logic and pro-market commentary on social and political issues, subscribe to BlazeTV — the largest multi-platform network of voices who love America, defend the Constitution and live the American dream.