TheBlaze is leaving Suddenlink
Don't miss a second of Glenn.
Starting on October 1, 2017, TheBlaze TV will no longer be available via the cable provider Suddenlink. If Suddenlink is your cable provider, we want to ensure your access to TheBlaze TV is uninterrupted. By signing up for a free trial here, you'll have access to all your favorite programming, both live and on demand, any time from just about any device.
If Suddenlink is not your cable provider and you are already subscribed to TheBlaze Premium, no action is necessary.
Have questions? Contact us here, or you can reach us by phone at 1-888-822-5293 Monday through Friday from 9am to 6pm Central time.
Try TheBlaze Premium FREE for 14 days - no strings attached.

Live TV Content
Vote Stories Up/Down
Leave Comments
On-Demand Shows
Search Show Archive
Unlimited Access
Commercial Free VOD
ENDING SEPTEMBER 30

Live TV Content
Leave Comments
Vote Stories Up/Down
On-Demand Shows
Search Show Archive
Unlimited Access
Commercial Free VOD
$9.99/Monthly
$120.00/Annually $99.95/Annually
By signing up, you're opting to receive emails from TheBlaze but you can choose to opt out of any kind of these in your settings.
Glenn Beck
Multimedia firebrand Glenn Beck takes on progressivism with conservative solutions. After 30+ years in radio, this legendary personality has seen it all and isn't afraid to tell it like it is. Bold, direct, and no holds barred, Glenn has dedicated his life to unveiling the truth... even if the truth hurts. Check out clips from Glenn's radio program and self-titled signature show Glenn below.
With a huge variety of show and personalities, we can pretty much guarantee you'll find something for you. To find all current TV and radio listings, click here.
Meet Our Team
Don't forget - you can take TheBlaze anywhere.
Watch Anytime, Anywhere
With TheBlaze, you'll have access to high-quality TV shows, radio and written content anytime, anywhere on your favorite device. Plus, we are adding more ways to watch, listen and read every day.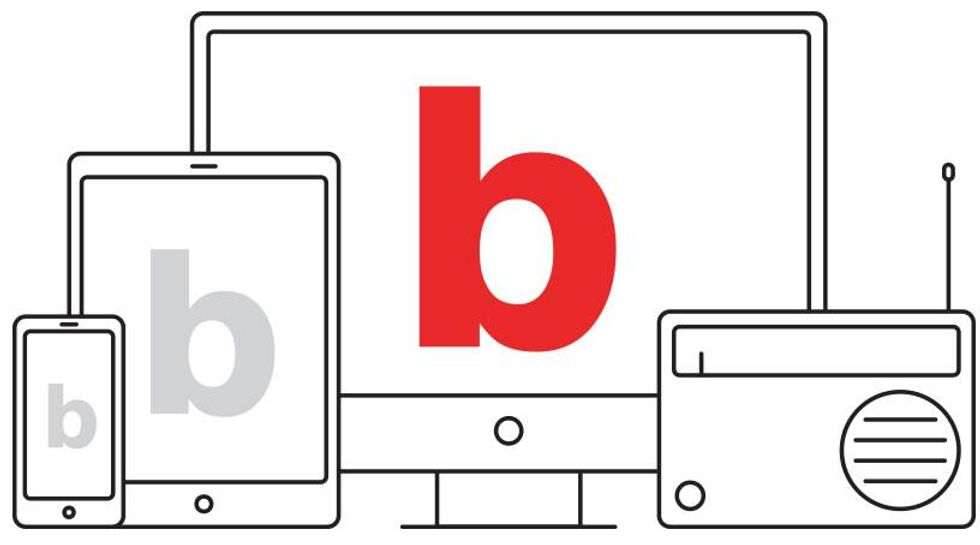 Streaming Made Easy
With a Premium subscription only, you have access to on-demand and live TV programming. You can watch at TheBlaze.com, on your favorite handheld device, or on your TV using Roku and Amazon Fire TV.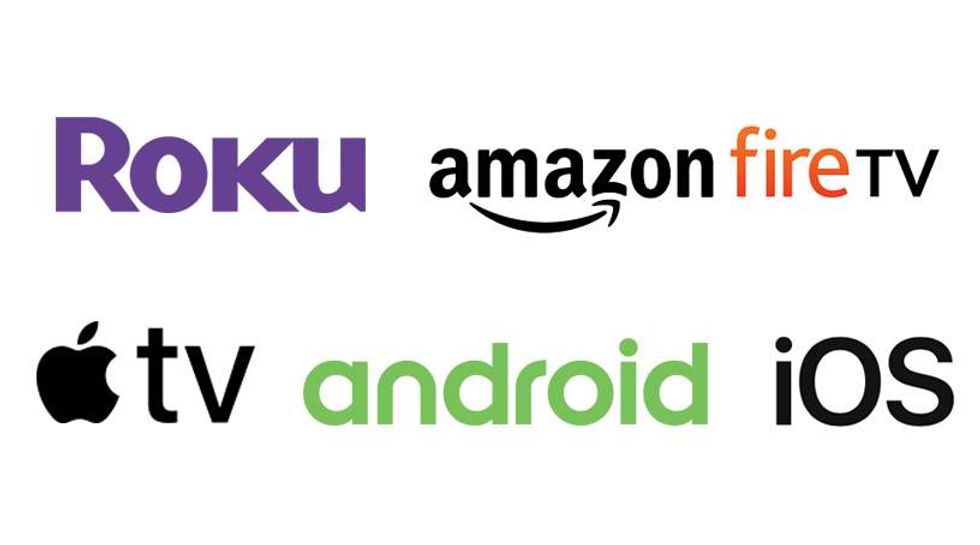 No strings attached, you have nothing to lose!