Blaze Media is currently releasing a new and improved BlazeTV! If you are a Roku user, you may need to force the app update on your device in order to sign in to your BlazeTV account, then you can get back to watching your favorite shows.

For instructions on how to force a Roku app update, follow the instructions below:
Press the "Home" on your Roku remote control.
Using the arrow buttons, scroll to "Settings," then select using the right arrow.
Scroll to "System" and select.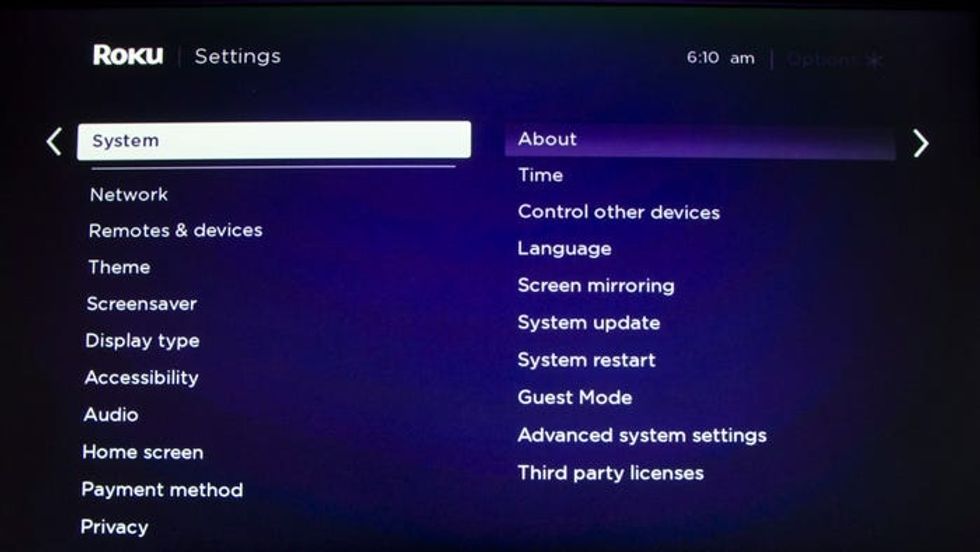 4. Scroll to "System update" and select.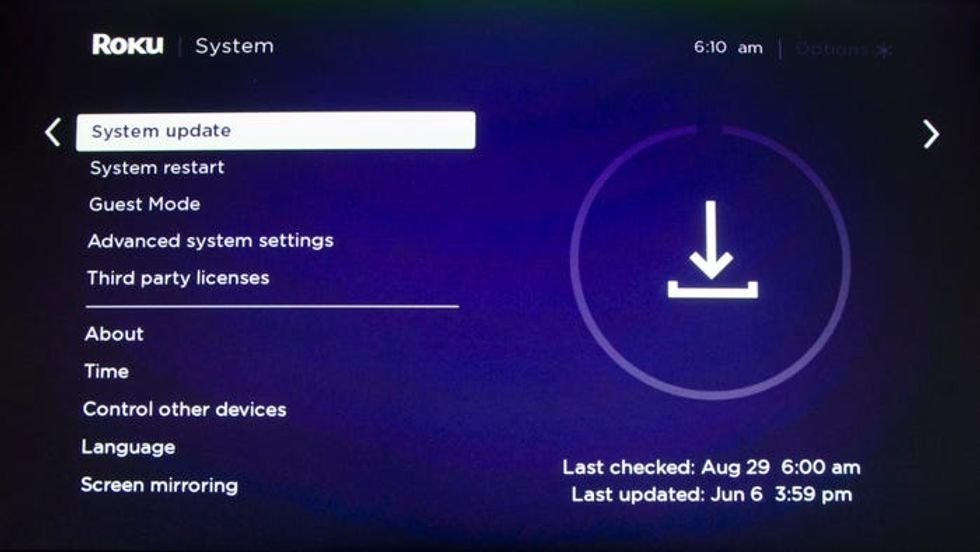 5. Select "Check now" to check for available updates and install.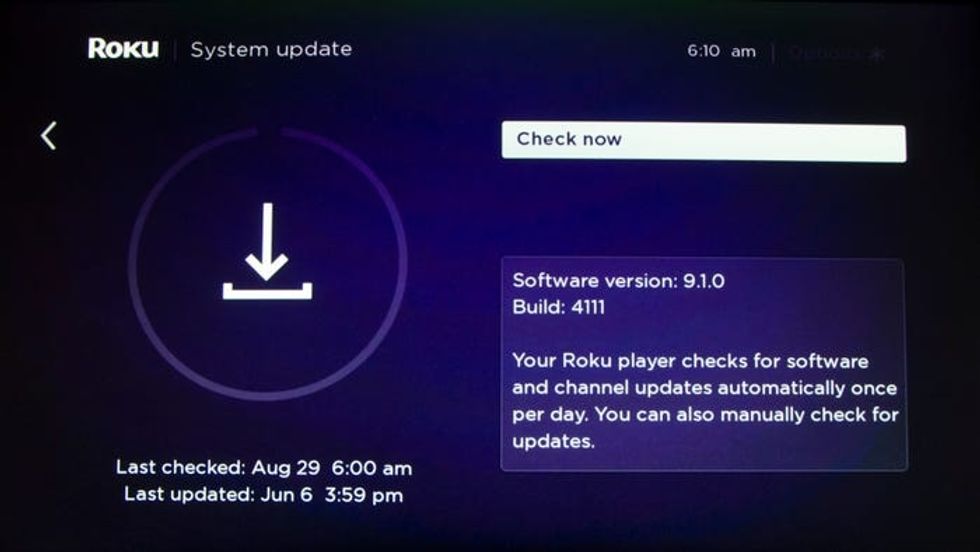 Still having trouble?
Contact BlazeTV's America-based support team at 800-282-2788 or support@blazetv.com.

Thanks for being a part of BlazeTV!