On Tuesday's episode of "Pat Gray Unleashed," host Pat Gray and co-host Keith Malinak highlighted a top-ranked professional bridge player who has been banned by the World Bridge Federation for violating anti-doping rules, and testing positive for two banned substances.
In this clip, Pat read a Fox News report that detailed an announcement made by the Federation of a sample taken from Geir Helgemo, 49, that tested positive for "synthetic testosterone and clomifene – a female fertility drug."
"As a consequence of the laboratory analysis, an anti-doping charge was brought against the player," the federation said in a statement. "He accepted that he had committed the violation and accepted a provisional suspended pending consideration by the Anti-Doping Panel."
Click here to watch the full episode.
Pat asked the question you may be asking yourself at this very moment — Was Helgemo trying to get his fingers stronger so he could fan out the cards easier? Pat and Keith went on to ponder why Helgemo could have possibly needed performance enhancing drugs in his sport — which is a card game.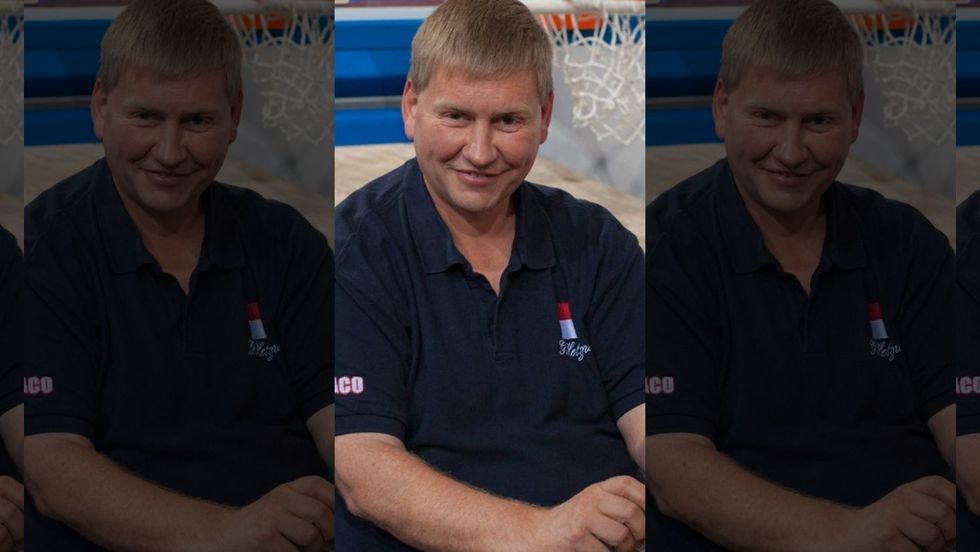 Screenshot from FoxNews.com
In addition to being suspended until Nov. 20, Helgemo has been stripped of all titles, medals, and points from the 2018 World Bridge Series.

In a statement, Kari-Anne Opsal, president of the Norwegian Bridge Federation, had this to say:
"Geir Helgemo … has previously played for the Norwegian national team and is our biggest star. Many within the bridge community know Geir and respect him," the statement said. "It is his responsibility not to take substances that are on the doping list, even though in this instance they are not performance enhancing in bridge."
The World Bridge Federation is recognized by the International Olympic Committee, which means that Helgemo is held to the same anti-doping standard as Olympians.

Missed the show? No problem. Click here to download the podcast.
Want more from Pat Gray?
To enjoy more of Pat's biting analysis and signature wit as he restores common sense to a senseless world, subscribe to BlazeTV — the largest multi-platform network of voices who love America, defend the Constitution and live the American dream.