Monday, on " Pat Gray Unleashed," hosts Pat Gray and Keith Malinak discussed a couple of tweets posted to Twitter over the weekend regarding sanctuary cities.
In this clip, Pat read one tweet posted by President Trump regarding the apprehension of illegal immigrants transferred to sanctuary cities, and the second was a tweet from music icon, Cher, that was oddly sensible, thoughtful, and made the argument for a border wall.
Click here to listen to the full episode.
Pat asserted that Cher posed a great question, especially considering that her past track record is more akin to a "liberal nightmare" than a Republican.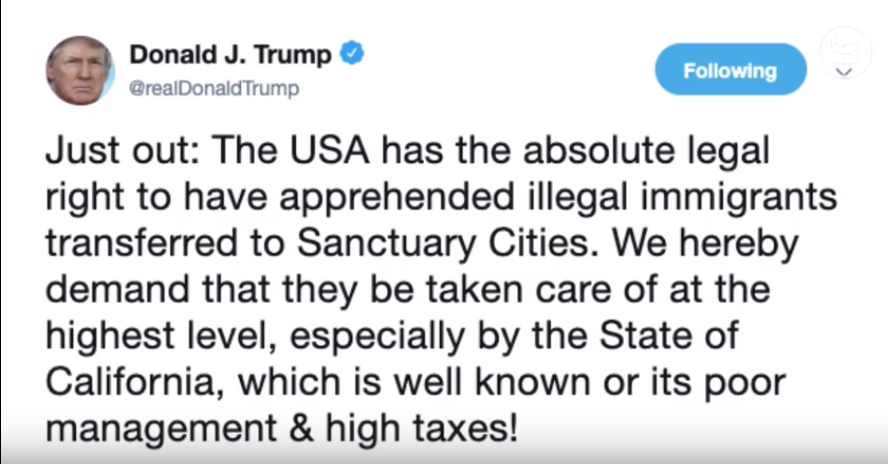 Image source: Twitter screenshot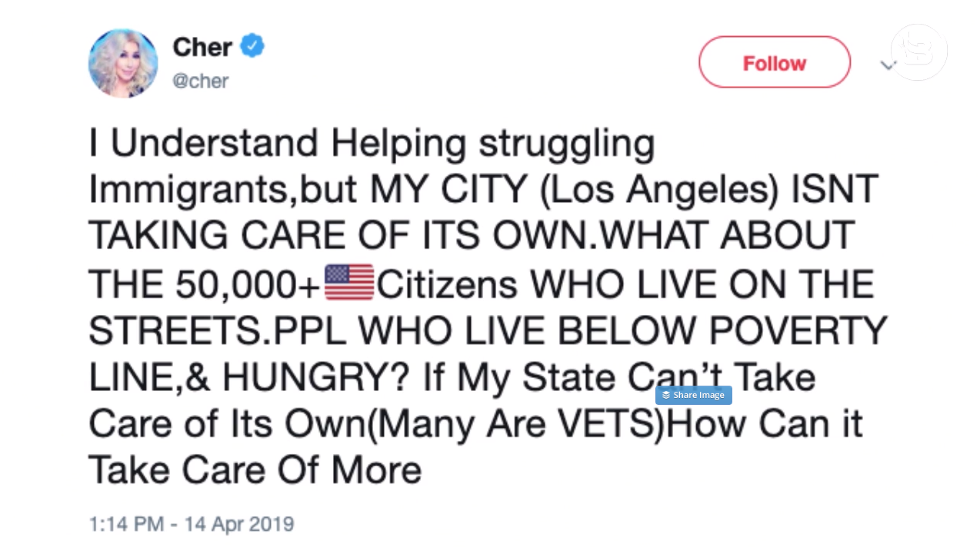 Image source: Twitter screenshot
Want more from Pat Gray?
To enjoy more of Pat's biting analysis and signature wit as he restores common sense to a senseless world, subscribe to BlazeTV — the largest multi-platform network of voices who love America, defend the Constitution and live the American dream.