House Speaker John Boehner (R-Ohio) said Thursday he has significant doubts that President Barack Obama has any interest in an entitlement reform agreement that would reduce the nation's huge budget deficit.
Boehner spoke in Hershey, Pennsylvania, during this week's Republican retreat, and said the GOP did discuss the idea of shrinking the debt and entitlement reform in those meetings. But he said that based on last week's meeting at the White House, he doesn't think Obama would be interested.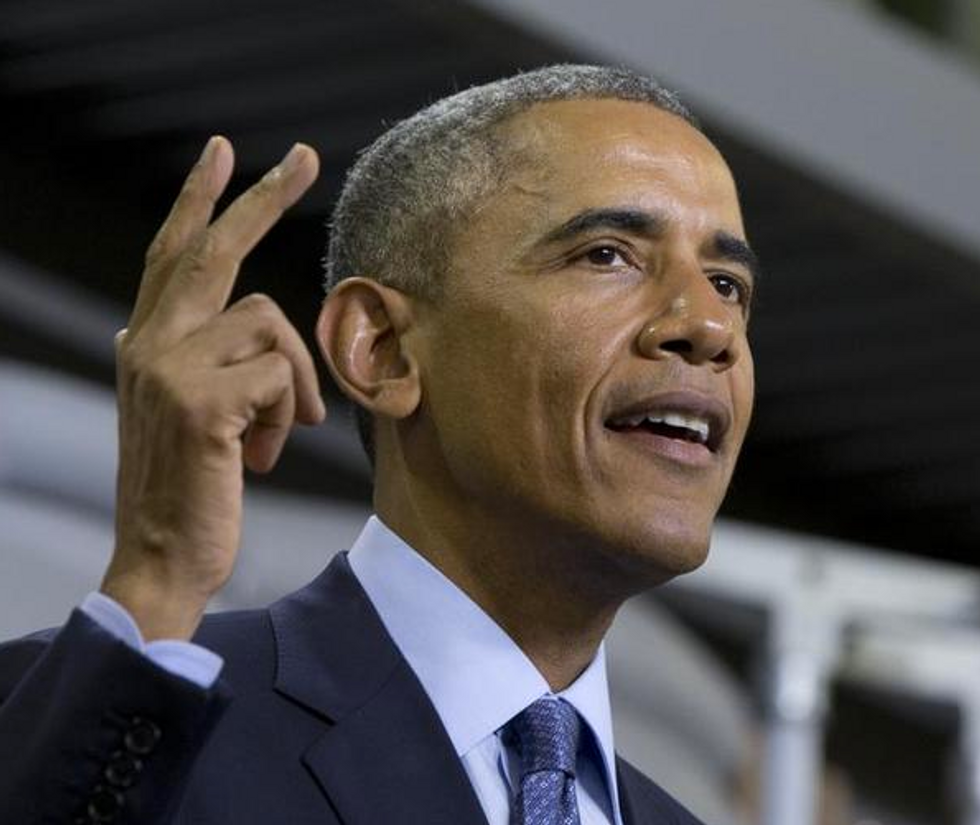 House Speaker John Boehner (R-Ohio) says he doubts President Barack Obama is that interested in a deal to reform entitlement spending.
Image: AP Photo/Carolyn Kaster
"The president never got serious about doing the kind of reforms that would put America's fiscal health in proper shape," he said. "I like to be hopeful, I'm a hopeful person. But I've got my doubts about whether the president would be seriously… into this."
Boehner also slammed Obama for continuing to prefer political fights instead of working with Republicans on bipartisan policy agreements.
"The president's focus is on the past, on the old politics of pitting one set of Americans against the other, on the outdated ways of bureaucratic control, all top-down Washington solutions," he said. "What's that produced? Record debt and a shaky economy."
Senate Majority Leader Mitch McConnell (R-Ky.), who spoke alongside Boehner, added that entitlement reform is something that should be done on a bipartisan basis. As a result, he said the Senate would only be considering legislation entitlement reform that has support from both sides.
On tax reform, McConnell indicated that so far, Obama only appears interested in corporate tax reform, which McConnell said would leave out too many smaller companies and individuals.
Boehner was asked whether he thinks Obama is more open to working with a GOP Congress for the next two years, but Boehner indicated that nothing may change.
"We had a nice conversation, very polite, clear," Boehner said. "But I don't know that we learned a whole lot."
The first clash between Congress and Obama appears to be on a Department of Homeland Security spending bill, which was passed in the House with language to defund Obama's immigration plan. Democrats oppose that language, which has raised questions about whether it can pass in the Senate.
McConnell said Thursday that the Senate would try to pass the House bill first, and if that can't happen, "we'll see what happens."
Conservative Republicans are hoping the Senate keeps that tough language in there and force Democrats to accept it or at least force a negotiation.