Federal Communications Commissioner Jessica Rosenworscel apparently thinks America still has a lot of work to do when it comes to improving Internet speed.
Rosenworcel tweeted her support Thursday for setting a goal to redefine "broadband" as upload and download speeds of at least 100 megabits per second (mbps). The current minimum speed for an internet connection to be considered "broadband" is 25 mbps.
We can do audacious things if we set big goals. Why not a broadband goal of 100 Mbps? http://t.co/Jg9yjghsFG

— Jessica Rosenworcel (@JRosenworcel) January 29, 2015
Rosenworcel was among the five FCC commissioners who voted Thursday to redefine "broadband."
According to the FCC, broadband is a term used to describe a type of high-speed Internet access that is always on opposed to the more traditional dial-up Internet connection. Examples of broadband service include digital subscriber lines (DSL), cable modems, fiber, wireless, satellite and broadband over power lines (BPL).
"Broadband deployment in the United States – especially in rural areas – is failing to keep pace with today's advanced, high-quality voice, data, graphics and video offerings," an FCC statement reads.
"Reflecting advances in technology, market offerings by broadband providers and consumer demand, the FCC updated its broadband benchmark speeds to 25 megabits per second (Mbps) for downloads and 3 Mbps for uploads."
The previous threshold for broadband upload and download speeds was 1 mbps for uploads and 4 mbps for downloads. The FCC said those are now "dated and inadequate."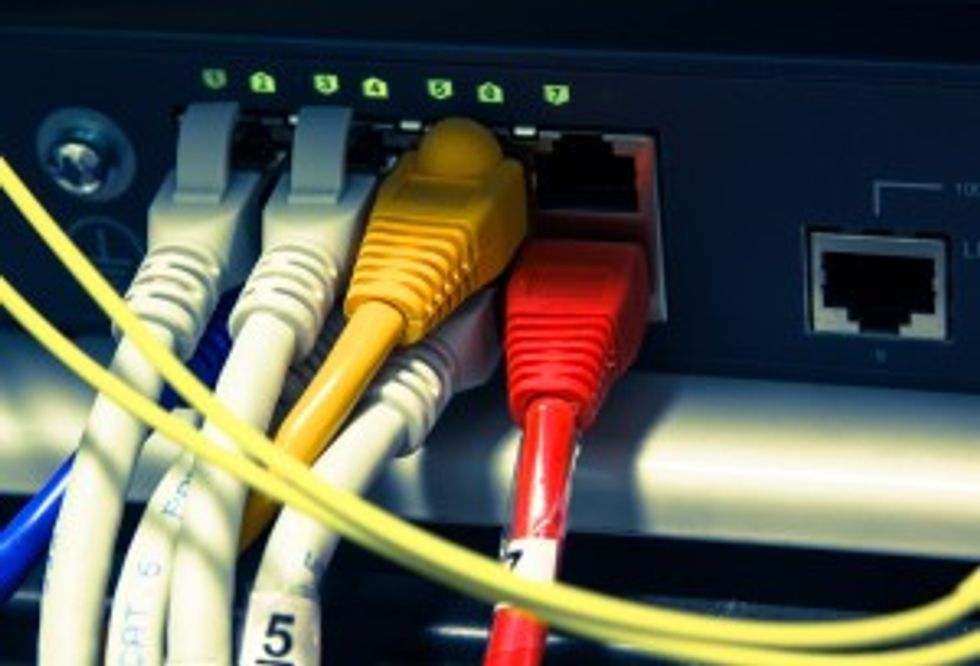 Photo credit: Shutterstock
According to the new standards, 17 percent of all Americans (55 million people) don't have access to what the FCC now considers "broadband" Internet service. Moreover, more than half of all rural Americans lack the same access, according to the FCC statement.
But that could all change if the FCC decides in February to implement new Internet rules, known as "net neutrality." For months, the Obama administration has made clear its support for net neutrality, which would reclassify the Internet as a public utility in order to oversee online accessibility for more consumers.
FCC commissioners are expected to introduce and vote on new Internet regulations February 26, although the agency has not yet confirmed the proposals on which it will be voting.
(H/T: TheVerge)
–
Follow Jon Street (@JonStreet) on Twitter