The House Judiciary Committee on Tuesday will put the Obama administration's failure to detain and deport criminal aliens under the microscope, just a few days after it was reported that 1,000 criminal aliens that were released by the Obama administration have committed new crimes.
Sen. Chuck Grassley (R-Iowa) on Friday released data showing that of the 36,007 criminal aliens released by the administration in 2013, 1,000 have committed repeat offenses such as rape, child cruelty and assault with a deadly weapon.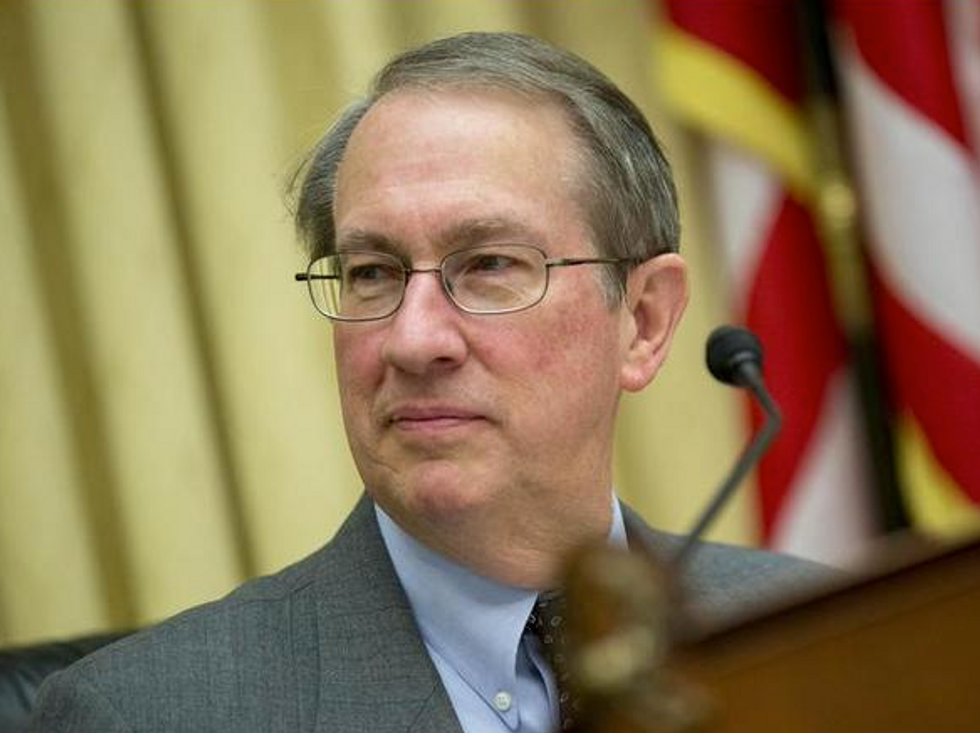 House Judiciary Committee Chairman Bob Goodlatte (R-Va.) will hold a hearing Tuesday on the Obama administration's failure to enforce immigration laws in the interior of the country. The hearing comes days after data was released showing 1,000 criminal aliens who were released committed new crimes. Image: Bloomberg/Bloomberg via Getty Images
"The Obama administration claims that it is using 'prosecutorial discretion' to prioritize the removal of criminal aliens from this country," Grassley said Friday. "But this report shows the disturbing truth: 1,000 undocumented aliens previously convicted of crimes who the Administration released in 2013 have gone on to commit further crimes in our communities."
Grassley said he would continue to press immigration officials on the need to deport criminal aliens, and a House aide said this issue would come up in the Tuesday hearing at House Judiciary. While Republicans have long criticized the administration for its border enforcement effort, the House hearing will get at the issue of how well laws are enforced in the interior of the country, once immigrants are past the border.
"There are many issues plaguing our nation's immigration system but the biggest problem is that our immigration laws are not enforced," House Judiciary Committee Chairman Bob Goodlatte (R-Va.) said. "While presidents of both parties have not fully enforced our immigration laws, President Obama has unilaterally gutted the interior enforcement of our laws."
"Additionally, Obama administration officials consistently exploit weak asylum standards to approve baseless claims," he added.
Below is a copy of the list Grassley released Friday, outlining the sorts of crimes committed by criminal aliens who were released: