A would-be carjacker in California had a bigger challenge than evading police: actually getting away with the car he tried to steal in the first place.
He didn't know how to drive a stick shift.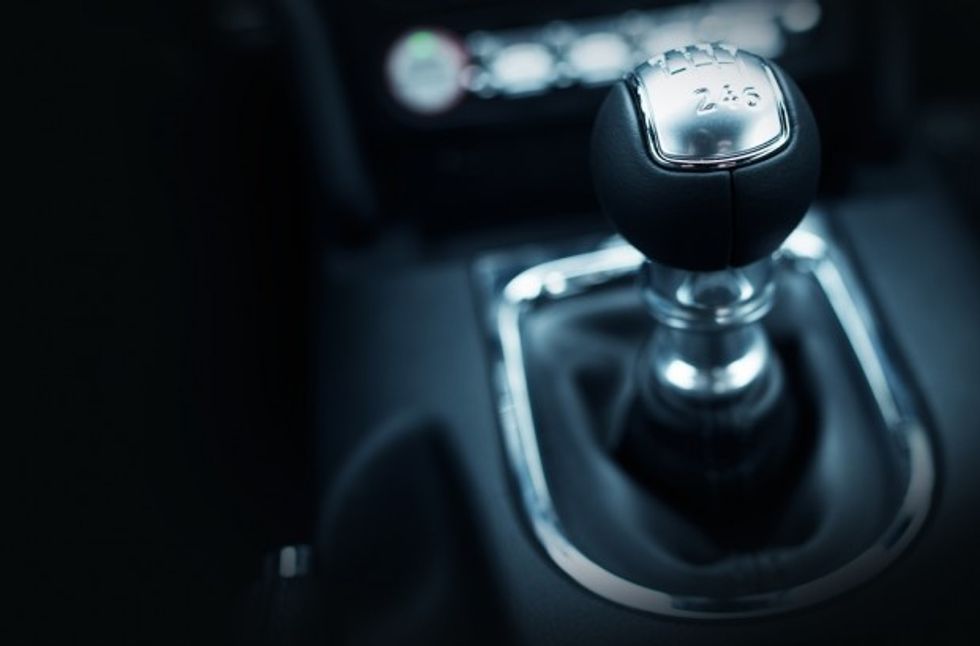 Photo credit: Shutterstock
Police in Concord said a male suspect in his 20s made his way into another man's car early Sunday morning and demanded that he be taken to an undisclosed location, the San Jose Mercury News reported.
That's when, police say, the suspect pointed a handgun at the owner, demanded his money then forced him out of the vehicle.
You might imagine the next step would have been for the suspect to speed away with the owner's car and money, but that's not at at all how things went down.
Police said the man tried to get away but couldn't because the car's transmission was manual, not automatic.
Not knowing what else to do from there, he exited the car and ran away. Police are still searching for the suspect; authorities didn't say if he made off with the owner's cash.
(H/T: San Jose Mercury News)
–
Follow Jon Street (@JonStreet) on Twitter