A homeless Ohio woman who was raped was so determined to make her attacker face justice, she sometimes walked 8 miles to face him in court.
As a result of her efforts, Paul Hubert, 54, pleaded guilty to rape and was sentenced to prison last week, the Columbus Dispatch reported.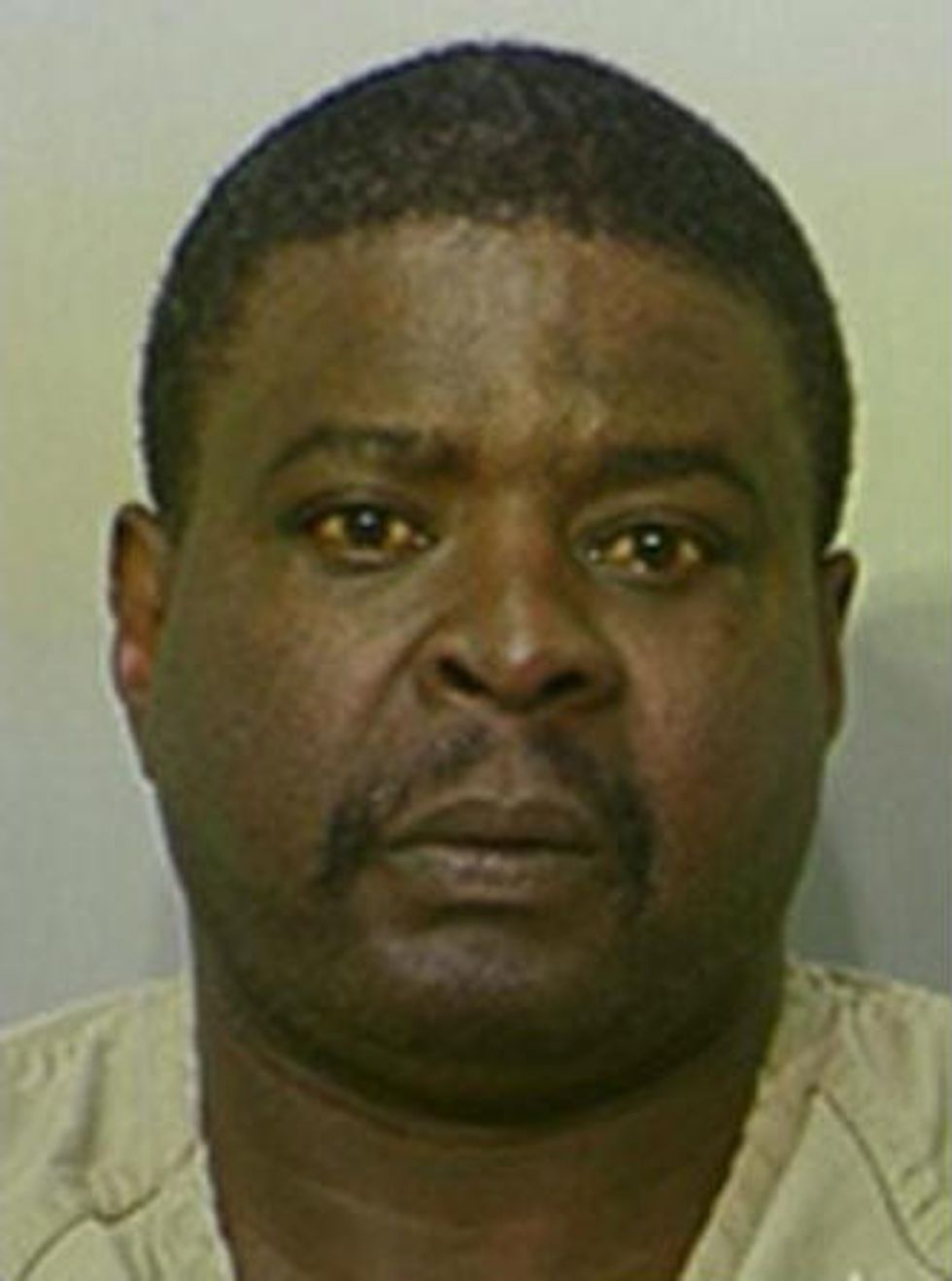 Paul Hubert pleaded guilty and was sentenced to three years in prison. (Image source: Columbus Police Department via the Columbus Dispatch)
But the road to justice wasn't easy – and it definitely wasn't short. According to the Dispatch, the woman made it to court at least six times in the past 11 months since the March attack. Sometimes she obtained bus passes from prosecutors or panhandled for bus fare, but at least twice, she walked the whole way to the Franklin County Courthouse – a journey that took her three hours.
"He was counting on her not showing up. If it wasn't for her cooperation, he would have walked," Columbus Police Detective James Ashenhurst said.
That didn't happen: Instead, Hubert was sentenced to three years in prison and must register as a sex offender every 90 days for the rest of his life.
The woman, who was not named out of respect for her privacy, said at the time of the attack, she was living under a bridge where she usually stayed with her then-boyfriend. On the night of March 12, she said, she awoke without her boyfriend there as Hubert struck her in the head and he raped her. After he finally ran away, the woman walked to a convenience store, battered and bleeding, and asked the clerk to call police.
DNA tests later revealed a link to Hubert, who had been convicted in 2007 for stealing property.
"I didn't want to see him do it to anyone else. If he would do that to me, imagine what he might do to his next victim," the woman said.
Of the woman's hard determination to face her rapist before a judge, Assistant County Prosecutor Michael Hughes said: "Not in every case do we have people who show this kind of resolve. She always got here, no matter what her circumstances."
(H/T: Columbus Dispatch)
–
Follow Jon Street (@JonStreet) on Twitter