The FBI is currently investigating the hanging death of a black man in Mississippi.
The man's decomposing body was found hanging from a tree in Claiborne County, the coroner said, according to WLBT-TV.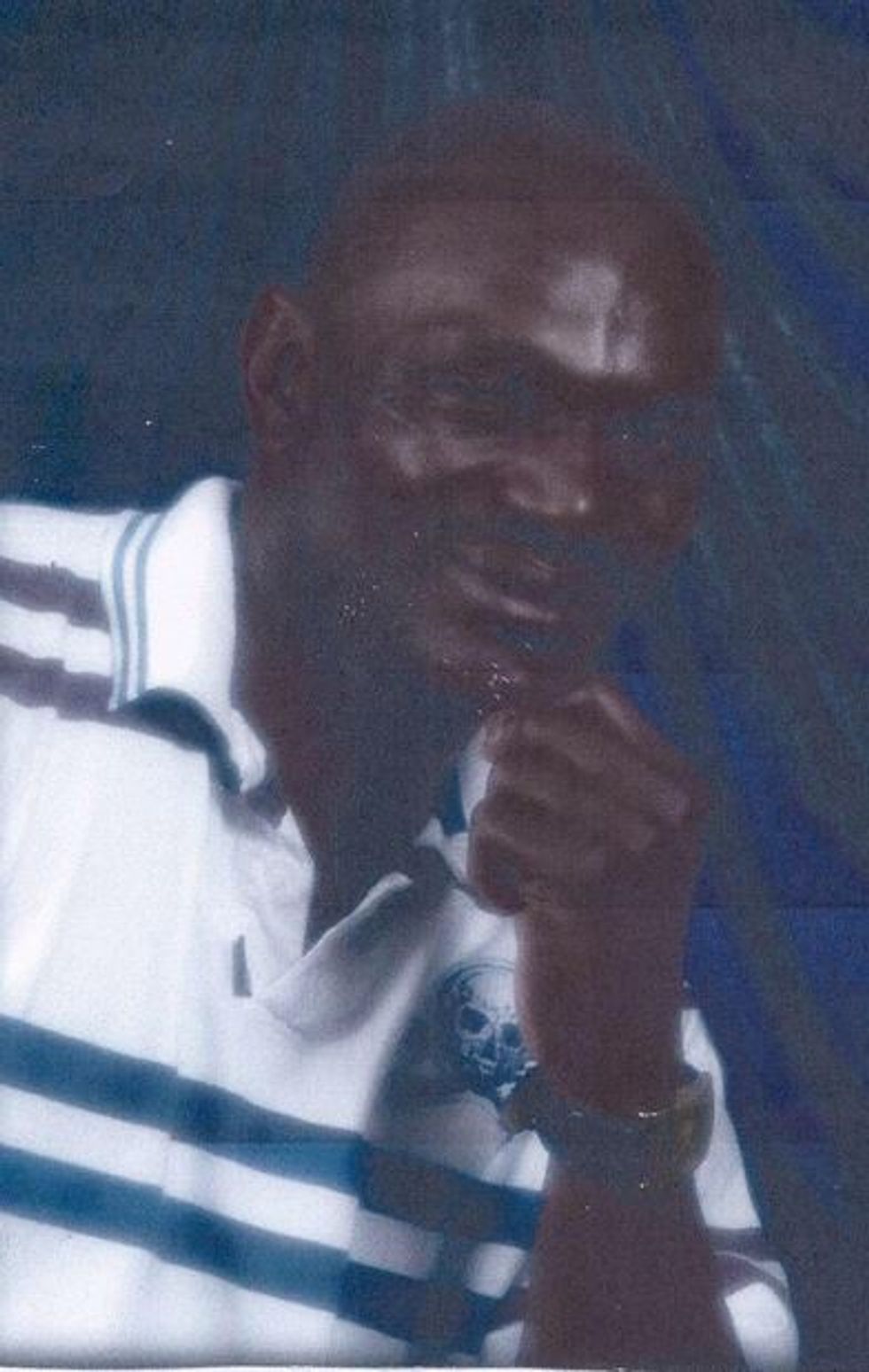 Otis James Byrd (Screengrab via WBLT-TV)
The man has been identified as 54-year-old Otis James Byrd by the Claiborne County branch of the NAACP. The man had reportedly been missing for days and was last seen being dropped off at a casino in Vicksburg.
The NAACP has also asked the U.S. Department of Justice to "join the current investigation" with the FBI and local police into the man's death. No motive or suspects have been named in the case.
WLBT-TV reporter Melissa Faith Payne reported on Thursday that the coroner couldn't immediately confirm the man's identity due to decomposition of the body.
#Breaking: Coroner: Identity of person found hanging in Claiborne County tree can not be confirmed due to decomposition.

— Melissa Faith Payne (@MelissaFPayne) March 19, 2015
#Breaking News: Byrd was last seen when a friend dropped him off at Vicksburg's Riverwalk Casino ten days ago.

— Melissa Faith Payne (@MelissaFPayne) March 19, 2015
#Breaking News The NAACP sent an email to the Justice Dept "join the current investigation of the suspicious hanging death of Mr. Otis Byrd"

— Melissa Faith Payne (@MelissaFPayne) March 19, 2015
---