You might think of it as a way to save money on your cellphone bill, but could it actually be costing you more?
According to a study published by the American Economic Association, a federal regulation that aims to protect consumers from unexpected overage costs could be to blame for other fee increases, the Huffington Post reported.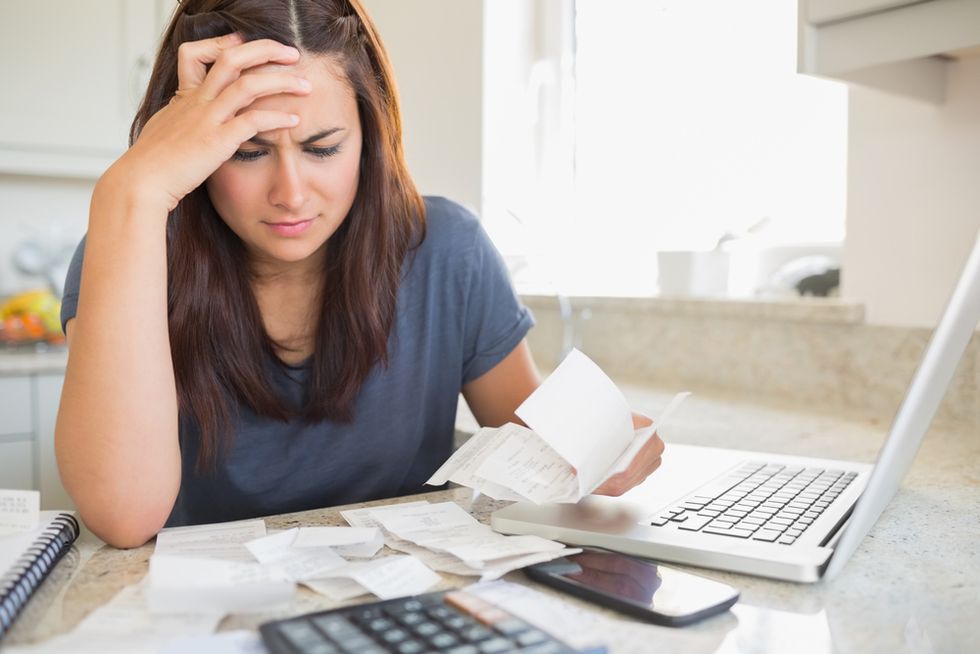 Photo credit: Shutterstock
The rule, passed in 2011 by the Federal Communications Commission, requires wireless carriers such as AT&T, Verizon and Sprint to send customers text message notifications when they are close to reaching their data plan limits. Before the rule existed, wireless carriers fought the FCC for months because they knew it would mean less money in overage fees.
So the carriers began looking at how to make up for the expected losses. Their target: "fixed" fees.
"Cellphone companies make a lot of money from overage fees," Matthew Osborne, University of Toronto Mississauga assistant professor and co-author of the AEA study, told the Huffington Post. "If you implement these alerts, then they're going to lose money on that, so they're going to try to make up that money, in other words, by increasing fixed fees."
The study suggested data overage is comparable with minutes usage, of which customers were mindful during the  earlier years of cellphones. Before many devices could even access the Internet, users were cautious of how many minutes they were using just as users today are mindful of how much data they're using.
Having established that comparison, it examined cellphone bill records from 2002 to 2004 and found that users tend to underestimate the number of minutes they use by about one hour.
While it can be difficult for customers to predict exactly how many minutes or gigabytes of data they're actually using, the study points out that the lack of usage knowledge leads some people to pay for plans they may not need to avoid paying overage costs. On the other hand, if customers don't go with the plan that's least likely to result in overage fees, they could be subjecting themselves to higher costs later.
So is this a catch 22?  Osborne seems to think so.
"Some of these plans are tailored to exploit people's mistakes," he said.
He suggested one possible solution: "That would be one place potentially for the government to step in, by having the cellphone companies provide people with more detailed statistics monthly."
But as the study also found, the FCC's decision that wireless carriers must notify customers of their data overage was at least one factor that contributed to the "fixed" cost increases in the first place.
(H/T: Huffington Post)
–
Follow Jon Street (@JonStreet) on Twitter