Would you pay $4.2 million for a three-bedroom, two-and-a-half bath home with "bones" over a billion years old?
Well, Arizona's "Boulder House" is up for sale.
Built in the 1980, using an existing pile of boulders in the Sonoran desert outside of Scottsdale, the 4,380-square-foot space combines modern and ancient construction to create a truly unique space.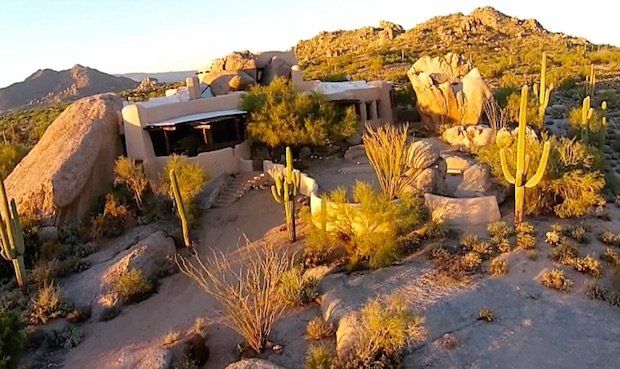 Image source: YouTube
Renowned architect Charles Johnson designed the home around the massive granite boulders, with the rocks making up more than 50 percent of the actual structure.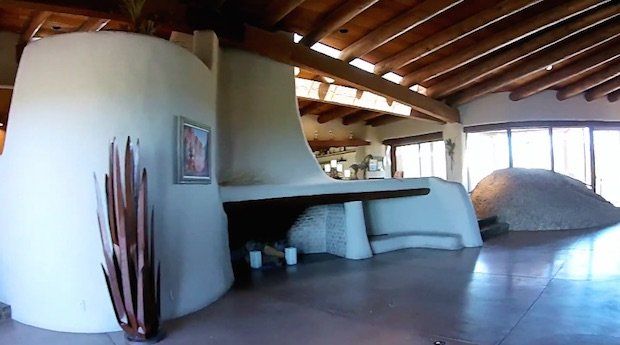 Image source: YouTube
During the original construction, builders reportedly discovered evidence that indigenous people had used the rock formation over a thousand years ago. Rock carvings called petroglyphs were found in several places and pottery unearthed near an area archeologists believe was used as a fireplace.
There are also theories saying the site may have been used as a sacred birthing space or an ancient calendar. During the equinox, a ray of light come through a small split between two large boulders and stops exactly at one of the petroglyphs.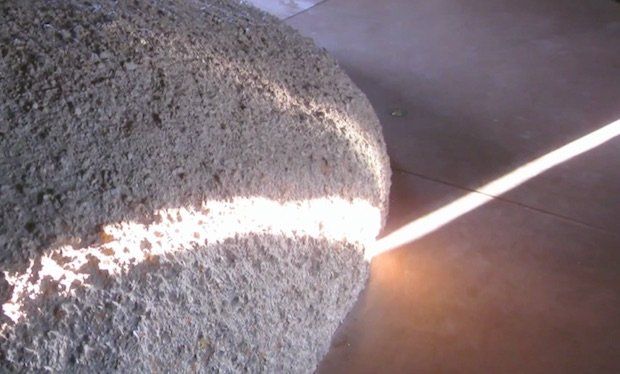 Image source: YouTube
Despite its old bones, the "Boulder House" has the modern conveniences you would expect in a home with a multi-million dollar price tag. The spacious kitchen has built-in double ovens and a high-tech glass cook top.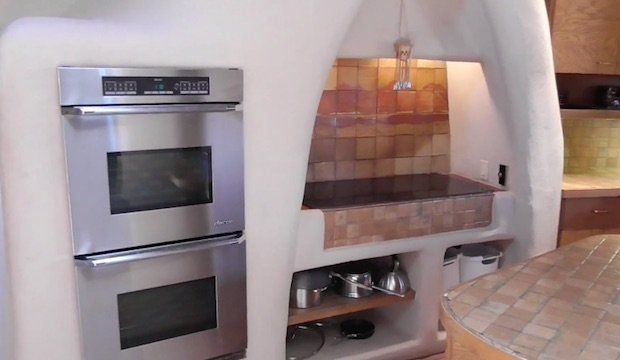 Image source: YouTube
Keeping in mind the three most important factors when valuing a piece of real estate, "location, location, location," it should also be noted the home sits on almost nine acres of land that abuts Whisper Rock Golf Course, one the region's most exclusive clubs.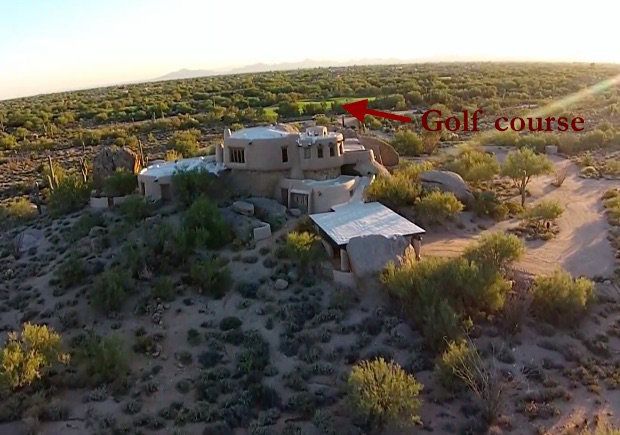 Image source: YouTube
The house has been featured in books and magazine and is also on the National Register of Historic Places.
Watch the sales video for the "Most Original Home in the U.S."
__
Follow Mike Opelka (@Stuntbrain) on Twitter.