Sharpshooter Kirsten Joy Weiss has just posted a new video -- and it's unlike any clip we have seen from her. This time she's showing us how to "garden with a gun."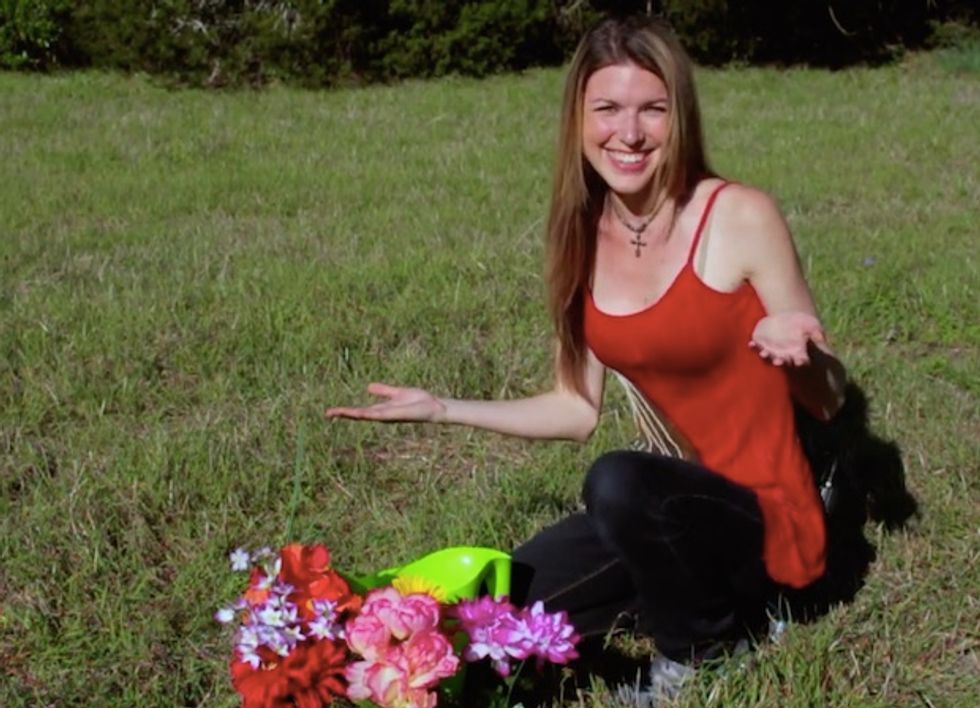 Image source: YouTube
Technically speaking, Weiss is really showing us a different and more entertaining way to plant seeds.
The D-I-Y video shows how you can replace the metal shot inside your shotgun shells with seeds and then fire them into an open space.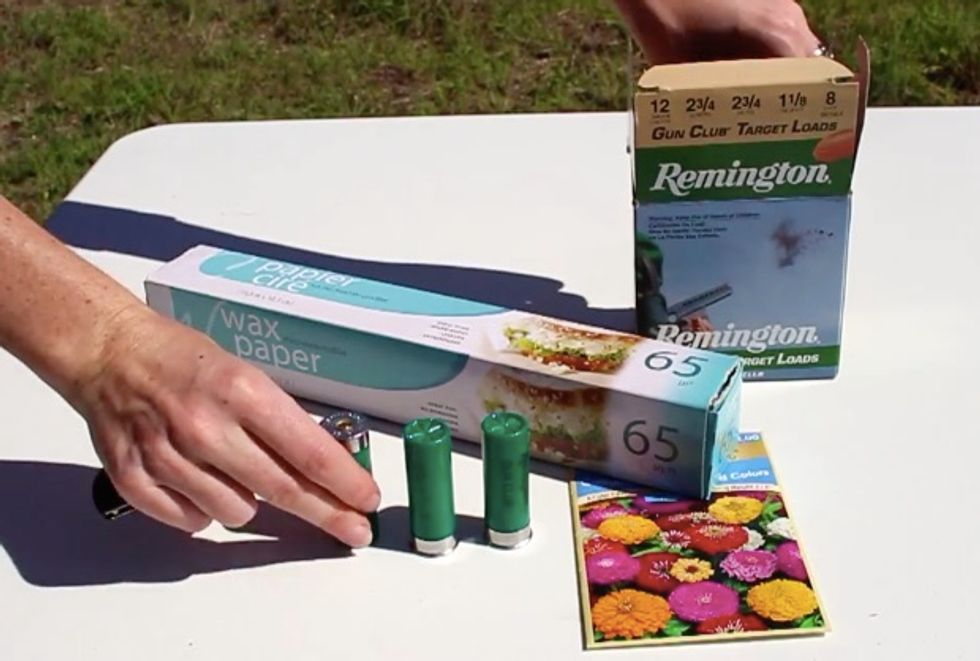 Image source: YouTube
According to Weiss, swapping the shot with seeds also produces a shooting experience more akin to a confetti-filled party popper, with "no recoil at all."
Watch the light-hearted clip:
__
Follow Mike Opelka (@Stuntbrain) on Twitter.