NFL Commissioner Roger Goodell will announce next week that he plans to suspend New England Patriots quarterback Tom Brady for his role in "DeflateGate," according to a New York Daily News report.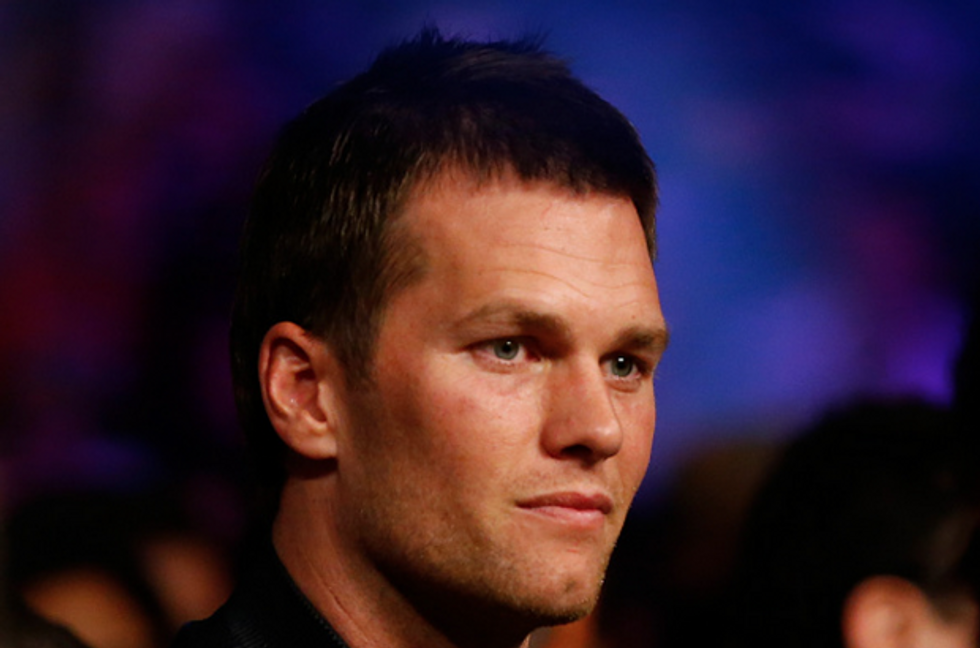 Al Bello Entertainment/Getty Images
Investigators hired by the NFL released its findings in a report on Wednesday — and the evidence apparently suggests that it was "more probable than not" that the Patriots intentionally deflated footballs prior to the AFC championship game earlier last season. Further, the report asserts that Brady himself was "at least generally aware" of the deflating.
Citing unnamed sources, the report states that Goodell believes there is enough evidence to show Brady's behavior constitutes a violation of NFL rules. It wasn't clear how long the superstar QB would be suspended.
NY Daily News writer Gary Myers estimates Brady could be slapped with a two-game suspension, but he also admits that "estimates have been all over the map." Myers also argued Brady would become the "highest profile player ever suspended in the 96-year history of the NFL."
The Patriots organization could also face fines and head coach Bill Belichick, who is no stranger to football scandals, could also face consequences.
---