Saida Grundy, an incoming assistant professor of sociology and African American Studies at Boston University, reportedly posted a number of racially charged tweets about her disdain of "white people" — and her comments have apparently left even her new employer "offended."
Though Grundy made her Twitter account private after her anti-white tweets started to go viral, the information is now on the Internet for good.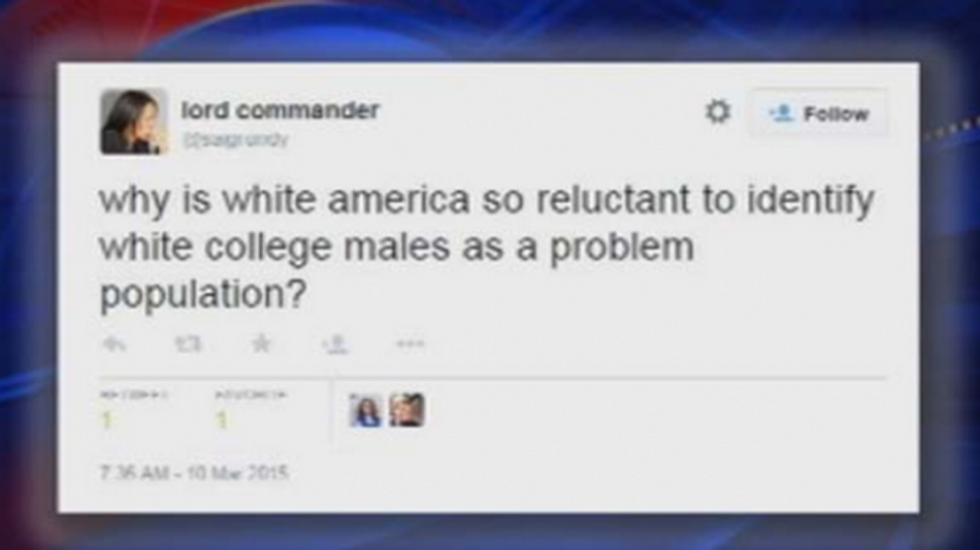 (Twitter/MyFoxBoston)
In one tweet, Grundy refers to "white college males" as a "problem population." She also rails against "white masculinity," calling it "THE problem for America's colleges." The Boston Herald has more on some of the other posts:
Other tweets stated "Deal with your white (expletive), white people. slavery is a *YALL* thing," and "Every MLK week I commit myself to not spending a dime in white-owned businesses. And every year I find it nearly impossible."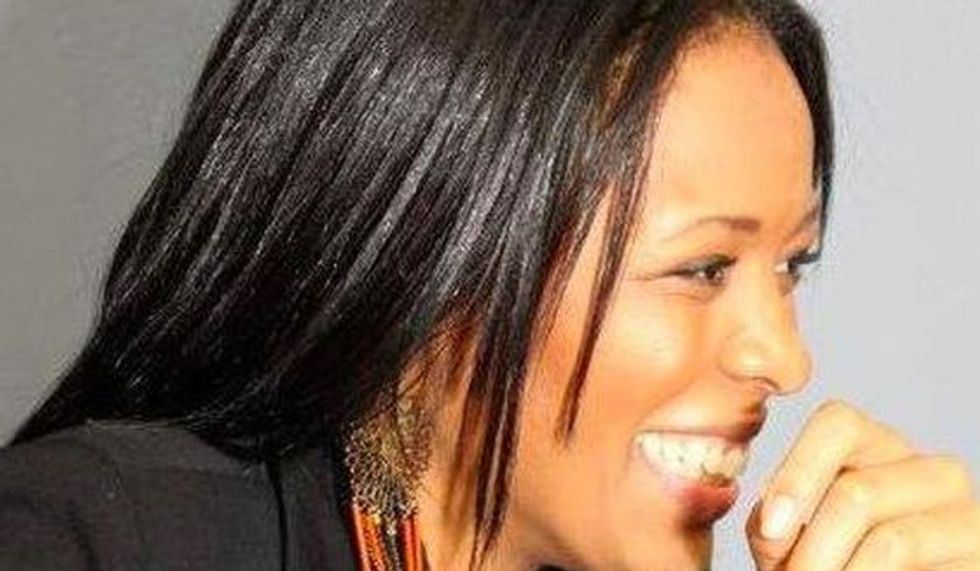 (Twitter, Saida Grundy)
Boston University released the following statement on Sunday:
"While we recognize that Dr. Grundy has the right to hold and express personal opinions, BU does not condone racism or bigotry in any form, and we are offended by such statements."
Several students also slammed the professor's "exclusionary" comments and argued a college campus should emphasize tolerance to all people.
It wasn't clear if Grundy would face any disciplinary action for her remarks.
Boston News, Weather, Sports | FOX 25 | MyFoxBoston
(H/T: Washington Times)
---