After a mentally ill man was accused of burning a Koran in Pakistan, a mob of angry Muslims reportedly attacked and looted Christians' homes and attempted to torch a church before being stopped by authorities.
Photo credit: Shutterstock
Police clashed with attackers in Lahore as hundreds of locals pelted rocks at authorities and violently reacted to the alleged desecration of the Koran on Sunday, Pakistan Today reported.
Numerous police officers were injured in the clash, with private property being left profoundly damaged; local clerics were said to be leading the angry mob.
The incident began after a young man named Humayun Faisal — who is being described in local media as being mentally unstable — was arrested by police based on the allegation that he had burned pages of the Islamic holy book; it is illegal to burn the Koran in Pakistan.
Faisal was initially reported by a local named Sayed Zeeshanul Haq and charged under section 295-B of Pakistani law, which precludes the burning of the holy book, the Express Tribune reported.
Haq claims that he saw Faisal burning a box that contained pages from the Koran; that charred box was reportedly later discovered by police. 
While authorities have cracked down on similar crimes in the past, mobs have been known to sometimes take action into their own hands, even going as far as to brutally murder the accused. In this latest incident, one witness said that members of the mob wielded weapons.
"The mob was chanting slogans,"  a local Christian named Chaudhry Alam told Pakistan Today. "Some of them even fired in the air and looted some houses belonging to Christians."
The angry locals reportedly attempted to burn Faisal alive, but he was handed over to authorities in an effort to spare his life.
"Many people gathered on the spot and some of them even tried to burn him alive, however, we saved him and handed him to the police," Haq told the Express Tribune.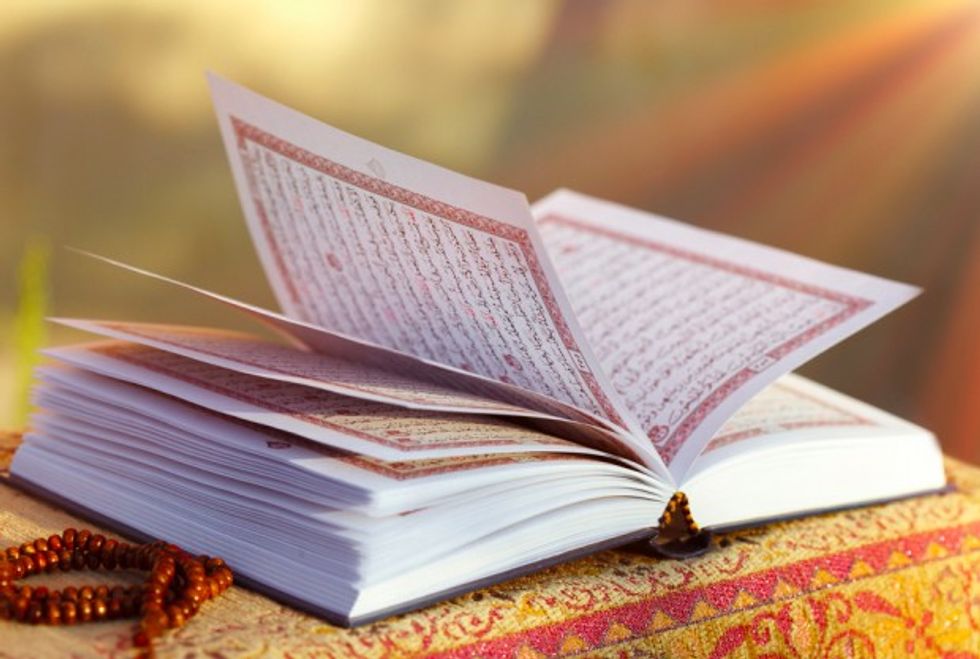 Photo credit: Shutterstock
As of Monday, many Christians were still afraid to return to their homes due to the nature of the Muslim mob's response.
"Last night, many people showed up outside my house and started chanting slogans against Christians," said resident Jackob Masih. "They damaged our property and several other houses around the neighborhood."
TheBlaze has extensively reported about Pakistan's harsh blasphemy laws, which have led some who have been presumably unfairly accused of offenses against the Koran to flee the country.
--
Front page image via Shutterstock.com.