A Colorado man's Civil War-era photos have been returned to him five years after someone stole the historic momentos from his storage shed.
The items were recovered as evidence in 2010 after police arrested two men for breaking into multiple storage units. The evidence was supposed to be destroyed three years later, but Jefferson County Sheriff's Office evidence technician Kimberly Van Norman Officers just couldn't bring herself to get rid of them, KDVR-TV reported.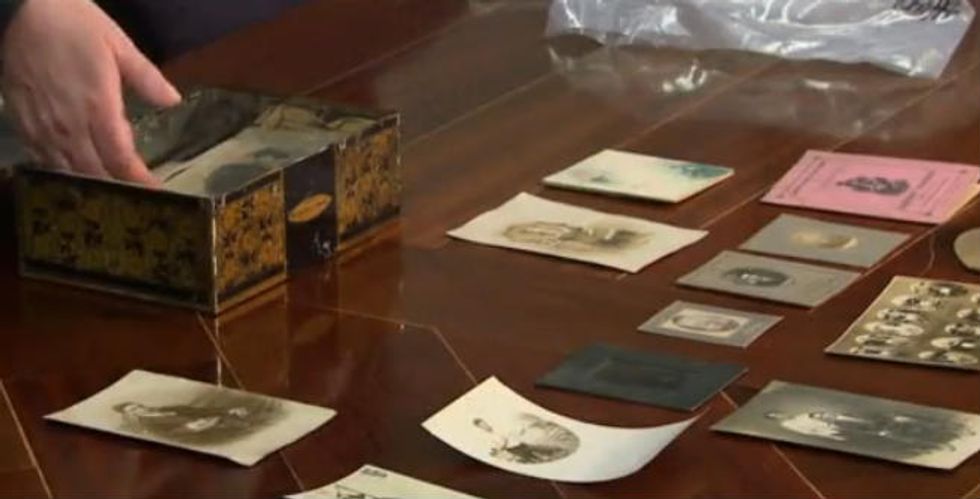 Image source: KDVR-TV
Officers posted them on Facebook to try to find the original owner. John Barlow later spotted his missing belongings online and contacted police. Van Norman said Barlow was able to describe the items inside the tin where the photos were being kept, even the Civil War pension paperwork.
"Mystery solved. I'm happy," Van Norman said.
The photos were returned to Barlow Tuesday.
"It's a surprise," Barlow said. "I never thought I'd see anything like this again. I thought it was gone forever."
An honorable discharge letter for Barlow's great-grandfather Richard Stull is included in the photo collection. Stull suffered injuries while fighting for the Union army, KUSA-TV reported.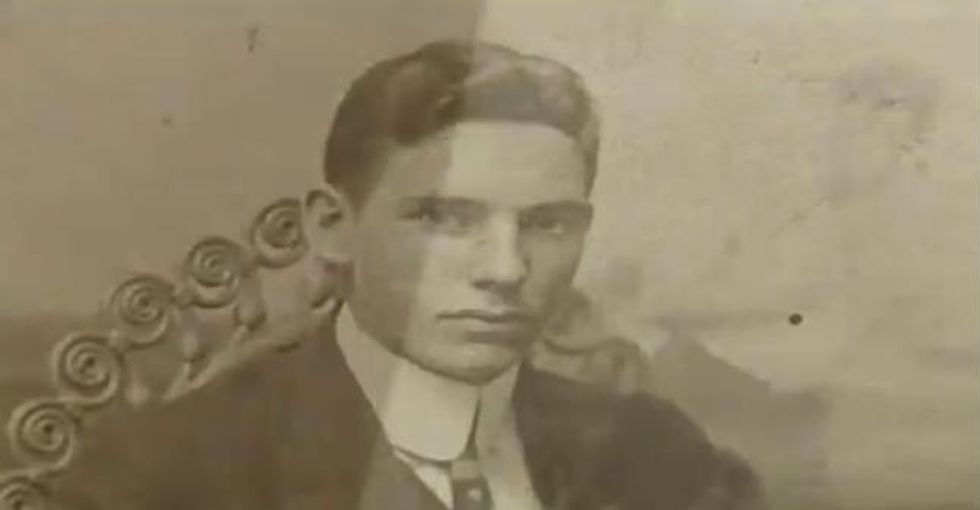 Image source: KDVR-TV
As for the pictures, Barlow said he plans to use them to share his family history with his daughter.
"If you don't know where you came from, you don't know where the hell you're going," Barlow said.
(H/T: KDVR-TV)
–
Follow Jon Street (@JonStreet) on Twitter