The terrorist suspect fatally shot by police while brandishing a military knife at cops had been plotting to behead conservative activist Pamela Gellar, law enforcement sources reportedly told CNN.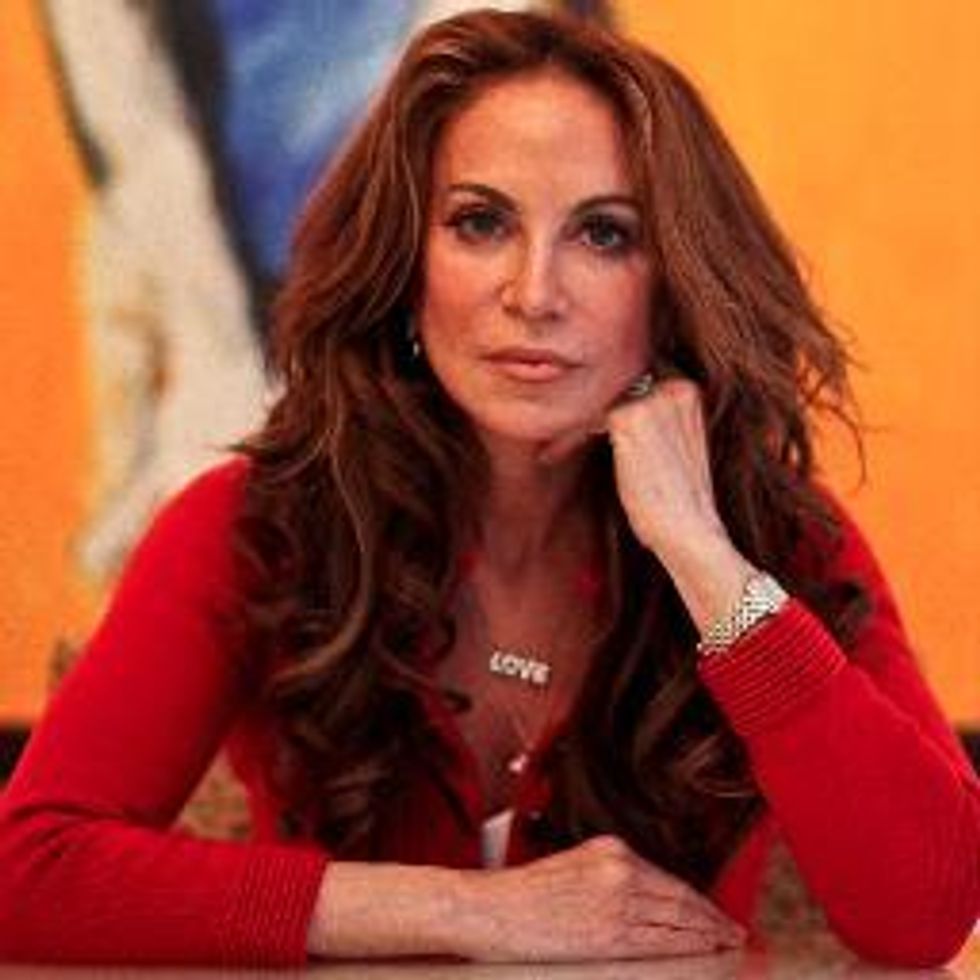 (Twitter)
Just last month, police officers fatally shot two terrorists suspects who opened fire outside of a pro-free speech event organized by Gellar's organization in Garland, Texas. The event featured a Muhammad cartoon contest.
The deceased suspect, Usaamah Rahim, also "liked" a Facebook page titled, "The Islamic State of Iraq," according to Boston Globe reporter Laura Crimaldi. Rahim had been monitored by federal officials for two years and is believed to have been radicalized by Islamic State propaganda.
"This is a showdown for American freedom," a defiant Gellar told CNN on Wednesday. "Will we stand against this savagery or bow down to them and silence ourselves?"
She added, "This is what is required just to show a cartoon in America, 2015...It's devastating, and people need to understand what's at stake. I mean, if we surrender on this point, what will we surrender next?"
As previously reported by TheBlaze, Rahim allegedly decided to target the "boys in blue" because "it was the easiest target." Rahim was fatally shot by law enforcement in Boston on Tuesday after lunging at a cop with a knife and a second suspect, David Wright, was arrested in connection to the alleged plot.
Rahim and Wright also reportedly met with a third person who has yet to be identified on Sunday, according to an affidavit released on Wednesday.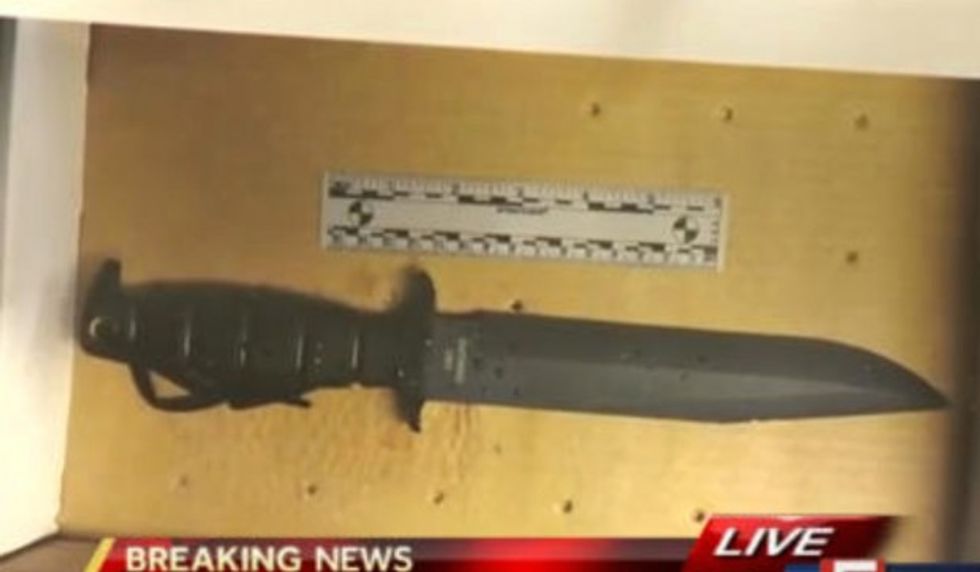 (Source: WCVB-TV)
Law enforcement officials said the men intended to attack as early as Tuesday.
"We knew the plot had to be stopped. They were planning to take action Tuesday," an unidentified official said.
More from CNN:
---