When Officer Martin Smith walked through the open doorway of an Albuquerque, New Mexico, apartment last month, he found a tearful mother and her 7-month-old girl.
And the baby wasn't breathing.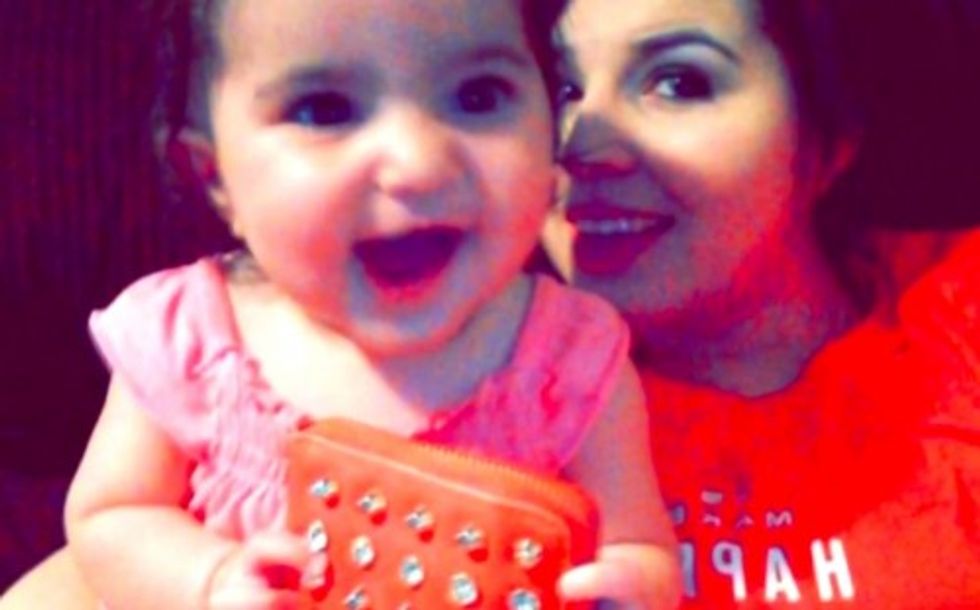 Image source: KOB-TV
Smith's training instantly took over — and his bodycam captured what happened next.
He began giving Carly a couple of light breaths and rubbing her sternum, police told KOB-TV Tuesday. Moments later, the little girl began breathing again on her own.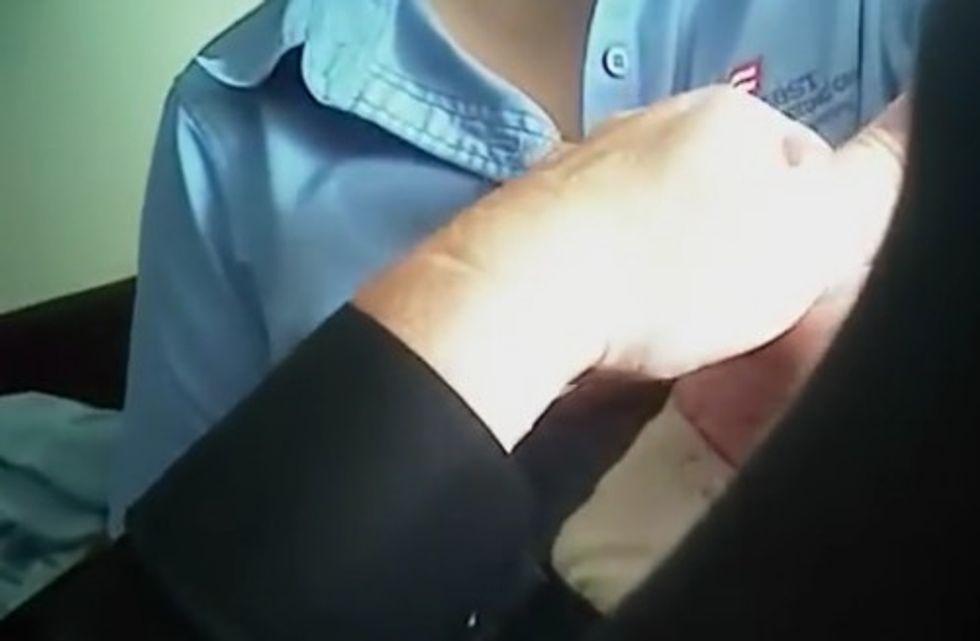 Image source: YouTube
"There she is! 'Hi! How're you doing?'" an elated Smith said to baby Carly after he revived her.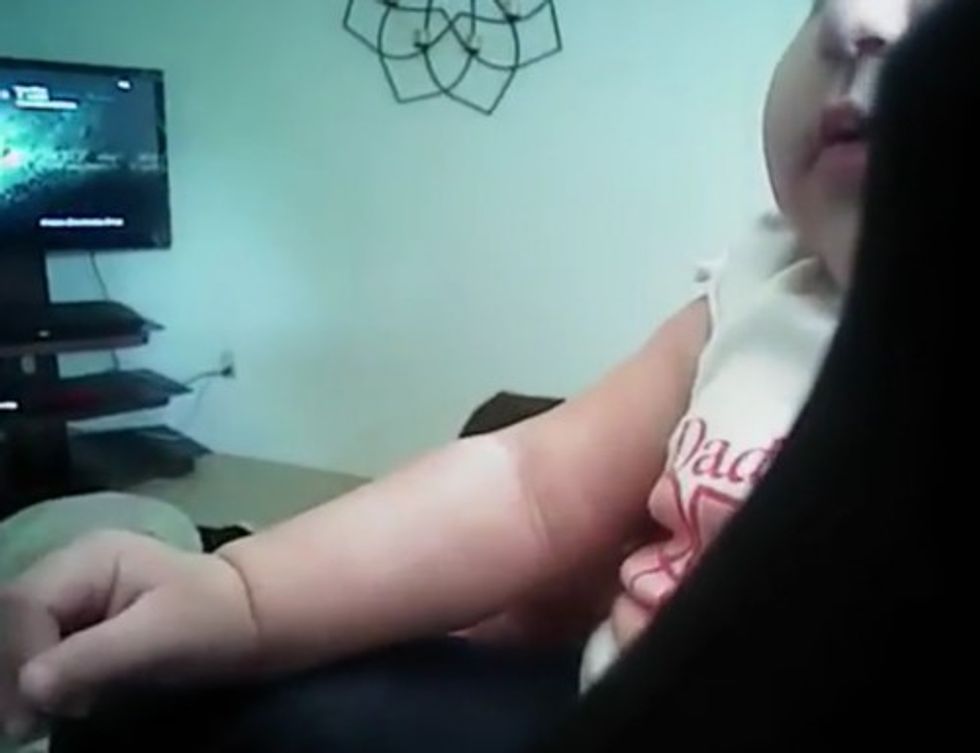 Image source: YouTube
Here's Smith's complete bodycam clip of the incident:
"When she started to open her eyes, I felt a sense of relief," he told KOB regarding the May 14 scare.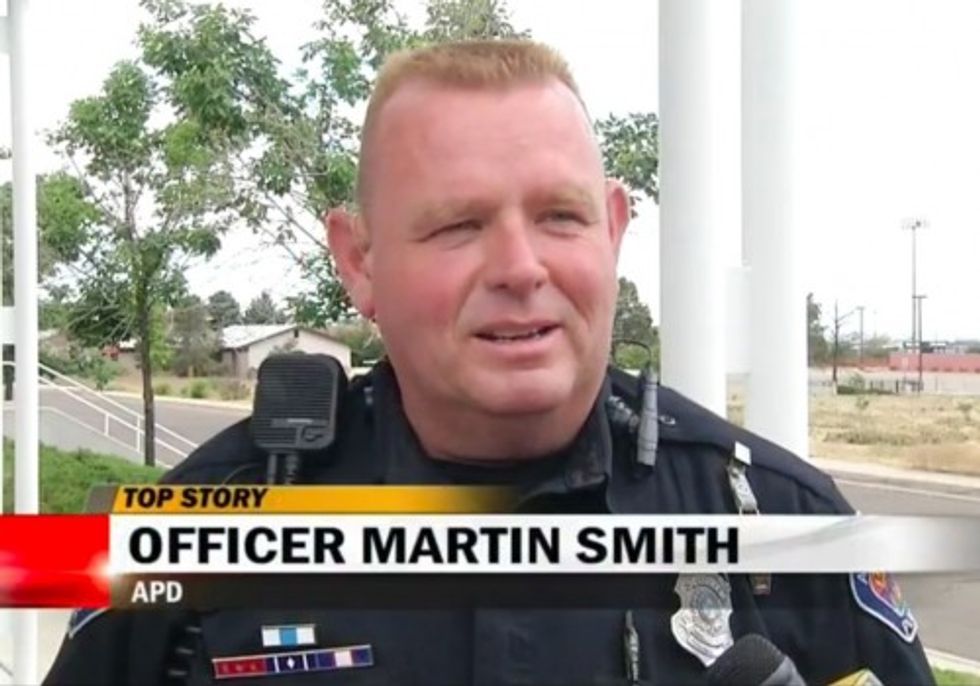 Image source: KOB-TV
Soon Smith was holding Carly, continuing to talk to her — and encouraging her upset mother, Alyssia Rios.
"I really don't know what I would have done," Rios told KOB. "The paramedics could have come, but what if they got there too late? It was the officer who really helped her."
Smith said it's just part of his job.
After paramedics arrived, Carly was taken to a hospital and was soon diagnosed with a seizure disorder that can be kept at bay with medication.
—
Follow Dave Urbanski (@DaveVUrbanski) on Twitter