A judge who tried a family court case involving James Boulware — the man who reportedly fired upon Dallas Police headquarters early Saturday and was later killed — said she was threatened multiple times by Boulware and figured he might come after her.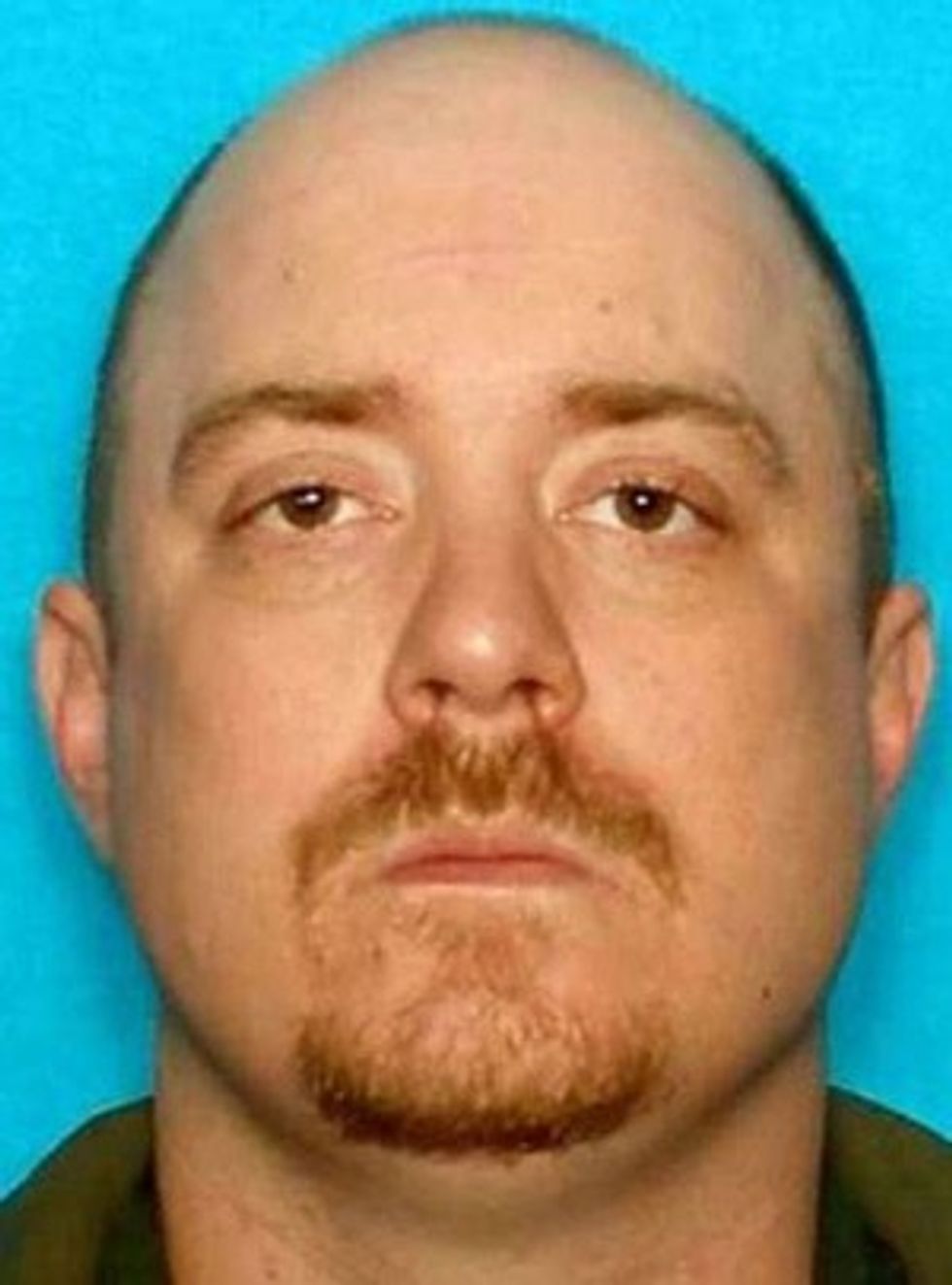 James Boulware (Image source: Paris, Texas Police)
"It doesn't surprise me that he did something like this," Cooks told CNN. "I knew he was going to do something, but I always thought his target would have been me."
Dallas Police Chief David Brown said the suspect was involved in three family violence cases, and there "had been some expressions of threats toward the judges" presiding over them. From those cases a custody issue arose involving the suspect's son.
Cooks — who told CNN police checked on her Saturday morning — said Boulware's alleged family violence was against his mother Jeannine Hammond and not against the boy.
Hammond, who's had custody of her grandson since April, said Boulware was "was obviously a very troubled young man," CNN reported.
Still, Cooks told the network Boulware "truly loved the child" — who's 12 or 13 years old — and added that the whereabouts of the boy's mother are unknown.
Boulware reportedly called 911 at one point and delivered a long rant saying police had caused him to lose custody of his child.
Boulware's father told CNN he figured his son would have carried out violence against his mother rather than police.
The father said he last spoke with Boulware by telephone about three hours before Dallas police said the shooting began.
"Not being able to get a job and the legal system letting him down, (he) finally snapped," the elder James Boulware said in a telephone interview. "But I can't say shooting at a police station is right in any way."
The Associated Press contributed to this story.
—
Follow Dave Urbanski (@DaveVUrbanski) on Twitter