Kim Kardashian West responded Thursday to Megyn Kelly calling her look "enhanced," saying she wasn't familiar with the Fox News host.
"I don't know who that is," Kardashian West told "Entertainment Tonight."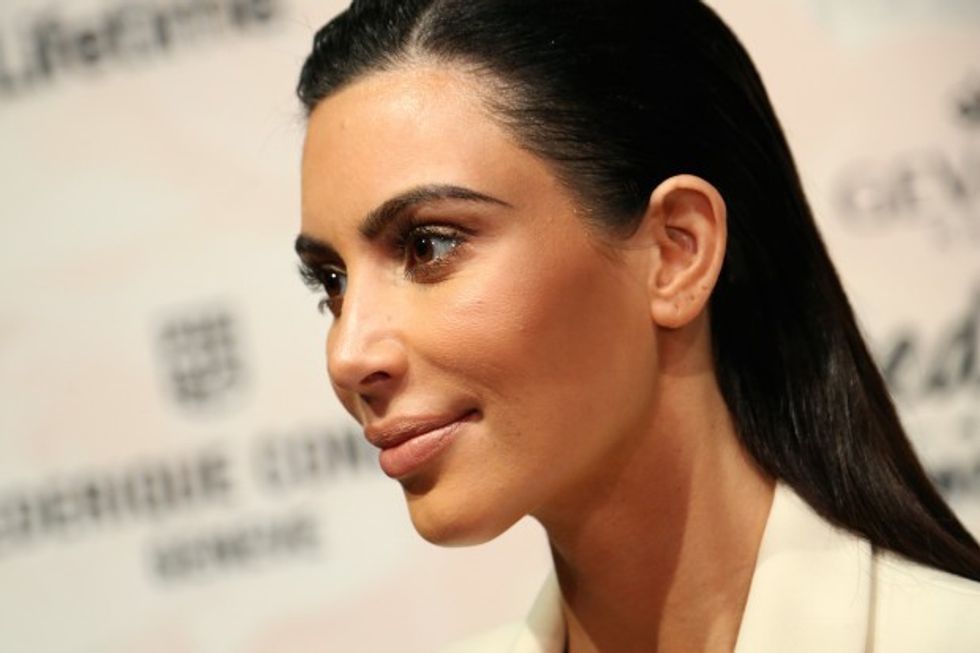 Monica Schipper/Getty Images for Variety
Kelly had told Variety in a story published this week that she wanted to know if Kardashian West is "a force for good or evil."
"I had someone make the argument that she's voluptuous, and maybe sending the message to young girls that you don't have to be a stick figure to be desirable," Kelly said. "But I see the other argument too — it's all enhanced, and you send the message that you need to surgically alter yourself to the point of shocking to be attractive to men."
Kardashian West said, "Everyone has an opinion and everyone is entitled to that."
"I don't go around promoting anything, but I think people should be happy with who they are," she added.
(H/T: Mediaite)
—
Follow Oliver Darcy (@oliverdarcy) on Twitter