Last week, Texas Governor Greg Abbott announced his pick for chair of the State Board of Education — and the appointment already has the Republican's opponents nervous.
Abbott's pick for chair of the State BOE, Houston Republican Donna Bahorich, is significant no matter how you look at it. Bahorich is a homeschooling advocate who homeschooled her own sons before eventually sending them to a private high school. Her critics claim her lack of public school experience makes her unqualified.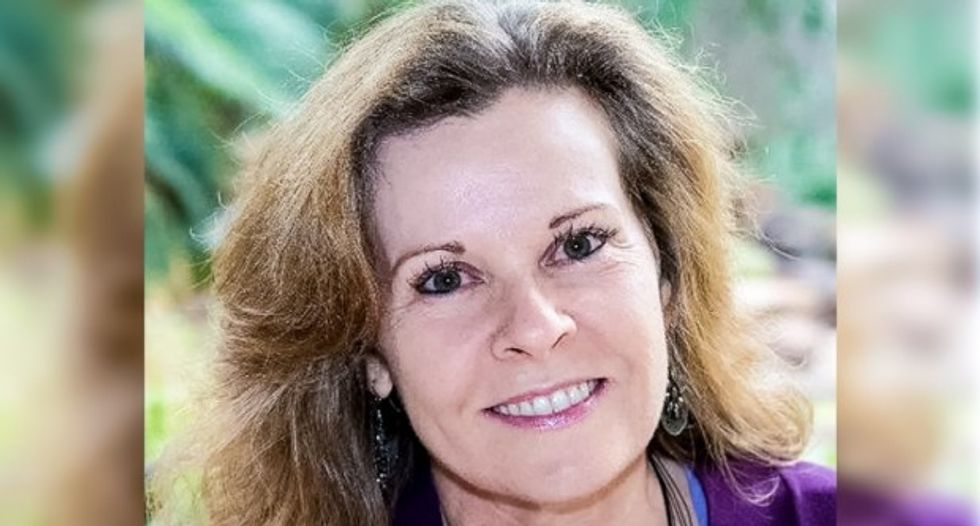 (Facebook)
Some of the Republican governor's opponents are already warning that Bahorich would "put culture war agendas ahead of educating more than 5 million Texas kids," a common claim from current critics of the public school system.
The Texas Freedom Network, a watchdog group that advocates for "climate change" education and monitors the "religious right," quickly condemned Bahorich as an "ideologue" who wouldn't put education first, Raw Story reported.
"The governor has appointed as board chair an ideologue who voted to adopt new textbooks that scholars sharply criticized as distorting American history, who rejected public education for her own family and who supports shifting tax dollars from neighborhood public schools to private and religious schools through vouchers," the group's president, Kathy Miller, said in a statement.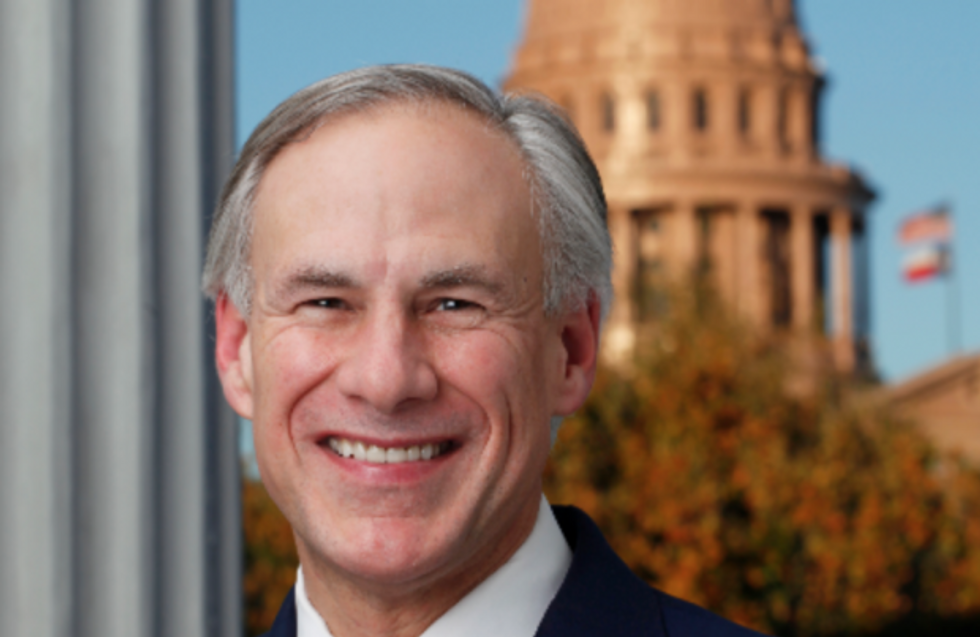 (Twitter)
Republican State Board member Thomas Ratliff also criticized the move, saying the chair of the BOE should "have at least some experience in that realm, as a parent, teacher, something."
Bahorich previously served as communications director for Lt. Gov. Dan Patrick.
A message left with Bahorich's office was not immediately returned.
---