Here at TheBlaze Books we enjoy a good political thriller as much as anyone, and frequently more than the political theater created by our real-life representatives.
Along those lines, one of our colleagues tipped us off to a new book we are currently digging through that may be of interest titled "What Makes It Worthy," a new novel from political journalist David Paul Kuhn.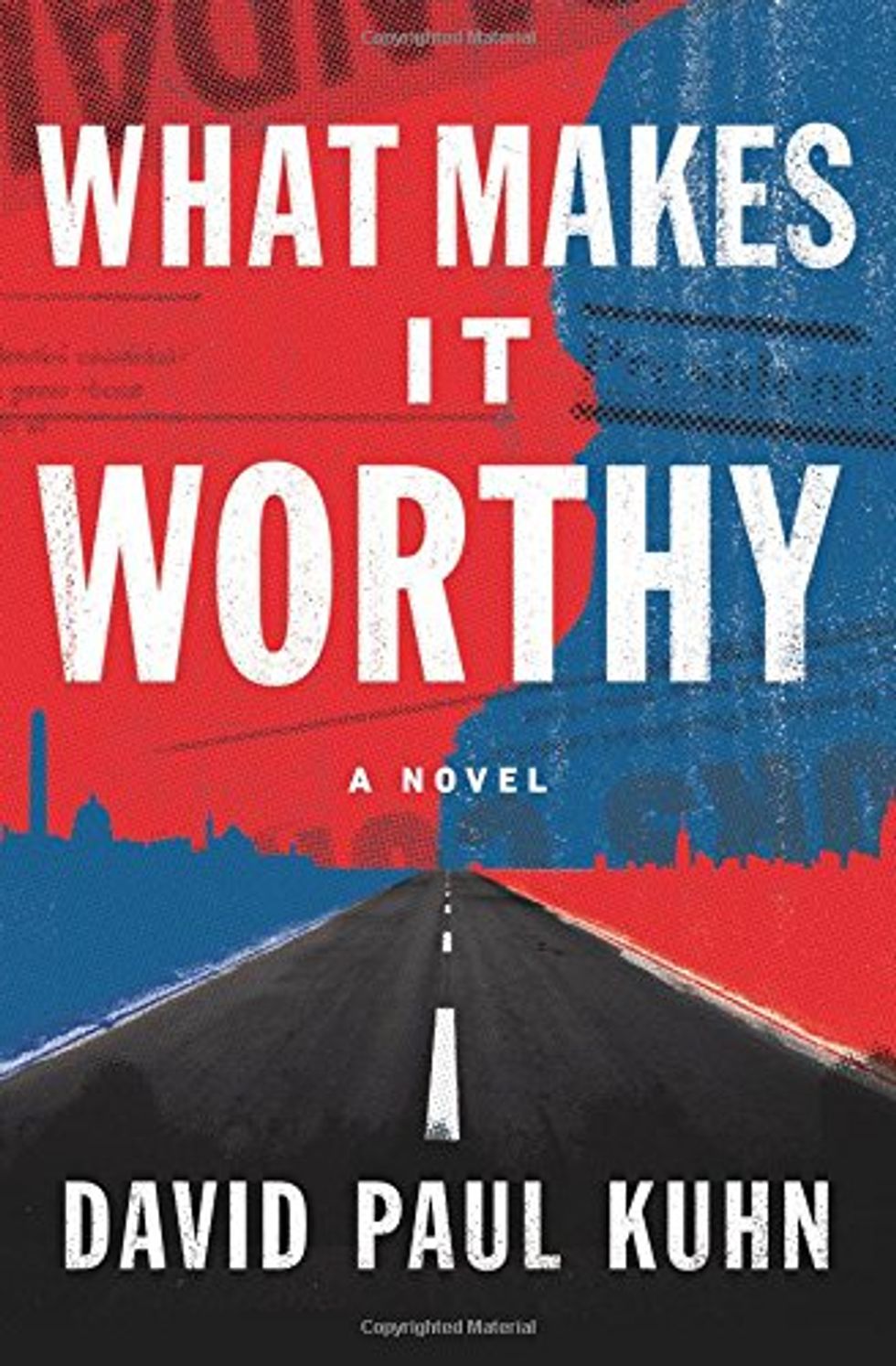 Kuhn, a seasoned political veteran who has written for practically every major media institution from The Wall Street Journal to CBSNews.com, covering four presidential campaigns and countless other beats, has written a novel that has both a human interest angle as well as House of Cards-like intrigue.
Note: The link to the book in this post will give you an option to elect to donate a percentage of the proceeds from the sale to a charity of your choice. Mercury One, the charity founded by TheBlaze's Glenn Beck, is one of the options. Donations to Mercury One go towards efforts such as disaster relief, support for education, support for Israel and support for veterans and our military. You can read more about Amazon Smile and Mercury One here.
–
Follow Ben Weingarten (@bhweingarten) and TheBlazeBooks on Twitter and Facebook.
You can find all of our Blaze Books interviews on Soundcloud and Stitcher, and subscribe to our podcast automatically via iTunes.