Active-duty soldier Caleb, his wife Jenna and their kids were on their way.
They had just signed a contract on a bigger home for their growing family: They have two little boys, one 3 years old and the other 6 months old — and Jenna is already expecting their third child.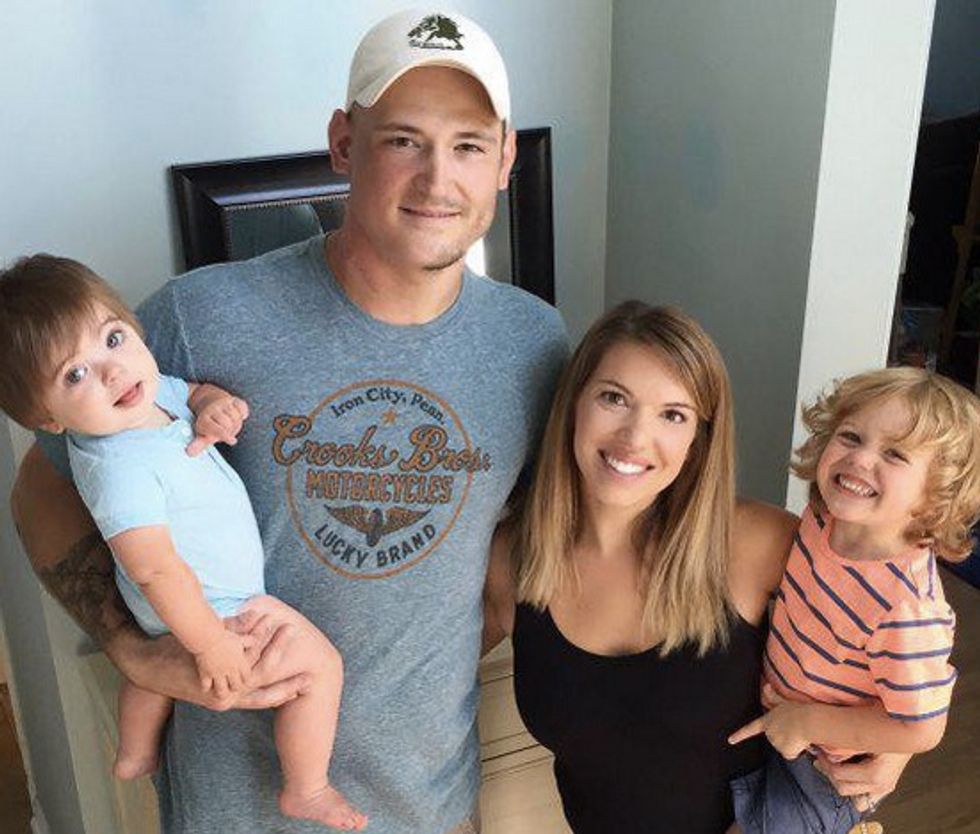 Image source: theChive
Then Caleb, 29, went to the doctor about a bump behind his ear.
Figuring it wasn't anything to worry about — Caleb is a non-smoker — the doctor ordered a biopsy just in case.
The test result? Stage-four cancer of his salivary glands — one of the rarest forms: Right Parotid Mucoepidermoid High-Grade Carcinoma.
Caleb's life — and his family's life — was about to turn upside-down.
Without ever having the opportunity to move into their new home on the east coast, they packed their bags and headed for the MD Anderson Cancer Center in Houston for three months of treatment.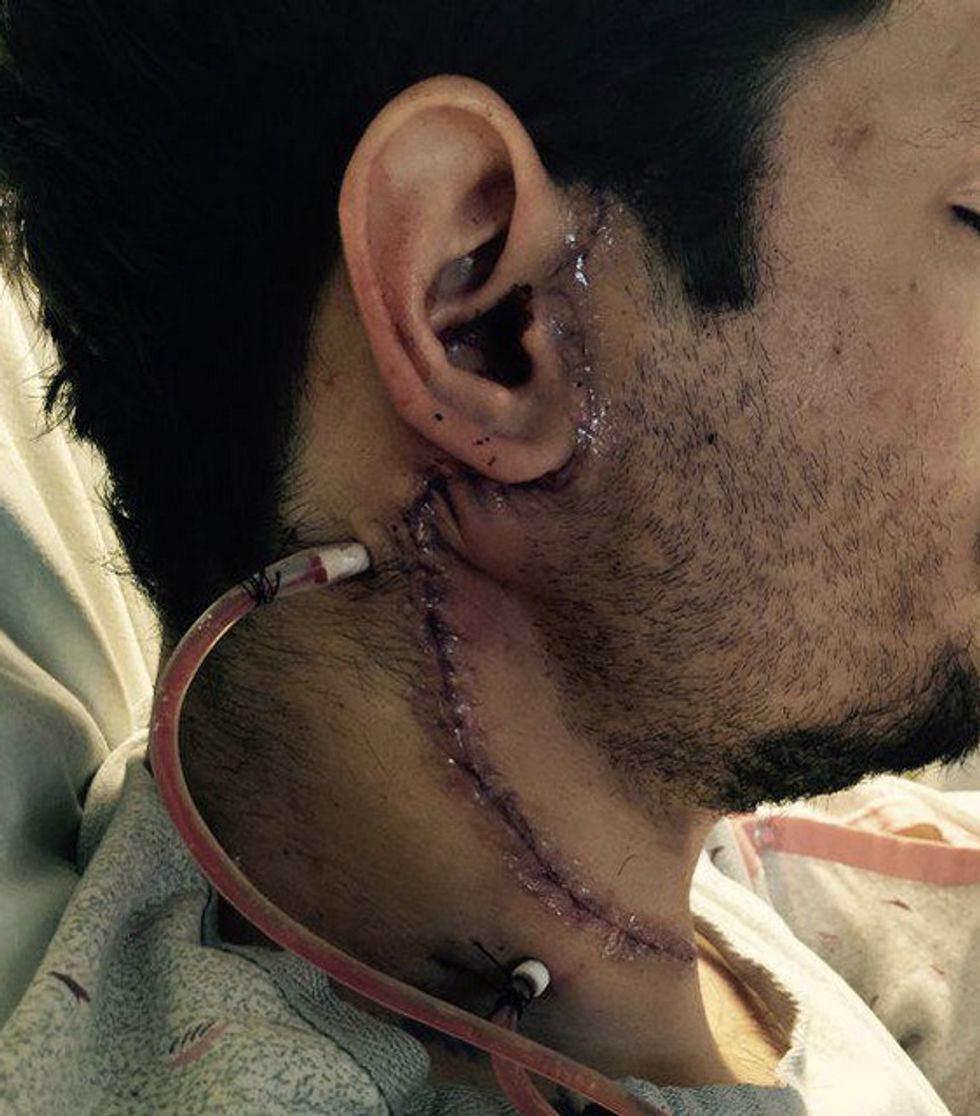 Image source: theChive
While insurance covered Caleb's medical expenses and a house was donated where the family could stay, bills — particularly their new mortgage — didn't stop coming.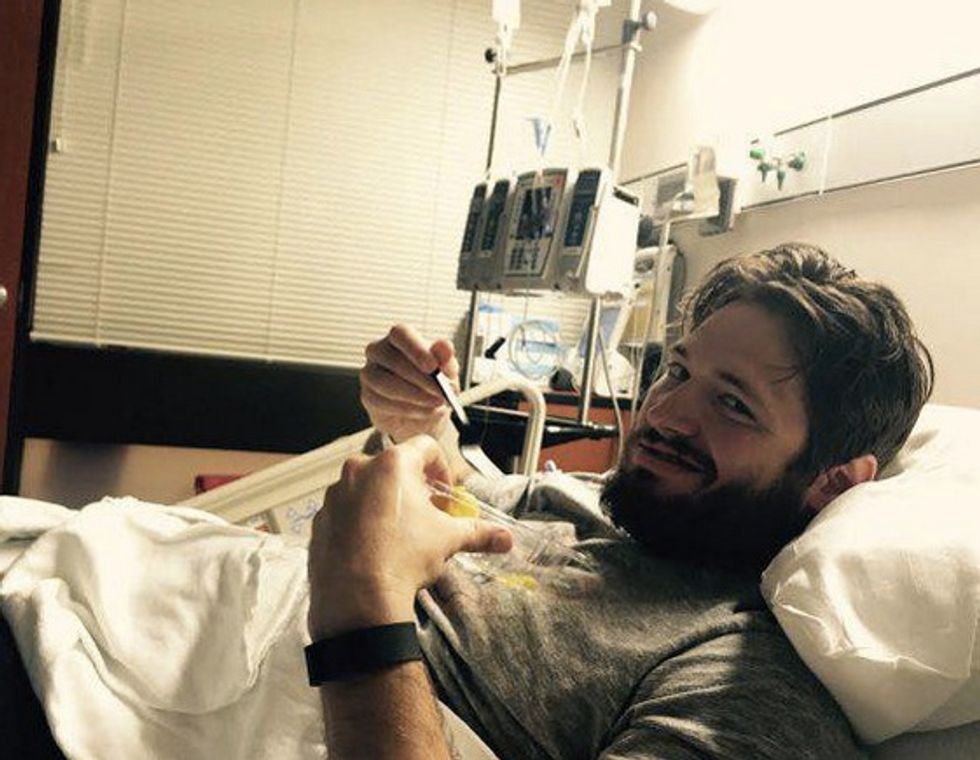 Image source: theChive
Then "Lone Survivor" Marcus Luttrell got involved.
The decorated ex-Navy SEAL got in touch with an organization he figured could help in hurry.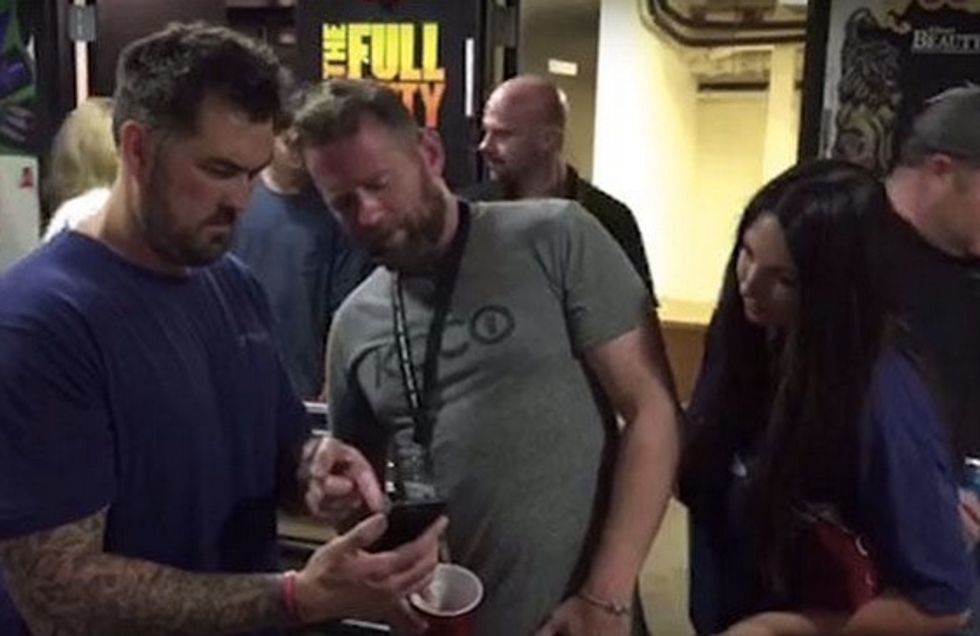 Image source: theChive
And soon theChive published a story about Caleb's situation — and even put its first-ever "Keep Calm" T-shirt on auction to see if they couldn't rustle up $15,000 for the family.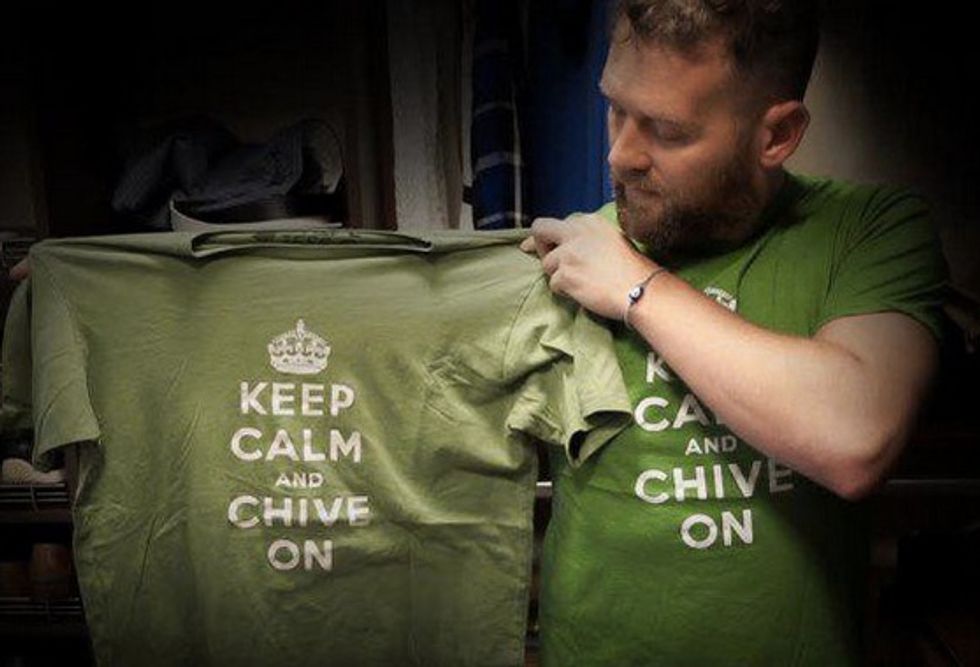 Image source: theChive
But readers started asking how they could help Caleb directly and immediately — so Luttrell and his wife Melanie on Thursday set up a GoFundMe page for the soldier, hoping to raise $2,000.
A little more than that came in.
In about 20 hours, as of Friday afternoon, over $77,000 was donated by just over 1,600 people — and the numbers keep growing.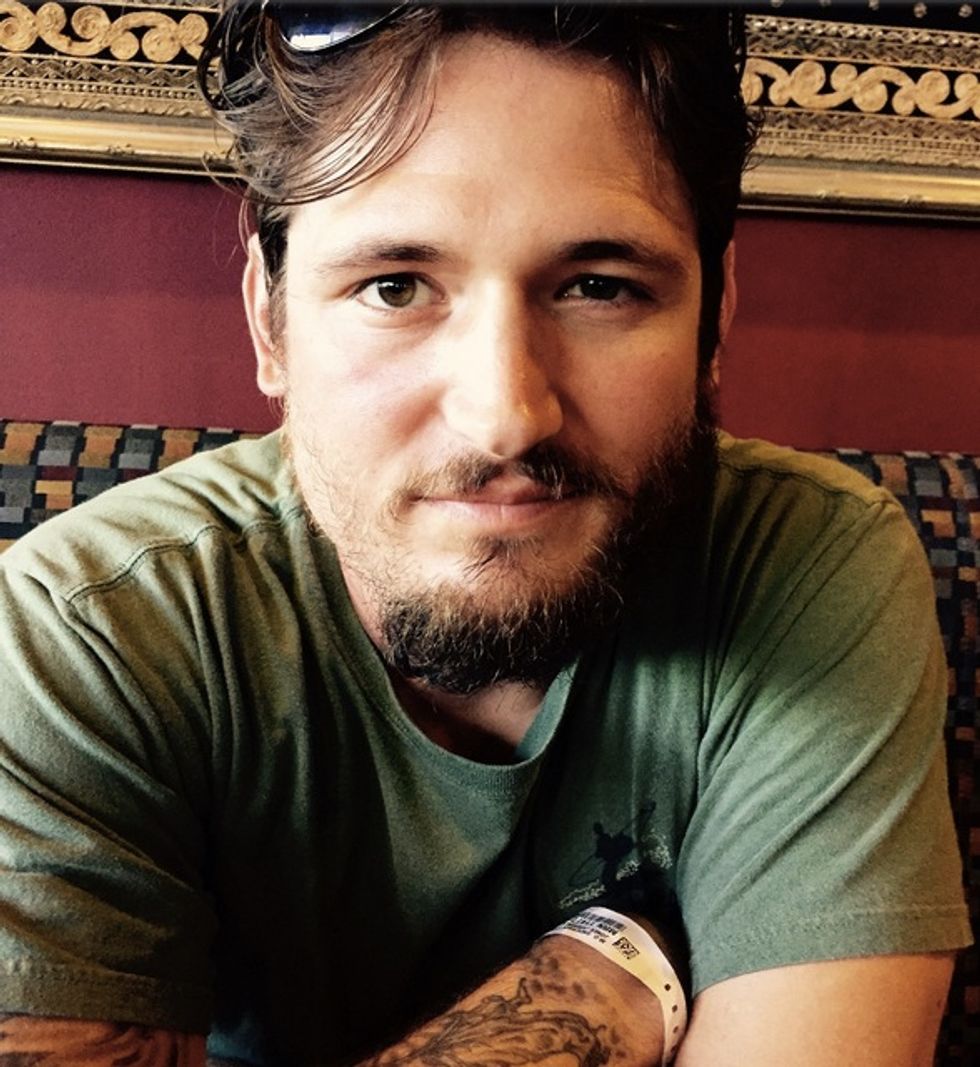 Image source: theChive
"My eyes are burning from staying awake, reading, watching and crying," Jenna wrote in message to donors. "As our little boys sleep, their lives are being changed. From the bottom of our hearts, we want to thank each and every person for their donation and their kind words of support and encouragement. Although this has been a nightmare of a journey, God has given us peace from the start and poured blessings upon blessings over us in spite of the awful circumstances. We are nothing short of grateful and absolutely humbled. God is good and people are AWESOME."
—
Follow Dave Urbanski (@DaveVUrbanski) on Twitter