CNN anchor Don Lemon says Vester Flanagan, the former journalist who shot and killed WDBJ-TV reporter Alison Parker and Adam Ward, did so "because they were white."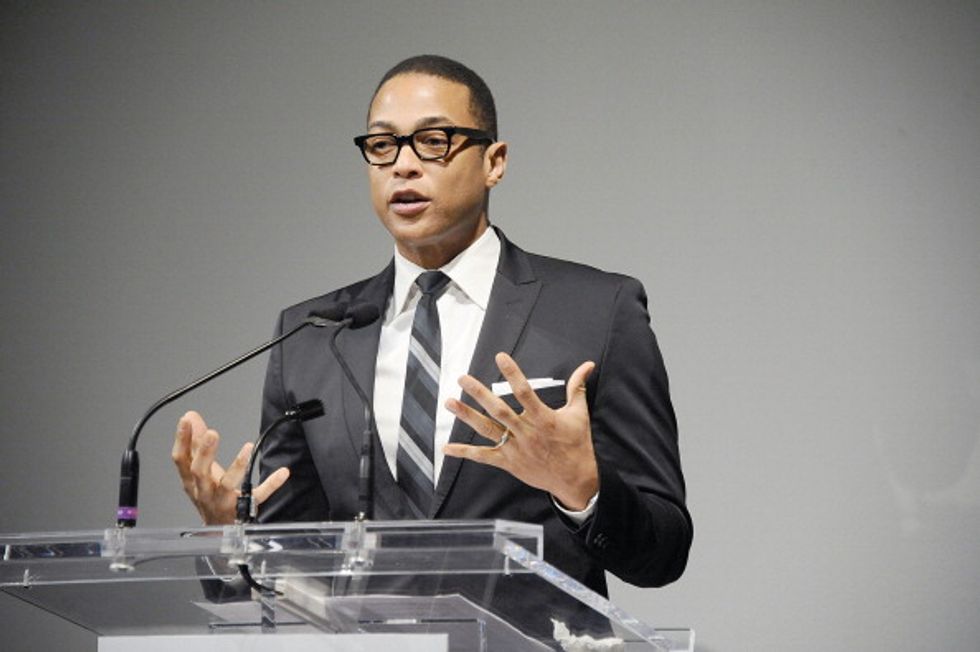 TV news journalist Don Lemon speaks on stage at Housing Works Groundbreaker Awards Dinner at The Metropolitan Pavillion on April 23, 2014 in New York City. (Photo by Gary Gershoff/Getty Images for Housing Works)
"The discussion about Flanagan has mainly centered on mental health and whether Flanagan was mentally ill," Lemon said. "The other, lesser discussion, has been whether he was racist," Lemon told BlackAmericaWeb on Thursday.
"The station's managers and his co-workers say Flanagan was fired because he had become increasingly difficult to work with. They say he wasn't a good on-air reporter. But Flanagan saw it differently," Lemon explained.
But the CNN anchor suggested Flanagan was terminated because he was difficult to work with and because he wasn't a good reporter. Lemon then referenced the 23-page manifesto the shooter faxed to ABC News, in which he made a number of racially charged comments.
"Flanagan killed the two young people because they were white. He admitted as much. And yes, anyone who does what he did was also out of their mind," Lemon said.
Listen to Lemon's remarks here.
(H/T: Mediaite)
–
Follow Jon Street (@JonStreet) on Twitter