CINCINNATI (AP) -- Officials say the remains of a newborn infant were lost at the University of Cincinnati Medical Center, leading to an unsuccessful search at a landfill and an apology from the hospital.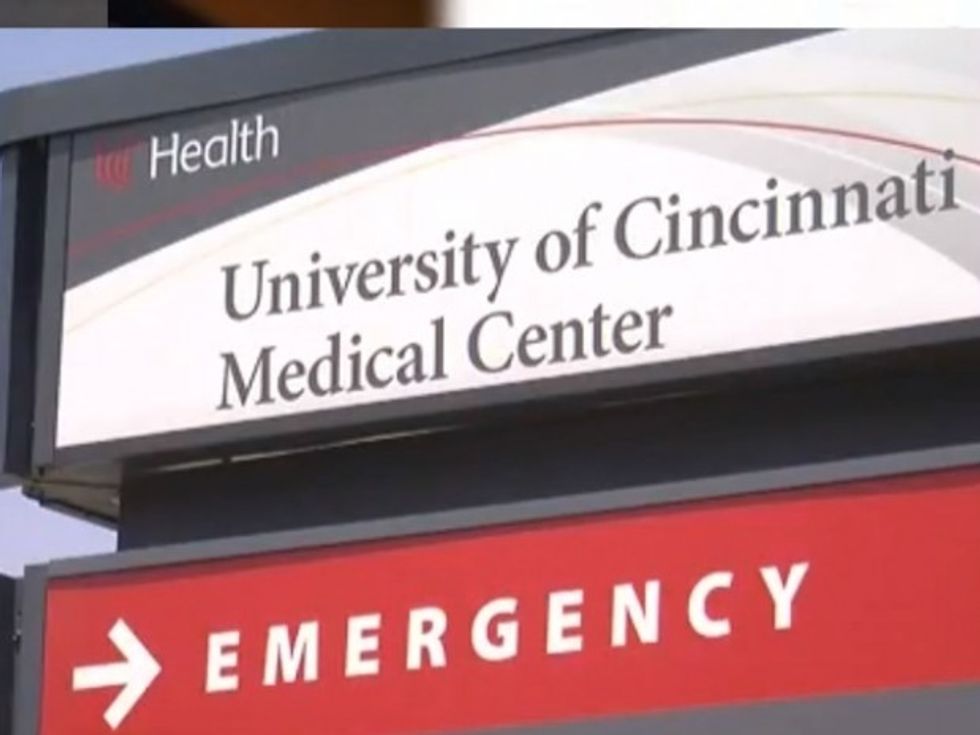 Image source: WCPO-TV
The UC Health system's president offered the apology but no details in a statement that calls it an "unacceptable situation." He says changes are being made "to ensure that this kind of tragic human error" doesn't happen again.
WKRC-TV reports a baby girl who was delivered prematurely on Sept. 14 was stillborn, and her twin brother lived for only an hour. Cincinnati police tell the station it's not clear exactly what happened to the boy's body, but it didn't make it to the hospital morgue.
A landfill was searched last weekend, but the remains weren't found.