A Texan killed one suspected robber and injured another after Houston police say they attempted to rob him as he walked down the street late at night, KTRK-TV reported.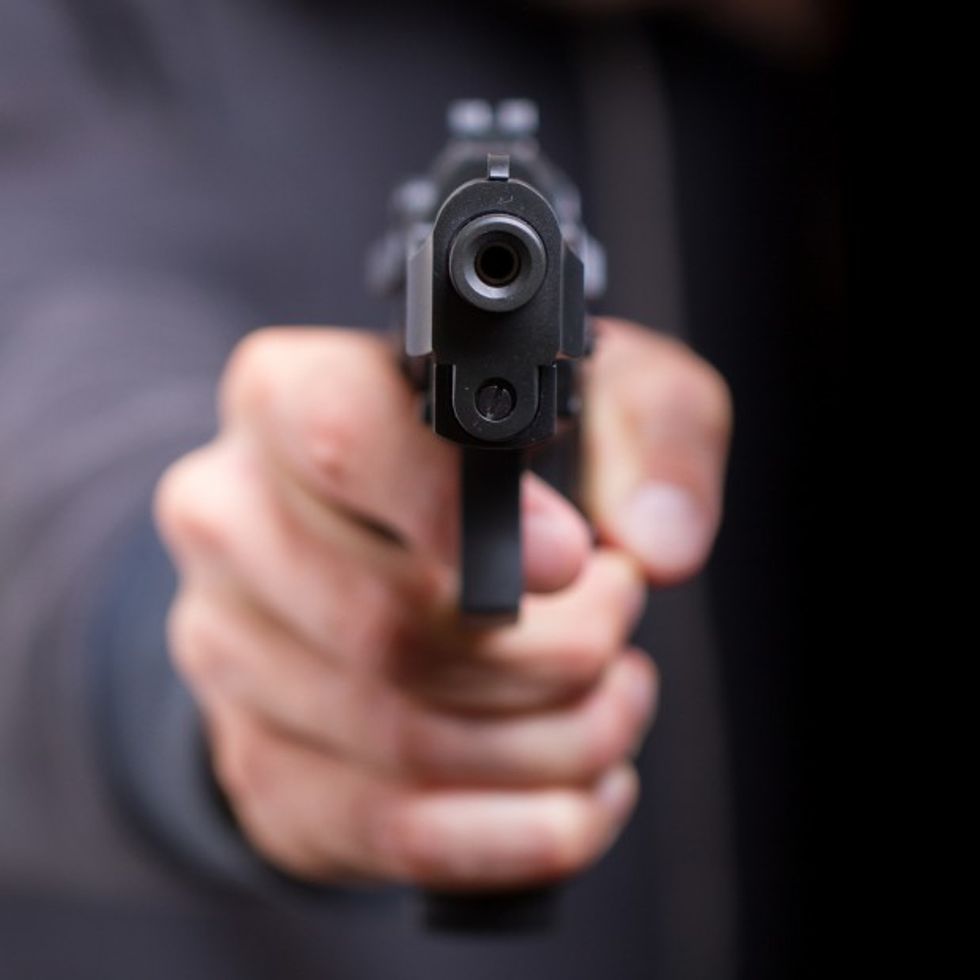 shutterstock.com
The suspects reportedly confronted the would-be victim with a gun — but they weren't prepared for what would happen next.
The man, a concealed carry permit holder, pulled out his firearm and opened fire on the robbery suspects.
One of the robbers was killed and the other was injured and taken to the hospital.
More from KTRK-TV:
---