People who drink their coffee black or have a general preference for bitter foods are more likely to become psychopaths, an Austrian professor discovered in a new study.
According to the study, two American sample groups were used to determine how bitter taste preferences could be associated with antisocial personality traits. Those studied listed their taste preferences and also answered personality questions "assessing Machiavellianism, psychopathy, narcissism, everyday sadism, trait aggression and the Big Five factors of personality," the study's abstract said.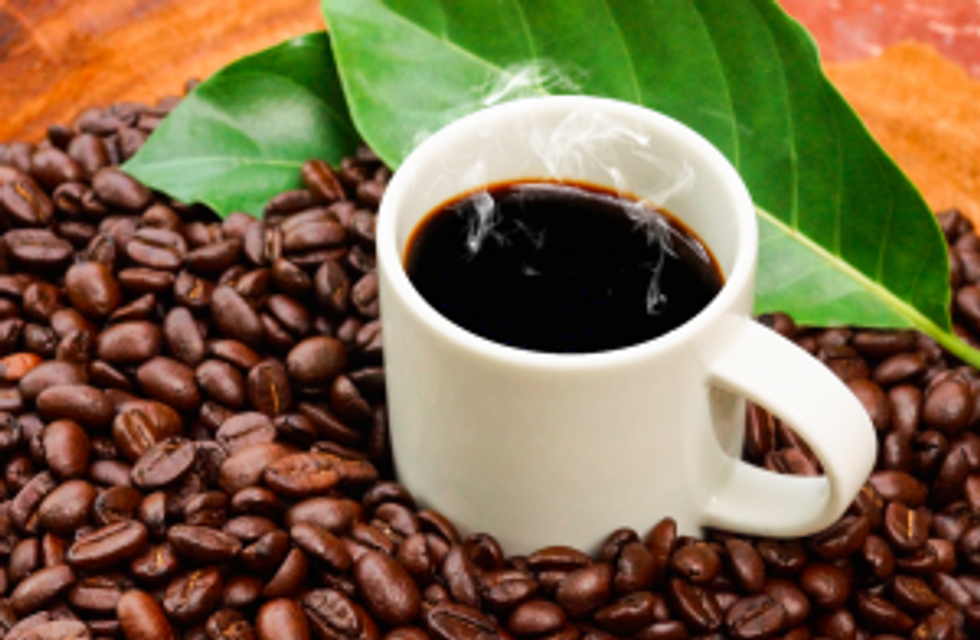 Photo credit: Shuttershock
"The results of both studies confirmed the hypothesis that bitter taste preferences are positively associated with malevolent personality traits, with the most robust relation to everyday sadism and psychopathy," the study, led by Professor Christina Sagioglou from the University of Innsbruck, found.
Participants were asked to rate their preferences of a variety of foods, including candy, chocolate cake, lemons, vinegar, beef jerky, bacon, coffee and radishes on a six-point scale. Then the participants were asked to complete a series of personality questionnaires where they ranked the following feelings: "I have threatened people I know," "Given enough provocation, I may hit another person," "I tend to manipulate others to get my way," "I tend to be callous or insensitive," "I tend to want others to pay attention to me," "I enjoy tormenting people" and "I sometimes replay my favorite scenes from gory slasher films."
"The data thereby provide novel insights into the relationship between personality and the ubiquitous behaviors of eating and drinking by consistently demonstrating a robust relation between increased enjoyment of bitter foods and heightened sadistic proclivities," the study said.
The study contended that while eating fulfills one of the most basic human needs, it is also an indicator for "more complex psychological phenomena" such as morality and emotional distress. A preference for sweet tastes over bitter or sour tastes is most common in newborns, according to the study.
The study will appear in Appetite — a research journal that specializes in cultural, physiological, psychological, sensory and social influences on the intake and selection of foods and drinks. Tobias Greitemeyerb, also a professor at the University of Innsbruck, contributed to the study.