GREENEVILLE, Tenn. (TheBlaze/AP) -- While governments debate taking down Confederate flag or removing it altogether, a county in Tennessee is considering raising the divisive banner.
The Greene County Commission will take up a resolution Monday to fly the Confederate flag on top of the county courthouse alongside the American flag.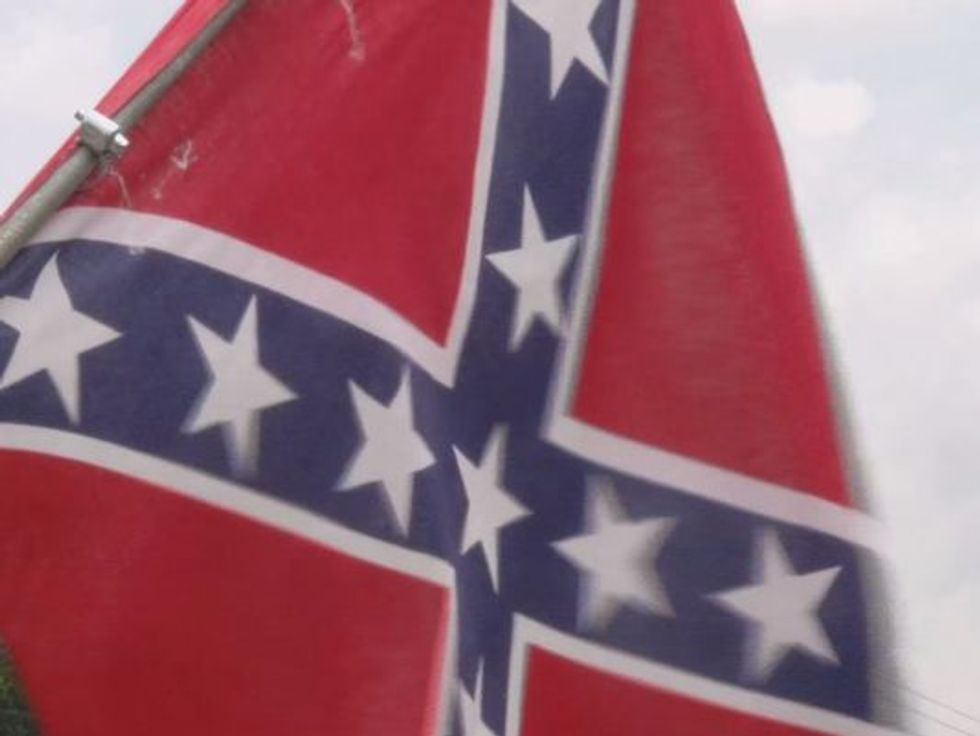 Image source: WBIR-TV
The resolution was proposed by Commissioner James "Buddy" Randolph. It says the flag honors those Tennesseans who fought in the Civil War, during which time the state had large numbers of both Union and Confederate supporters.
The Knoxville News Sentinel reported that the county was among the staunchest in East Tennessee to oppose secession, with the majority of its residents fighting in the Union Army.
"Our citizens retain habits that are strong and memories that are long. Our region and its citizens have been powerfully shaped by its history and are determined to pass that history on to future generations," the resolution states.
"These efforts of these men to preserve must not be forgotten and the Confederate flag represents that heritage and history that our county should be proud of," it continues.