Prominent theologian Dr. R. Albert Mohler offered up biblical evidence to defend traditional marriage and revealed the two key missteps that he believes Christians have made when it comes to the issue of homosexuality during an interview with The Church Boys podcast this week.
Mohler, president of The Southern Baptist Theological Seminary in Louisville, Kentucky and author of the new book "We Cannot Be Silent," said that Christians must stand by scripture, while realizing that sexuality is complex and requires some special considerations.
"You're dealing with human beings," he said. "This is not like talking about climate change."
Mohler went on to offer a biblical rationale surrounding why he backs traditional marriage, rooting his definition of matrimony in the very beginnings of Genesis — a deep scriptural description that was similarly made this past summer by megachurch pastor Tim Keller.
"It has to start with what marriage is ... marriage is one of God's gifts given in creation, so you're looking at Genesis 2," Mohler explained. "You're looking at the biblical narrative before sin has entered the picture ... when God created human beings as the sole species, the only beings made in his image, made consciously able to know him and he created them male and female — again, that's Genesis 1."
Listen to Mohler's marriage discussion below:
The theologian believes that both "maleness and femaleness" are a part of God's gift to humanity, noting that the institution of marriage is also addressed early on in the biblical narrative.
"Then you have marriage that comes so early in Genesis 2 ... and so a Christian understanding of marriage has to start with God's purpose in creation," Mohler said, referencing Genesis 2:24, which discusses a man leaving his father and mother to be united to his wife. "And then the biblical storyline basically takes us to understand that everything that isn't that is sin."
Mohler also reminded Christians that it isn't just homosexual acts that would fall within the realm of sin, saying that there's "a lot of heterosexual 'not that'" which also comes into play.
As for where Christianity has gone "seriously wrong" in addressing the issue, he said that many believers have simply ignored people who are struggling with sexual orientation and identity issues.
"We sinned by ignoring and denying and certainly neglecting people who deserve more from the church than that neglect," Mohler said. "For centuries the whole issue of homosexuality was basically off topic for polite conversation and the church was complicit in that."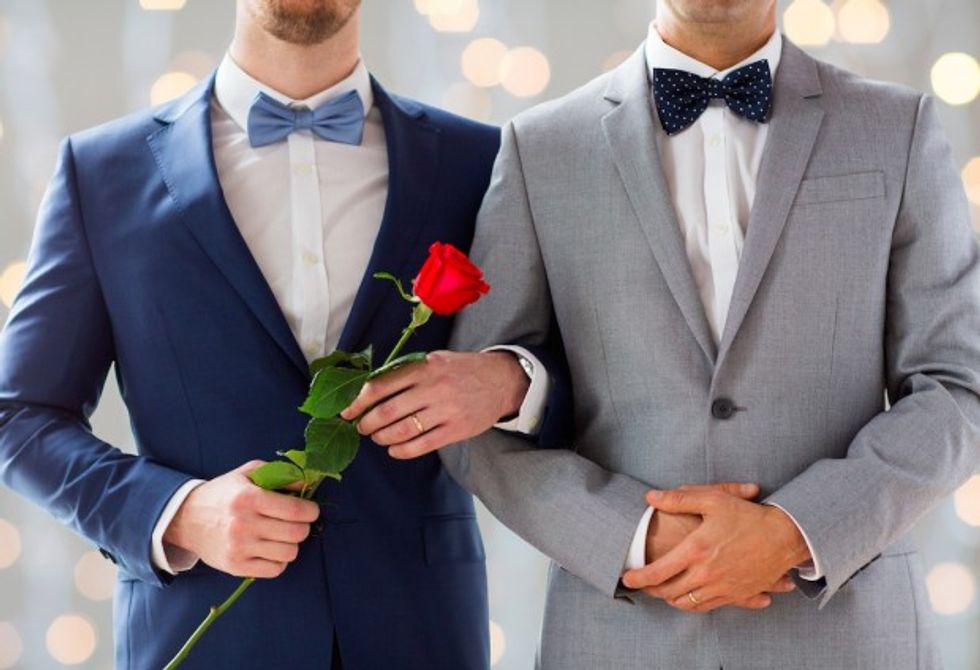 Photo credit: Shutterstock
He also said that Christians have waged far too simplistic of an argument when advancing belief in traditional marriage, failing to combine their theology with the love of God that is commanded be shown to their neighbors.
"I don't think the church has gone wrong in standing by everything the scripture teaches," Mohler said, affirming traditional relations. "That's our responsibility."
--
Front page image via Shutterstock.com.
Follow the author of this story on Twitter and Facebook: