Glenn Beck revealed to his radio audience on Monday that he is struggling once again with medical issues that have been impacting him over the last several years. He said he was "out for a couple of days" last week so he could visit the Mayo Clinic.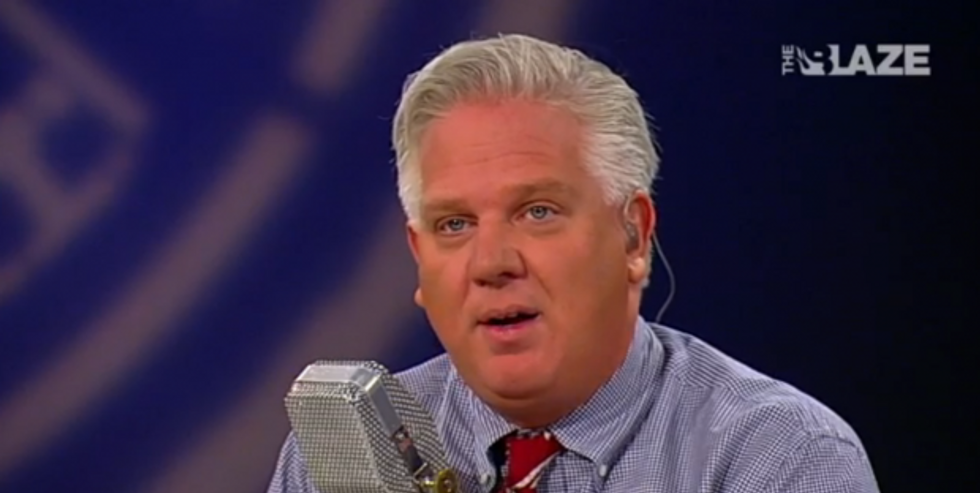 TheBlaze TV
"Last week, I was out for a couple of days, and I will share with you now where I was," Beck said. "I was at the Mayo Clinic. And you know that I lost my voice over the summer and I just wanted to make sure that was right and some things that have been happening in my life for the last five years have returned…it sucks."
But Beck said he actually found "hope for all mankind" during his time at the Mayo clinic — but not because of his own personal situation.
"I saw a privatized hospital treat people in remarkable fashion," he added. "It was the best hospital experience I've ever had in my life."
At one point, Beck said he asked a nurse, "I'm being treated like a king, obviously. How is this experience for everybody else?"
"Like you," he recalled the nurse replying.
"Here's a capitalist system…that is processing about 5,000 patients a day. Remarkable," he said.
After undergoing a brain scan, Beck said the doctors believe they were able to identify the problems affecting him. But a doctor also told Beck they wouldn't have been able to "find" the problem five years ago, and just one year ago they wouldn't have been able to tell him what it was.
"We have, through capitalism, the opportunity here to seize a point in history and make sure that it is not harmed -- we are at a point to where things will grow beyond our understanding," Beck said. "We are on the edge of the renaissance."
Watch more via TheBlaze TV:
[mlbvideo content_id= 524406583]
---